Press Release
Top Ten Reasons Wisconsin Got Conned
In an ode to the famous David Letterman, the reasons are presented 10 to 1
(MADISON) – Today, State Senator Tim Carpenter introduced his list of the Top Ten Reasons Wisconsin got conned by Foxconn. In an ode to the famous David Letterman, the reasons are presented 10 to 1:
10.   Foxconn should have been required to testify at legislative public hearings and answer questions. They never did.
9.     The Foxconn deal should have been made available to the public before the WEDC Board  vote. It was not.
8.     The vote by the WEDC Board on the Foxconn deal should have been done publicly. It was not.
7.     The vote by the WEDC Board should have been on the Foxconn contract, not just a Staff Review of the contract.
6.     The whole process leading to the Foxconn contract was too secretive and negotiated behind closed doors.
5.     Governor Scott Walker gave away the store just to close the deal with Foxconn.
4.     Future businesses will demand to have the same environmental exemptions that were given to Foxconn.
3.     Wisconsin workers take a seat on the back of the bus with this Foxconn deal.
2.     A foreign corporation is given better treatment than a United States citizen.
And, the number one reason why the Foxconn deal stinks………..
1.     Wisconsin will not break even on the $3 billion give away to Foxconn until 2043 at
the earliest.
More about the Foxconn Facility
Mentioned in This Press Release
Recent Press Releases by State Sen. Tim Carpenter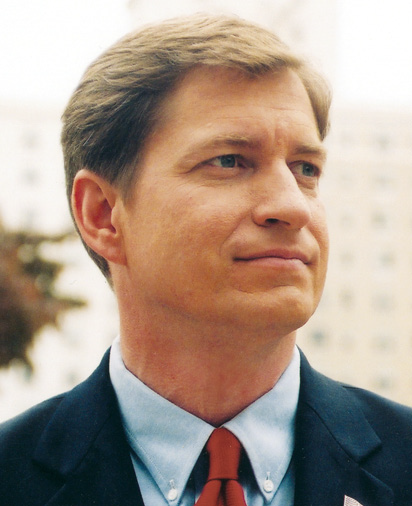 Aug 8th, 2019 by State Sen. Tim Carpenter
"Today at the Senate Committee on Transportation, Veterans and Military Affairs public hearing, Speaker Robin Vos didn't even bother to testify on his own bill..."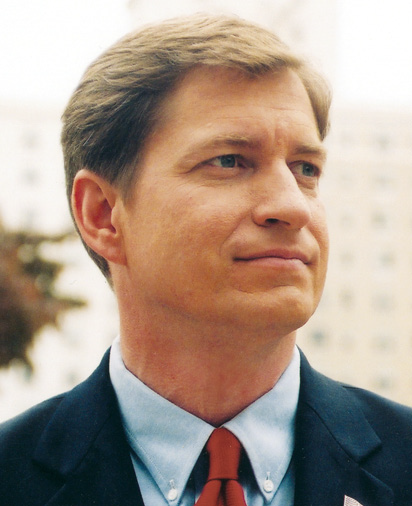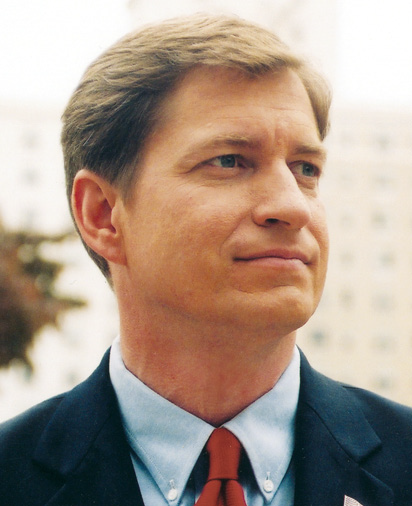 Jul 12th, 2019 by State Sen. Tim Carpenter
"As you are out and about this weekend, I hope that you will take a moment to reflect on this tragedy and the loss of life that sadly took place during the construction of our iconic Miller Park."