Press Release
"Top 15" Accelerator Celebrates its 7th Successful Program
Five startups graduate from gener8tor's Milwaukee-­‐based program
Milwaukee – gener8tor celebrates its seventh successful program in the accelerator's three-­‐ year history at its Premiere Night event in Milwaukee on Tuesday, November 3rd.
Premiere Night is an invite-­‐only celebration of gener8tor's latest class of innovative startups. The event features the five companies selected to complete gener8tor's competitive Milwaukee 2015 accelerator program, which provides funding, mentorship, and training for high-­‐growth startups. For the 12 weeks leading up to Premiere Night, gener8tor's group of entrepreneurs has been validating their business models, attracting customers and preparing their pitches.
Each of gener8tor's Milwaukee 2015 companies will give a five-­‐minute, informational pitch in front of a captive audience of 400+ investors, entrepreneurs and community members.
The companies featured at this fall's Premiere Night event include:
AkitaBox (Madison, WI)
Todd Hoffmaster, CEO
www.akitabox.com
thoffmaster@akitabox.com
AkitaBox is a location-­‐based SaaS application for building and property managers. AkitaBox tracks what equipment, assets and rooms are in a building, where they are located and provides information for preventative maintenance, repairs and capital planning. AkitaBox has MRR of $6,736.66 and currently hosts more than 35,600 documents across 312 buildings.
Tiz (Chicago, IL)
Jonathan Mandell
www.tiz.com
jonathan@tiz.com
Tiz's SaaS platform allows liquor stores, bars and restaurants to order directly from alcohol distributors. Retailers can order 24/7 and have full access to products, pricing, specials and discounts. Distributors can reach more accounts, sell new products, promote specials and free up their sales reps to do more selling. Tiz has eight distributors committed to using its online ordering platform and introducing it to their retail accounts.
needls. (Toronto, Canada)
Justin Hartzman, CEO
www.needls.com
justin@needls.com
The needls. ad platform allows businesses to automatically create, target and optimize digital ads across Facebook, Twitter & Instagram. needls. determines the perfect target audience for these ads by monitoring social media conversations through its proprietary purchase intent engine. needls. currently has more than 1,000 customers and generates $33,000 of MRR.
Player's Health (Chicago, IL)
Tyrre Burks, CEO
www.playershealth.com
tyrre@playershealth.com
Player's Health creates a mobile, web-­‐based athletic health record (AHR) for youth athletes. Each HIPAA-­‐compliant AHR is created by, managed by, and accessible to the youth athlete's caregiver, coach, and healthcare provider. Player's Health reduces liability for youth athletic programs, sports leagues, and coaches by entrusting "return-­‐to-­‐play" decisionmaking to the athlete's caregiver. The Player's Health team is led by former CFL player Tyrre Burks and features Hobey Baker Award Winner and former NHL player Blake Geoffrion.
Prescribe Nutrition (Minneapolis, MN)
Katie Jasper, CEO
www.prescribe-­‐nutrition.com
katie@prescribe-­‐nutrition.com
Prescribe Nutrition provides its members with access to nutritionists via its online, interactive nutrition and wellness programs. Prescribe Nutrition guides its members through daily modules featuring curated meal plans, videos, live discussion boards and private consultations. Prescribe Nutrition's 2,500+ program participants contribute to a powerful online community. Prescribe Nutrition currently generates $15k in monthly revenue.
About Premiere Night:
The Milwaukee 2015 Premiere Night will take place on Tuesday, November 3, 2015 from 5:30-­‐ 8:30 pm at the Milwaukee Art Museum (700 North Art Museum Drive, Milwaukee, WI 53202). Ticketing for the event is by invitation and request. For more information about ticketing or sponsorship opportunities, contact Sara Woldt at sara@gener8tor.com.
gener8tor's Milwaukee 2015 Premiere Night is sponsored by American Family Insurance, Jewelers Mutual Insurance, New Resources Companies, OnRamp, Milwaukee Journal Sentinel, 4490 Ventures, Michael Best & Friedrich, Silicon Valley Bank, Ascendancy Advisors, Baird Capital, Baker Tilly, CSA Partners, Fine Point Consulting, Foley & Lardner, Harley-­‐Davidson, HealthX Ventures, Insperity, Kohl's, Majic Productions, Neider & Boucher, Northwestern Mutual, Quarles & Brady, State of Wisconsin Investment Board, The Firm, Ward 4, and Venture Investors.
About gener8tor:
gener8tor is a "Top 15" accelerator that invests in high-­‐growth startups. Twice a year the accelerator invests up to $140k in each of the five startups admitted into its 12-­‐week programs. gener8tor supports the growth of these startups through its network of experienced mentors, technologists, corporate partners, angel investors and venture capitalists.
To date, 38 gener8tor alumni have cumulatively raised $50 million in follow-­‐on financing. Of these 38 alumni companies, 12 have raised more than $1 million in follow-­‐on financing or have been acquired in multi-­‐million dollar acquisitions. Over 85% of gener8tor's alumni have raised more than $250k in follow-­‐on financing.
gener8tor invests in high-­‐growth startups, including software, IT, web, SaaS, e-­‐commerce and hardware. Accepted startups receive up to $140k and 12 weeks of mentorship-­‐driven programming. gener8tor is a proud member of the Global Accelerator Network (GAN) and is sponsored by American Family Insurance.
Applications are currently being accepted for gener8tor's Madison 2016 program at www.gener8tor.com/apply.
For more information about gener8tor, visit www.gener8tor.com or follow us at @gener8tor.
Mentioned in This Press Release
Recent Press Releases by gener8tor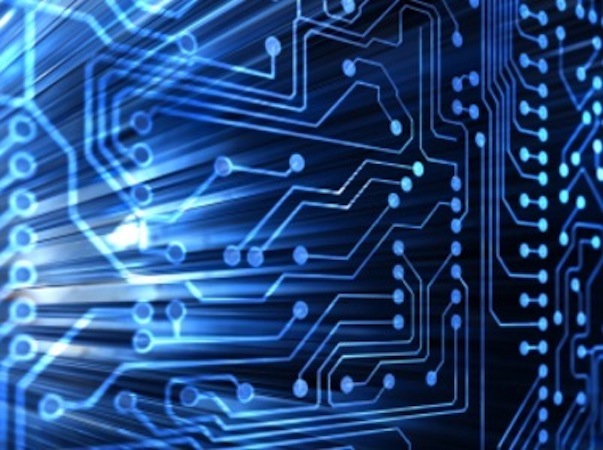 Nov 16th, 2017 by gener8tor
Six startups graduate from gener8tor Milwaukee 2017 program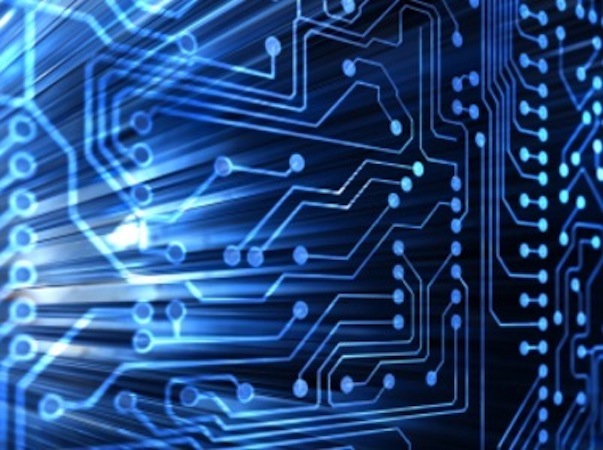 Nov 8th, 2017 by gener8tor
Coalition Includes UW-Oshkosh Business Success Center, Venture Center at Fox Valley Technical College, WiSys, UW-Green Bay Cofrin School of Business and Greater Oshkosh Economic Development Corporation
Aug 23rd, 2017 by gener8tor
gALPHA is a hybrid between an accelerator and a development-sprint program