Press Release
Tom Palzewicz Releases Comprehensive Gun Safety Reform Plan
"We must do better than thoughts and prayers for the victims and their families."
Brookfield, WI—Tom Palzewicz, candidate for the U.S. House of Representatives in Wisconsin's 5th district, today released a comprehensive five-point plan for gun safety reform.
"As a hunter and past gun owner, I respect that the Second Amendment guarantees the rights of law-abiding and responsible gun owners," said Palzewicz. "In fact, I was previously a member of the NRA and earned a marksmanship award from the organization—back when when it was actually focused on training and gun safety.
"Gun violence has since become an overwhelming epidemic in America," continued Palzewicz. "I believe the tragic loss of life at Stoneman Douglas High School last month could have been prevented or at least mitigated with common-sense gun safety reforms. Just today, there's yet another school shooting in Maryland. We must do better than thoughts and prayers for the victims and their families. We can take concrete action to make our communities safer.
"That is why I've put together a comprehensive five-point plan to ensure that we do everything in our power to stop preventable gun violence," concluded Palzewicz.
Read Tom's comprehensive gun safety reform plan on his website by clicking here.
Tom Palzewicz is a Navy veteran and business owner who is running to bring responsible and common-sense solutions to Congress. The general election will be held Tuesday, November 6, 2018.
More about the Gun Violence
Mentioned in This Press Release
Recent Press Releases by Tom Palzewicz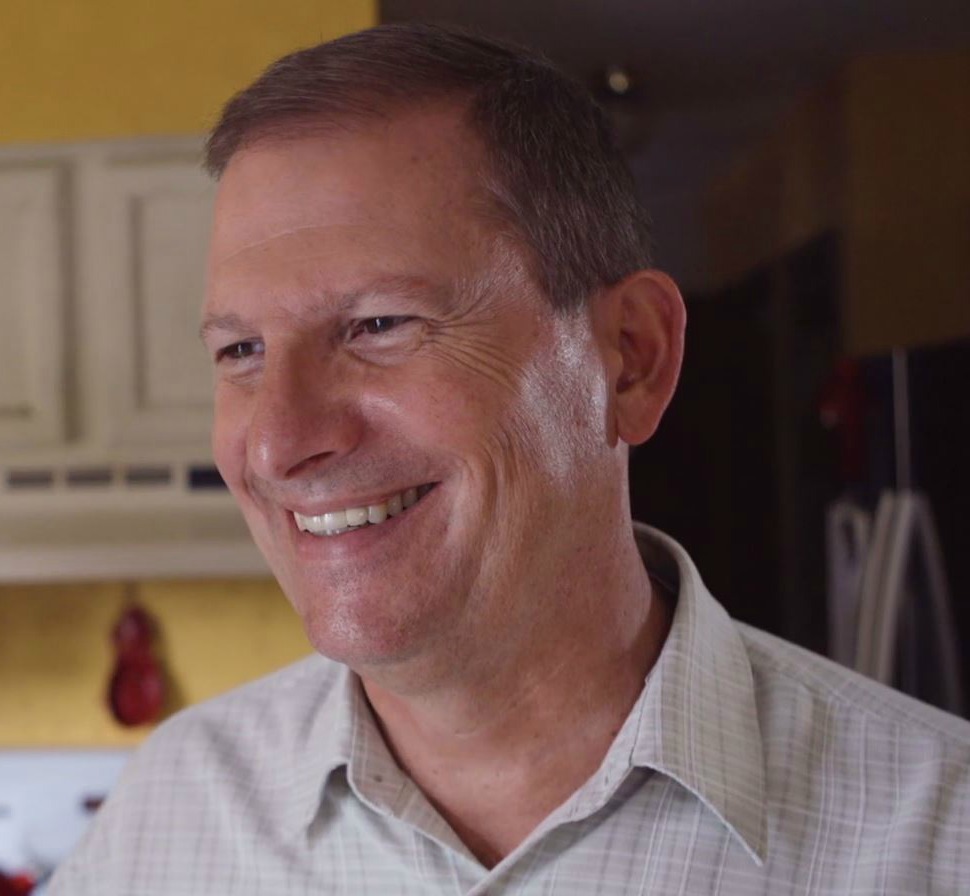 Aug 31st, 2018 by Tom Palzewicz
Sen. Warren says Palzewicz will take on special interest groups and empower the middle class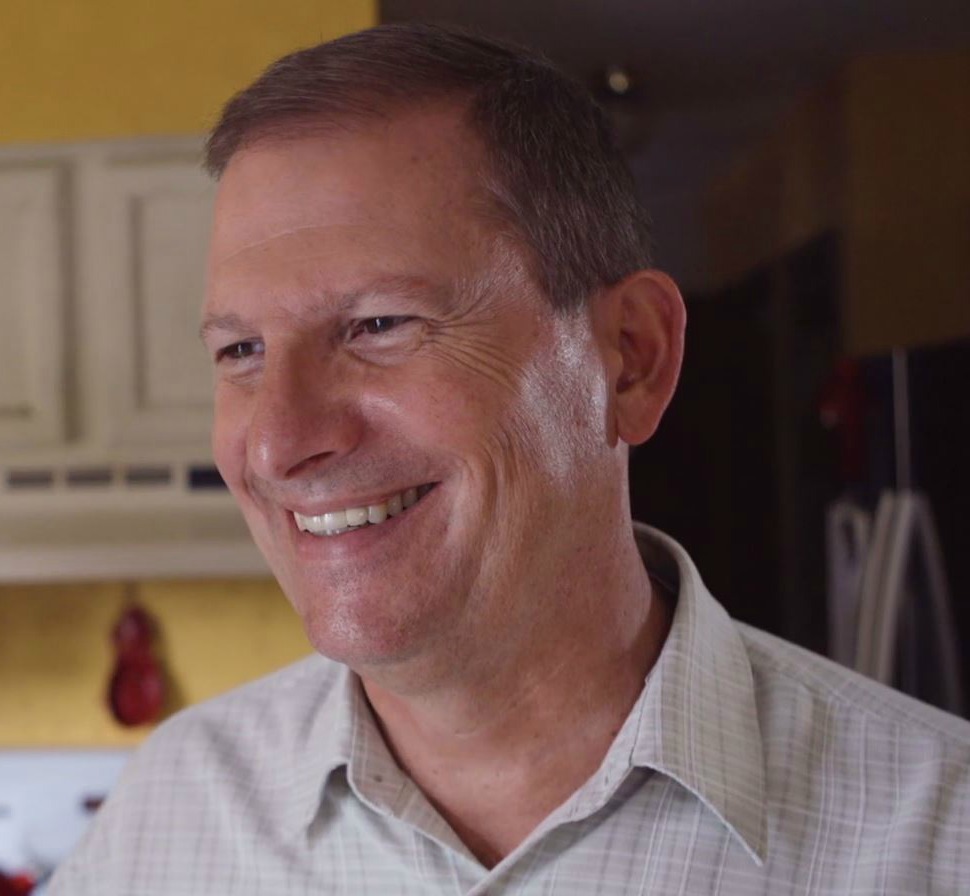 Aug 24th, 2018 by Tom Palzewicz
Congressional candidate proposes "Achieving Universal Healthcare for Every American," a five-point agenda for better healthcare system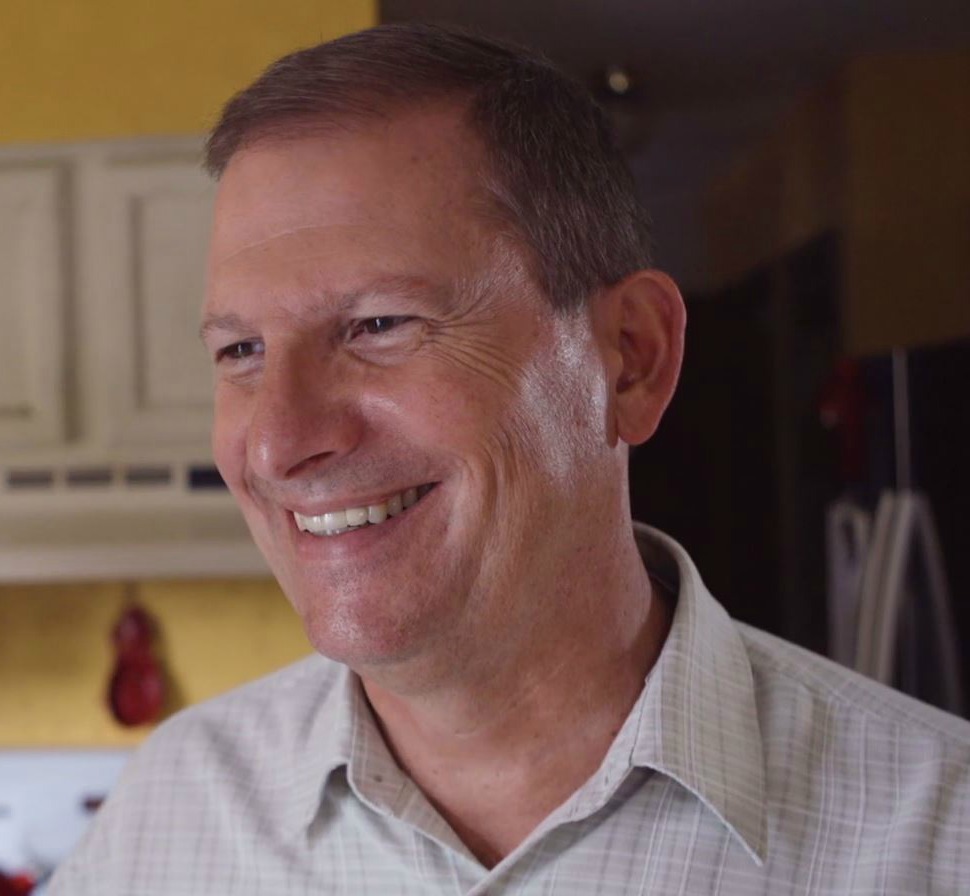 Jul 12th, 2018 by Tom Palzewicz
Candidate says Congress must respond to urgency of challenge