Press Release
To stop the violence, honesty and hard choices are needed
Perhaps my opponent is right, but perhaps he's not.
July 7, 2015 – These are trying times in Milwaukee. A deadly spike in violence in the first half of 2015 has left many scratching their heads. It has led to strong feelings from residents, politicians, and civic leaders. No one has been more vocal about these events than my alderman and erstwhile mayoral candidate Bob Donovan. Yesterday, my opponent held yet another press conference decrying the rise in violence, and pointed his finger once again at Mayor Barrett.
Maybe my opponent is right. That's not a sentence you'll hear too many politicians say, even when it's warranted. Maybe there are too few police officers on the streets to effectively deal with the rise in violent crime in our city. Maybe Mayor Barrett doesn't fully acknowledge the scope of the problem, and maybe we need a leader who is more focused on keeping our neighborhoods safe than building a Bucks' arena or a new office tower downtown. Maybe hiring 300-400 new police officers over the next two years as he has proposed will help stabilize violence in the city, and provide much-needed peace of mind to our understandably frustrated citizens. Maybe my opponent is right.
But let's take a minute to consider the implications of this approach. Even using the low end of the hiring pledge, 300 new officers, we're looking at tens of millions of dollars per year in new spending with salary, benefits, and training, and those officers won't be on the street for months, even years. What my opponent hasn't said is how we he would pay for these officers. Is there some secret revenue source we haven't tapped yet? Will Madison suddenly decide to increase our state aid under a new mayor? Not likely. The reality is, hiring of this magnitude would lead either to significant tax increases, drastic spending cuts, or the most likely scenario: both options.
What would he cut? Road repair? Sanitation? Education? Health care? Libraries? Parks? My opponent has offered no solutions other than eliminating the Streetcar, a project that has already spurred millions of dollars in development that will add to the city's tax base, and offers a convenient transportation option in the most densely concentrated economic engine of the region, with future expansions planned for locations like Mitchell Airport, UWM, and Miller Park.
Besides cutting spending, how would he raise revenue to pay for 300 police officers? Raise fees? Raise property taxes? Increase the sales tax? Increase municipal fines? None of these sound particularly appealing to me, but perhaps the people are willing to do it. Put it to a referendum. Call it a public safety tax. Put it on the ballot and see what happens.
Perhaps my opponent is right, but perhaps he's not. Maybe people are broke and turn to theft out of desperation and hopelessness. Maybe we need to address segregation and racial income disparities, two areas in which Milwaukee is sadly a leader. Maybe people need mental health care, investment in public education, and small-business loans to secure better futures. Maybe they need a more robust transit system so they aren't so dependent on cars, which can be expensive, unsafe, and harmful to the environment. Maybe we need to work with the state to create tougher gun laws and sentencing, so we can keep violent offenders off the streets far longer than we currently do. Maybe we should stop doubling down on the drug war, which tears families apart and does nothing to help addicts recover. Maybe people need good jobs that treat employees with dignity and respect and, most importantly, pay them a living wage. Maybe it's possible to be tough on crime without caving to the whims of an out-of-touch police union.
My opponent, who has never worked in law enforcement, thinks he knows better than Chief Flynn how to handle crime in our city, and would like you to believe that he's the only leader in this city who cares about public safety. This is not only untrue, but is an insult to the hundreds of nonprofit employees, volunteers, community organizers, block watch captains, firefighters, teachers, police officers, and neighbors who've dedicated their careers, talents, and free time to making Milwaukee a better, safer place.
I've spent my career working with kids and adolescents, including facilitating a group therapy program for teens who too often resorted to violence to solve conflicts. As Frederick Douglass said, "it is easier to build strong children than to repair broken men." That's what we need to focus on if Milwaukee is to become the great city I know it can be. If we need more officers, then we also need more teachers, but we must be honest about how we are going to pay for them. Milwaukee can't afford to wait; our city needs help now. The answer lies with each and every one of us. Let the police do their jobs, and let us do ours. We can call a press conference every time someone is killed, or we can actually try to do something about it.
Mentioned in This Press Release
Recent Press Releases by Justin Bielinski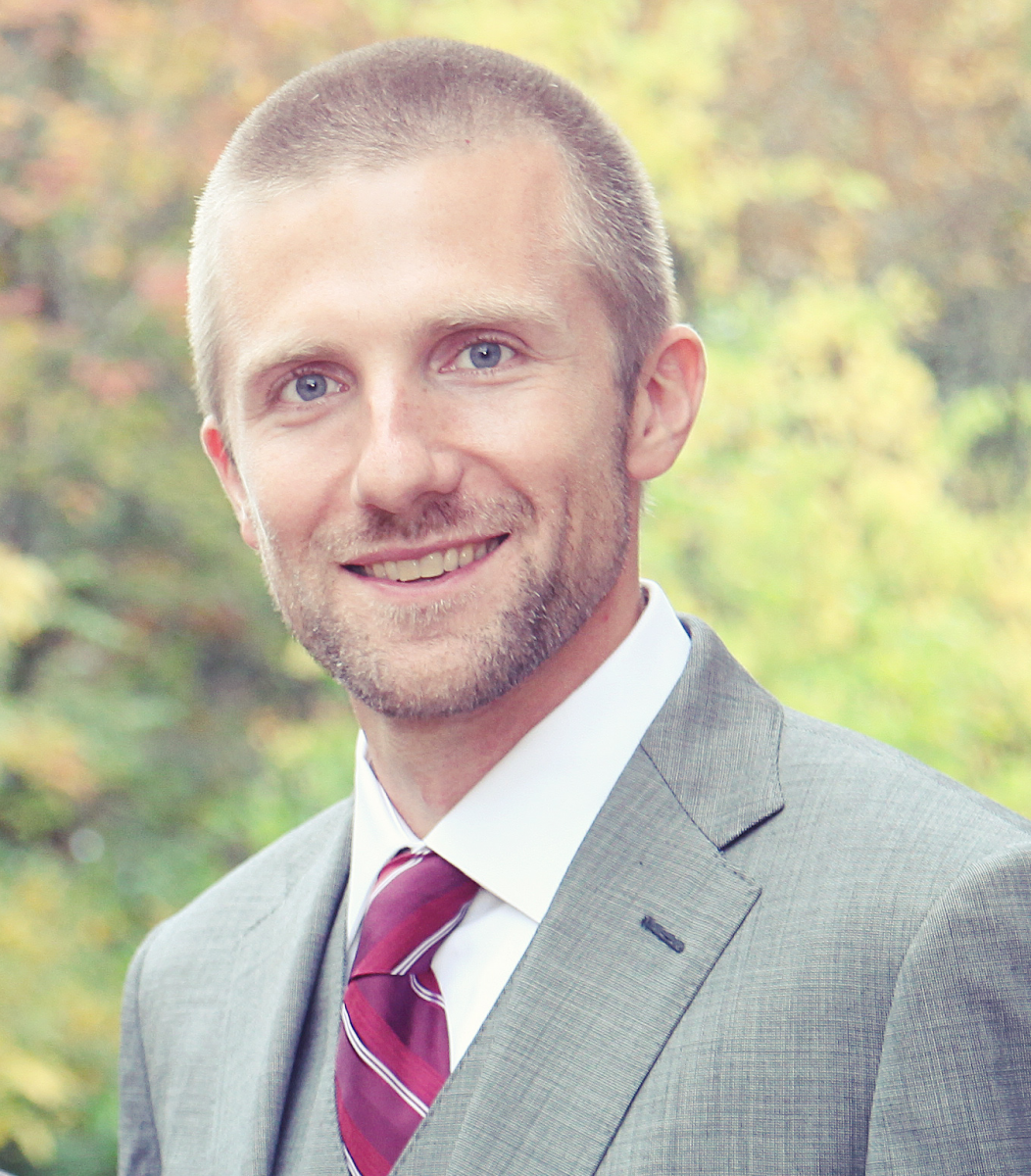 Apr 30th, 2019 by Justin Bielinski
"Politicians should be accountable to the people, not wealthy special interests."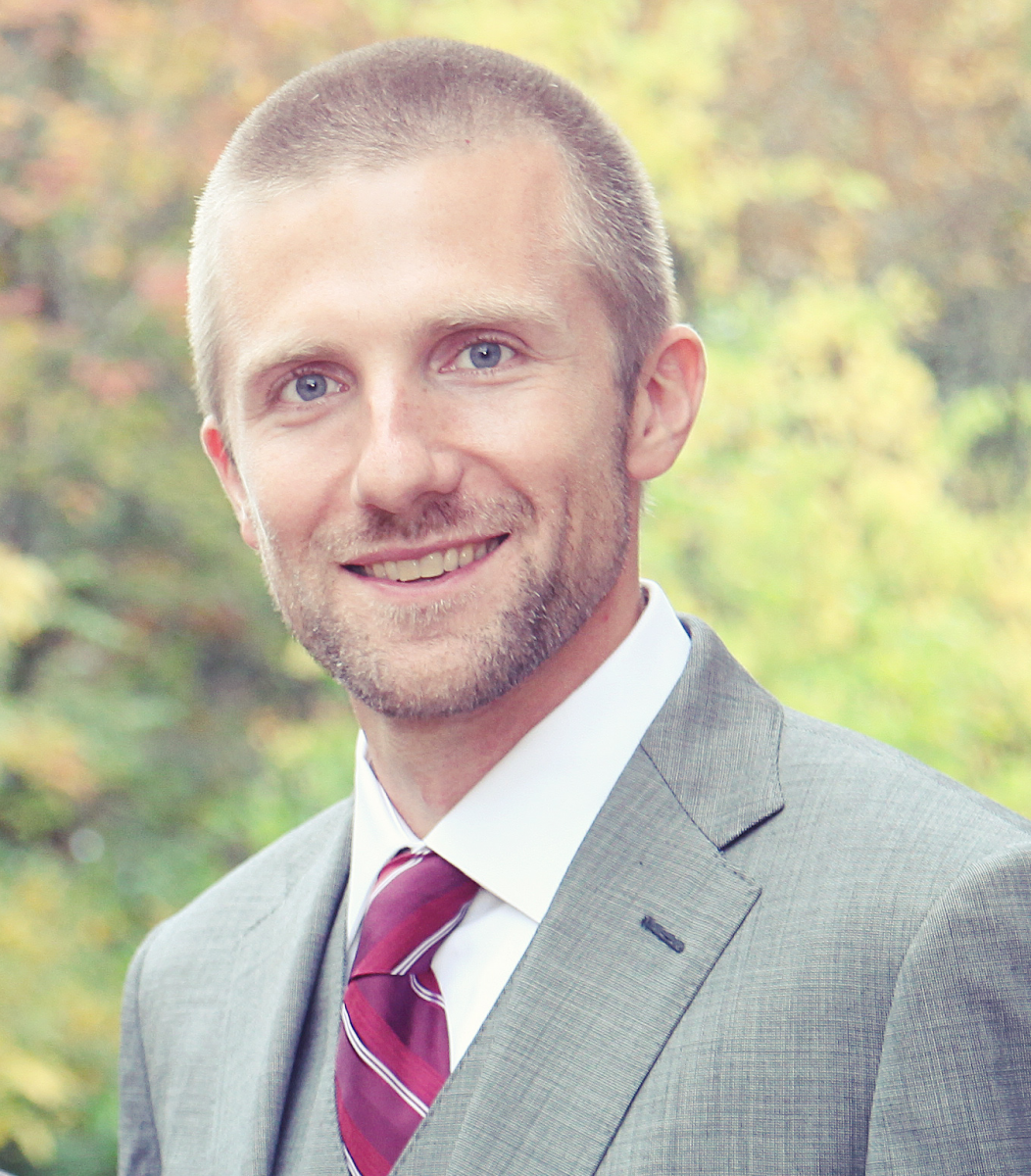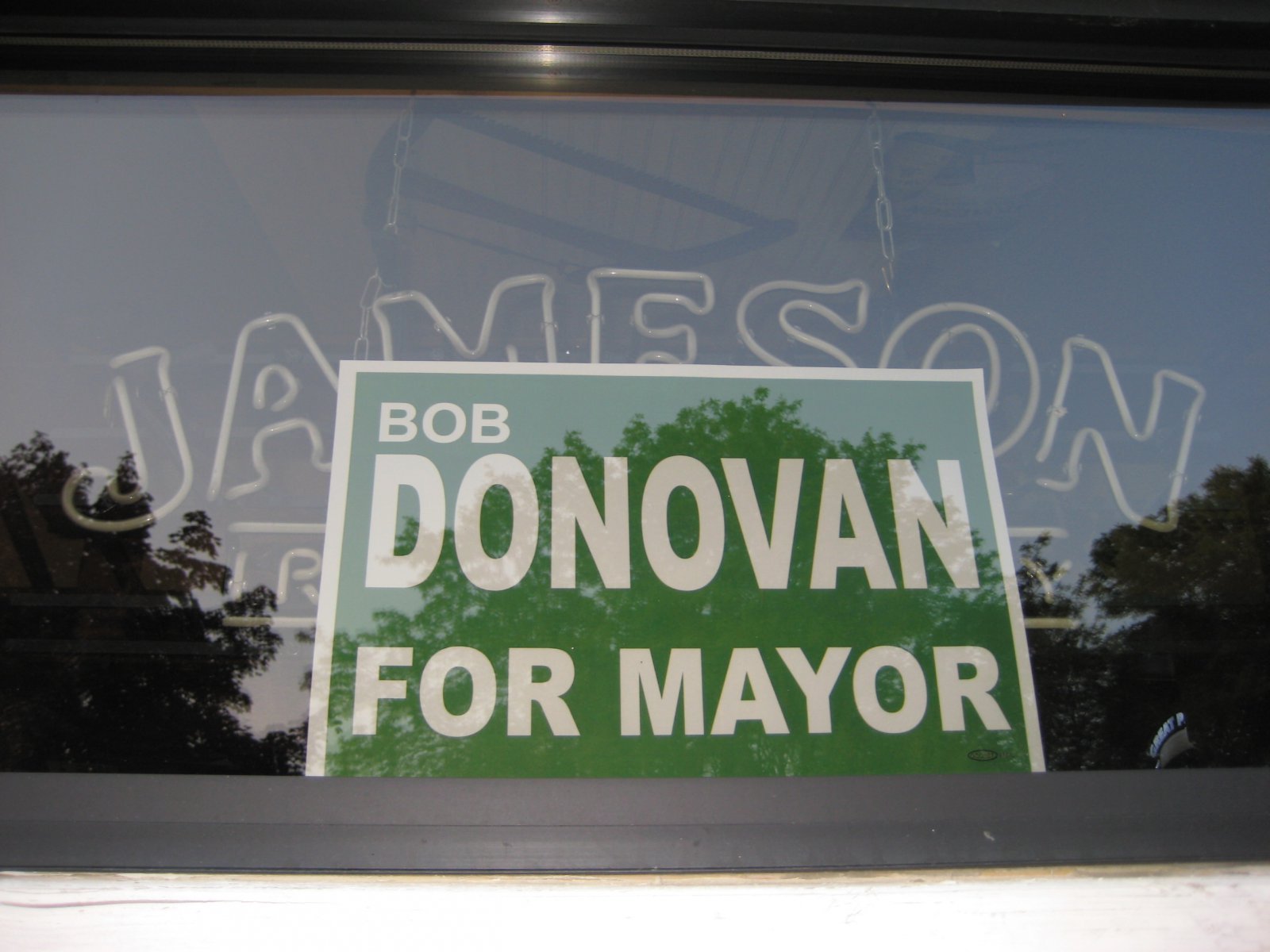 Jan 18th, 2016 by Justin Bielinski
Statement on Bob Donovan and Liquor Licensing in Milwaukee