Press Release
Timmer's Resort New Ownership Group
Timmer's Resort is a lake resort with a storied history as a destination for guests dating back to the late 1800's.
Tuesday, December 18, 2018; West Bend, WI: The iconic Timmer's Resort in West Bend, WI is now under new ownership and looking to continue the proud legacy those before them helped to establish. A truly unique and historic resort experience in the heart of Wisconsin, Timmer's Resort was purchased by F Street Hospitality and joins Pizza Man and Glass + Griddle restaurants as an F Street Hospitality member.
Timmer's Resort is a lake resort with a storied history as a destination for guests dating back to the late 1800's. There are 6 individually-designed and newly renovated guest cottages, each with a bit of their own personality. Named one of Forbes Top 100 Brunch spots in 2017, Timmer's Resort features lake view casual fine dining, as Chef John Grasso delivers masterclass cuisine through his 30 years of culinary expertise.
Scott Lurie
, president of F Street Group, had this to say about the resort. "We are looking forward to celebrating the history and tradition that makes Timmer's Resort so special and ensure guests receive the same great experience they've grown accustom to after all these years." Lurie, who manages a number of hospitality brands in the Milwaukee area, has visited the resort on a number of occasions over the years and was excited when the opportunity to purchase the property presented itself. The final sale was facilitated by
CBRE
, who was the listing and selling broker.
With the retirement of Frances "Fran" LeGrand Wagner, F Street Hospitality is welcoming Ashley Feucht Gregoriou to Timmer's Resort as General Manager to help oversee the daily operations. "I am very grateful for this opportunity and to be a part of the community I grew up in. I look forward to making memories with the guests and wonderful team at the restaurant." Ashley has over 15 years of experience in the hospitality industry and comes to Timmer's Resort most recently from Shully's Cuisine and Events as an Associate Event Coordinator.
George & Judi Prescott, who have owned Timmer's Resort since 2007, were excited to find the local ownership group they desired to help further the legacy of the Resort they've helped to build. "Judi and I are confident that the F Street team will carry on the culture and tradition that we and our employees worked hard to build over the last ten+ years. We look forward to enjoying the warmth, ambiance and great food at Timmer's Resort for many years to come" said Prescott.
ABOUT TIMMER'S RESORT
Since it first opened in 1882, Timmer's Resort has served the community of West Bend, WI for over 135 years. What started with one "hotel" was added to in the 1920's, when additional cottages were constructed and running water and electricity were added to the resort. In 2007, when George and Judi Prescott purchased the resort, they took great care in ensuring their renovation work preserved the history and prestige that came with this timeless resort.
ABOUT F STREET HOSPITALITY
F Street Hospitality is a locally-owned restaurant and entertainment group, founded by Scott Lurie, which is a vital piece of the F Street Group investment portfolio. The hospitality group currently oversees the operation of Pizza Man restaurants, Glass + Griddle, and Venue Forty Two in the Milwaukee area.
Mentioned in This Press Release
Recent Press Releases by F Street Group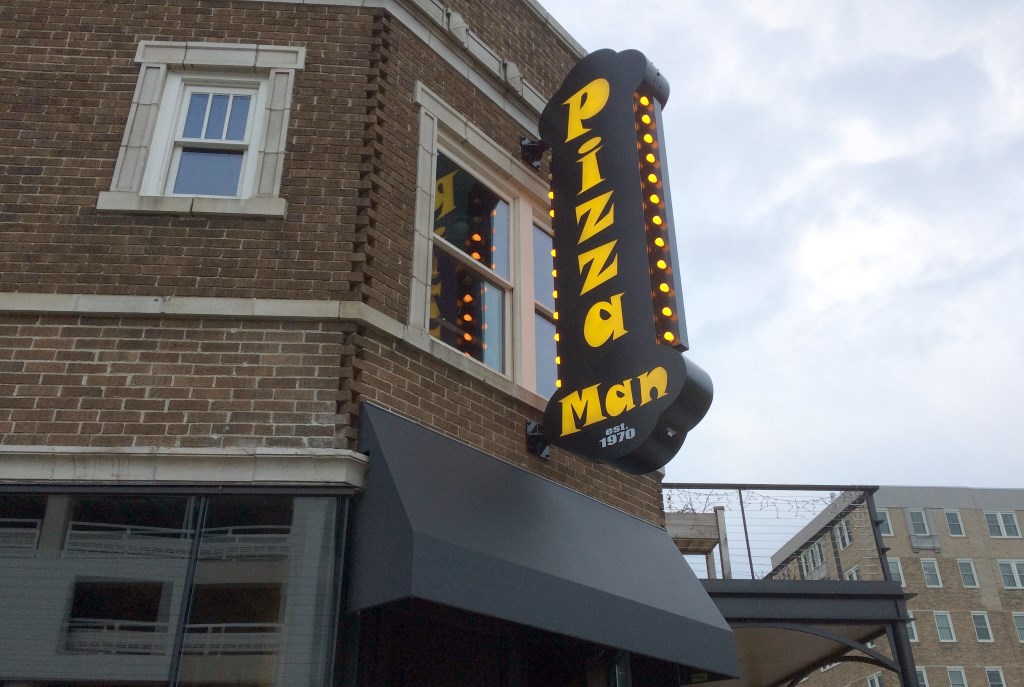 Apr 1st, 2019 by F Street Group
20 percent of all sales from each restaurant, as well as $3 from every Pizza Man Pale Ale served, will be donated to the Milwaukee Police Department's Fallen Heroes Fund.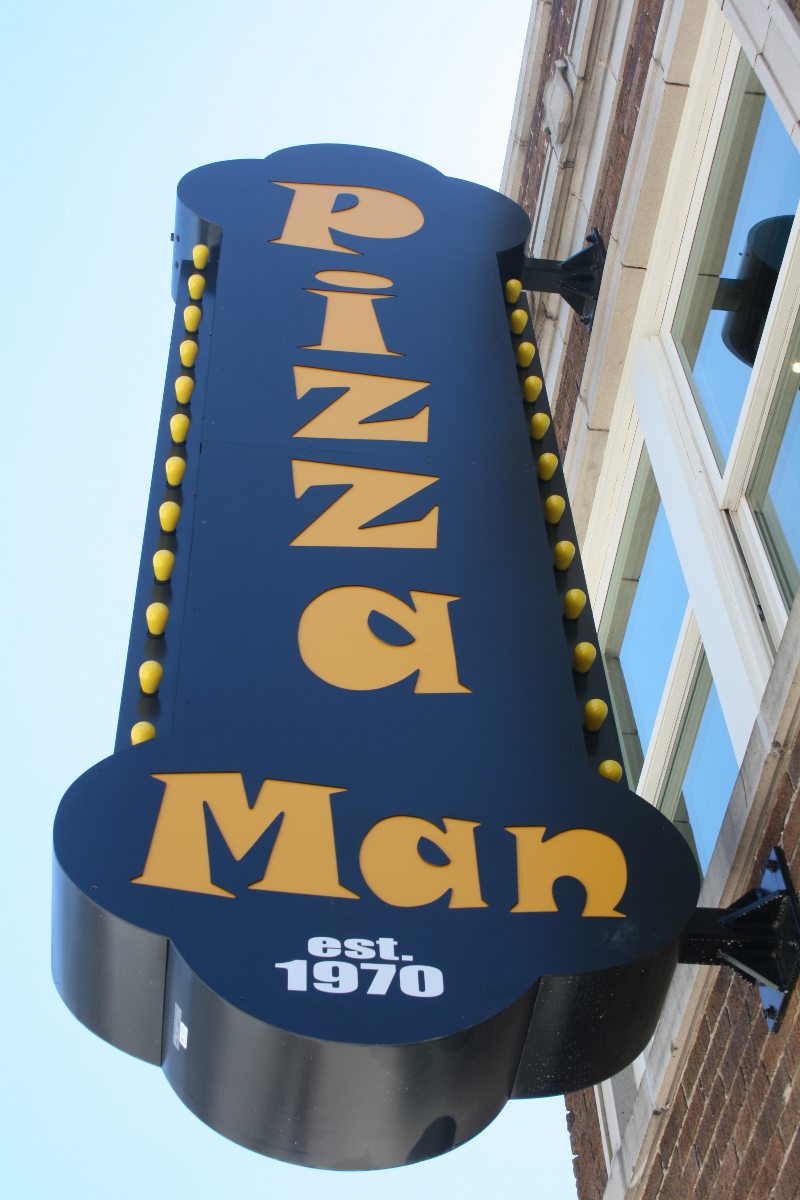 Apr 1st, 2019 by F Street Group
We're creating an atmosphere where everyone can be comfortable letting their pizza freak flag fly.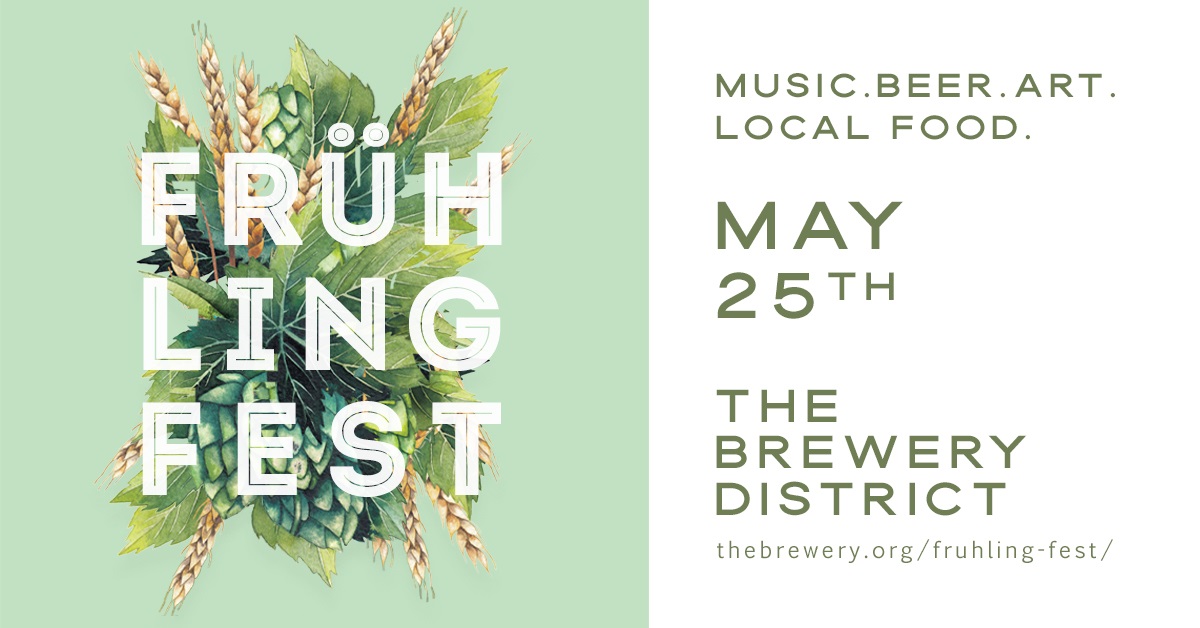 Mar 27th, 2019 by F Street Group
The Brewery District is ready to open the summer season with a street fest truly unique to Milwaukee.