Press Release
Three Artists in Residence in October at the CCC
The Cedarburg Cultural Center is proud to announce it will be hosting local artists Michelle Savas Thompson, Ruchita Varma and local author Mary Rickert for the month of October as its Artists in Residence.
CEDARBURG, WI: The Cedarburg Cultural Center is proud to announce it will be hosting local artists Michelle Savas Thompson, Ruchita Varma and local author Mary Rickert for the month of October as its Artists in Residence.
MICHELLE SAVAS THOMPSON
Thompson is a resident of Jackson, Wisconsin and works in a variety of media, including oil, watercolor and charcoal.
Thompson explains about her work, "My pieces are of places, people and animals others can relate to. It's a place they have vacationed or lived, people they have met, or a pet that has brought smiles to their faces. My work comes to life through the playful use of brush strokes, color, value, light and composition. My style leans towards impressionism. My artwork is energized and a reminder of what is most important in life."
Michelle received her basic art certificate from Art Instruction Schools of Minneapolis, MN while still in high school. She had the opportunity to study abroad in France and Italy the summer of 1995 and then went on to receive her Bachelor of Fine Arts degree in Painting and Drawing from the University of Wisconsin – Milwaukee in 1997. She later obtained her desktop publishing certificate from MATC in 1999.
Thompson will be at the Center demonstrating her painting techniques on Wednesdays: October 1, 8, 15, 22 & 29 from 11:45 am – 3:45 pm.
In addition, the artist will be teaching a number of youth workshops this fall, including "Painting from Photos for Kids" on Saturday, November 8: 10 am – 12 pm , as well as a series of after-school art classes, entitled "Draw2P8nt" which focus on the process of drawing as an essential part of a good painting. The series meets Wednesdays: October 1, 8, 15 & 22 from 4-5 pm.
The workshops are suitable for youth ages 6-12, or under 5 with an adult. Details about the workshops and how to register may be found on the Center's website at: www.CedarburgCulturalCenter.org/childrenart, or by calling 262-375-3676.
Thompson is a member of the Cedarburg Artists Guild and the Menomonee Falls Art Guild. She frequently displays work at the Main Street Gallery, located within the Cedarburg Cultural Center. She has been in numerous art shows and has won several awards for her talents. Currently she is pursuing her art career full time with the opportunity to teach art.
RUCHITA VARMA
Varma trained as an architect and worked as one for years but decided to take a break from work after having my two boys. While she loves being a mom, she needed a creative outlet as well and decided to start her own business where she is in complete control of design and product. She named her 'third baby' Peepal tree (pronounced 'people'), which is a symbol of life and means a lot in Indian culture, a tree with medicinal powers and a place of worship.
The artist says, "I love clothes and design and think that it's a perfect way to combine both my passions. Being from India, I wanted to bring something unique to these pieces and decided to do block printing using traditional hand carved wood blocks that an artist makes for me in India. Block printing is a way to make print on paper or fabric and it's been around for centuries with roots not only in India but Egypt, China and Japan as well."
Her materials are eco-friendly and sustainable, using natural fibers like cotton. The dyes are acid-free and in one line of scarves, she uses only vegetable and fruits dyes. Ruchita does printing on baby items like onesies, blankets, stationary, scarves and tank tops as well. The patterns are traditional and contemporary and all things found in nature like trees, leaves, flowers, animals and butterflies.
Varma explains, "It's fun wearable art, using a traditional technique in a contemporary setting and I love making them, wearing them and sharing the joy of block printing and hand made products.
Ruchita will be at the Center on Tuesdays: October 7, 14, 21, 28 & November 4 from 10 am – 2 pm to demonstrate, receive visitors and talk informally with the public about her creative work.
In addition, the artist will lead a workshop for students in creating beautiful block-printed stationary on Saturday, November 1 from 10 am – 12 pm. Cost of the workshop is $30 for CCC Members and $38 for Non-Members with supplies included.
MARY RICKERT
Before earning her MFA from Vermont College of Fine Arts, Cedarburg author Mary Rickert worked as kindergarten teacher, coffee shop barista, balloon vendor at Disneyland, and in the personnel department of Sequoia National Park where her time off was spent "bagging" peaks and learning the art of solitude.
She has published numerous short stories, which have been reprinted in several anthologies including "The Big Book of Ghost Stories", "Under My Hat tales from the Cauldron", "Poe's Children" and two short story collections: "Map of Dreams" and "Holiday." She has won several awards including two World Fantasy Awards and a Shirley Jackson Award. Her first novel, "The Memory Garden", published in 2014, received a starred review from "Publishers Weekly."
The author explains that, "there are, of course, mysterious gaps in this account of her life and that is where the truly interesting stuff happened. Stop by the Cultural Center to chat…and maybe she'll tell you about them."
Mary will be at the Center on Tuesdays, Wednesdays, Thursdays and Fridays from 3-4:15 pm (with the exception of October 7) to receive visitors and speak informally with the public about her career as a published author.
In addition, Rickert will be leading a special workshop on Tuesday, October 21 from 6-8 pm, entitled "October Stories." The workshop guides students on how to write fiction about witches and ghosts for the people who love them. Cost of the workshop is $23 for CCC Members and $28 for Non-Members.
The galleries, classrooms, and restrooms of Cedarburg Cultural Center are wheelchair accessible. The mission of the Cedarburg Cultural Center is to provide a gathering place to celebrate community, the arts and local heritage. The Center is free and open to the public Tuesday through Saturday 10 am -5 pm, and Sunday 12 – 4pm.  The Center is closed on Monday.
Mentioned in This Press Release
Recent Press Releases by Cedarburg Cultural Center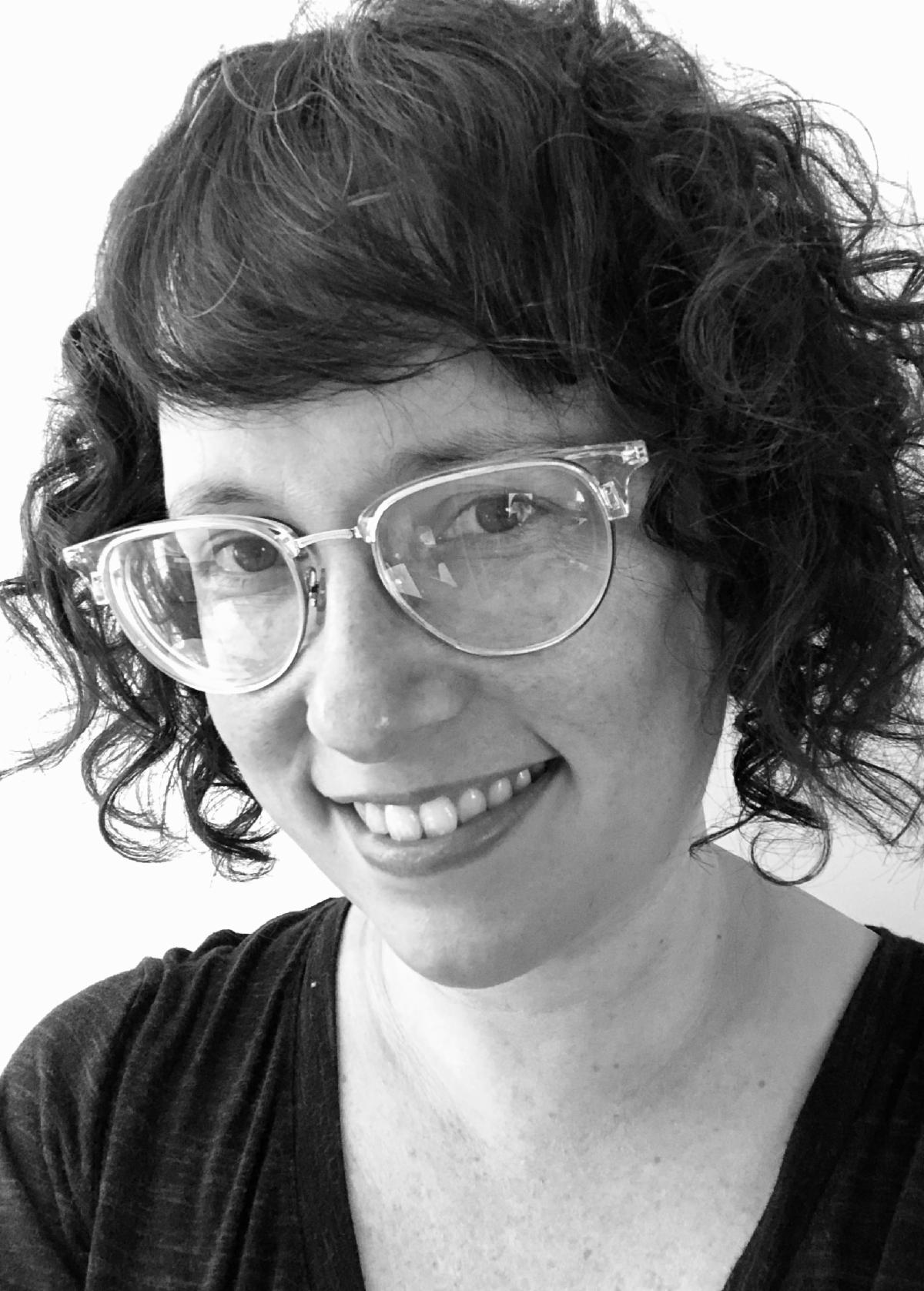 Jan 30th, 2020 by Cedarburg Cultural Center
Her "Particle Landscape" paintings have an unmistakable and immediately recognizable style. "They exist at the intersection of memory and imagination"-Williams-Brusbardis.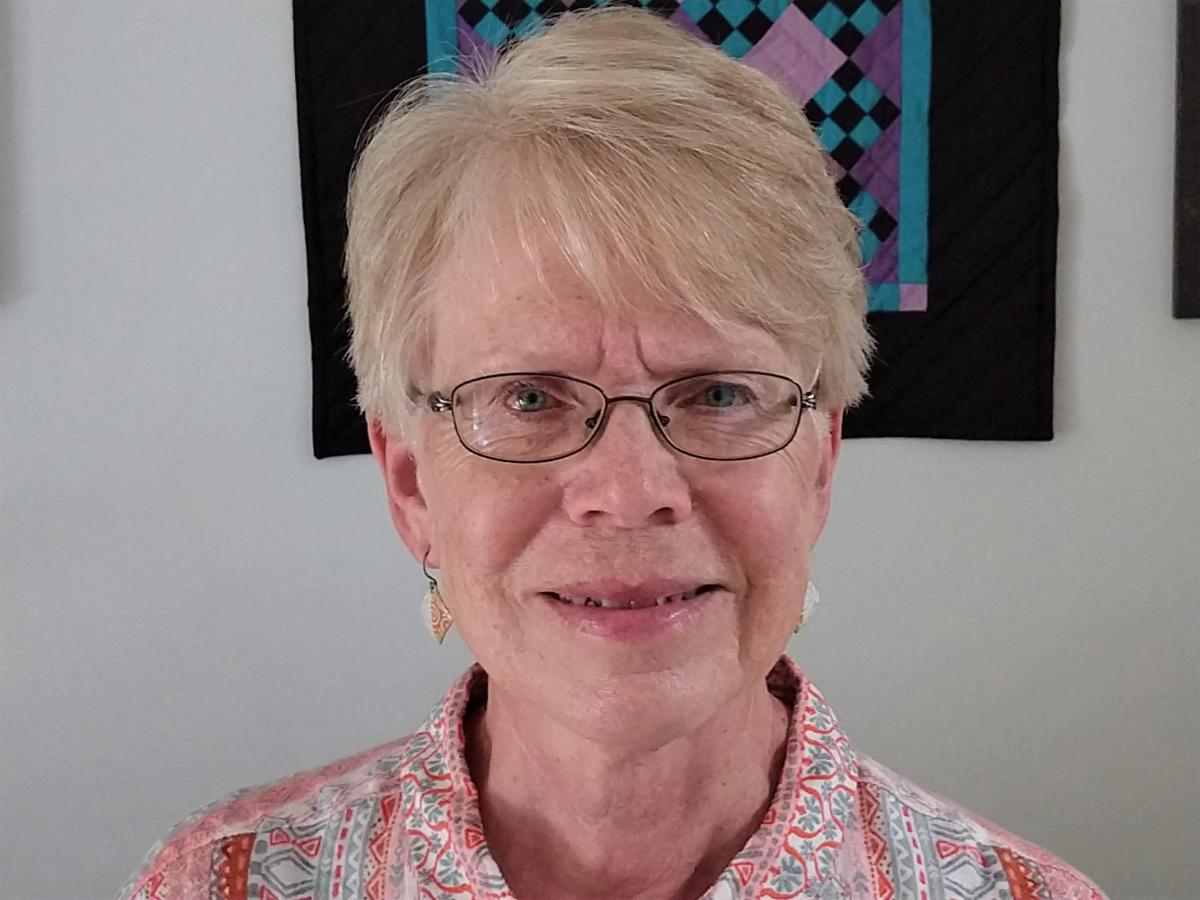 Dec 16th, 2019 by Cedarburg Cultural Center
Artist offers workshop intended as an opportunity for individuals or family members to come together for a day of artistry.