Press Release
The City of Milwaukee and Bird Cooperate to Overcome Restrictions on E-Scooters
New framework will help Milwaukee bring a new, innovative transportation option safely and legally to the city.
Today, the City of Milwaukee and Bird announced they will cooperate to establish a framework for e-scooter sharing programs to be implemented throughout the city. Bird and the City expressed their shared goals of creating a community that embraces innovation and includes more transportation options. As soon as clarification comes on the status of e-scooters, or the Wisconsin legislature and the governor remove state restrictions on e-scooters, Milwaukee will work with Bird and other interested parties to add e-scooters to the city's transportation mix.
"We are an innovative and entrepreneurial city that is committed to meeting environmental, economic and social needs while enhancing economic growth," said Milwaukee Mayor Tom Barrett. "We are committed to working with Bird to develop a program that meets regulatory requirements as well as the needs of people living and working in Milwaukee."
"Following a few weeks of productive conversations with city officials, our teams are joining forces so that Bird can be an affordable and environmentally friendly transportation option for the people of Milwaukee," said
David Estrada
, Bird's head of Public Affairs and Chief Legal Officer. "We are thankful to have the opportunity to work with Milwaukee City leaders and look forward to bringing Birds back to residents who have already come to enjoy and benefit from this new mode of transportation."
While stakeholders work to craft the new operating framework, Bird is voluntarily removing its vehicles from Milwaukee. Upon re-arrival, Bird has committed to supporting the Milwaukee Police Department by providing extensive rider education to the people of Milwaukee and holding regular safety events in the city.
In the near future, Bird will provide its One Bird and Red, White and Bird programs in Milwaukee. One Bird offers underserved communities access to affordable and convenient transportation to increase mobility and employment opportunities. Red, White and Bird aims to provide accessibility benefits to active U.S. military and veterans.
About Bird
Bird is a last-mile electric vehicle sharing company dedicated to bringing affordable, environmentally friendly transportation solutions to communities across the world. It provides a fleet of shared electric scooters that can be accessed via smartphone. Birds give people looking to take a short journey across town or down that "last-mile" from the subway or bus to their destination a way to do so that does not pollute the air or add to traffic. Bird works closely with the cities in which it operates so that Bird is a reliable and affordable transportation option for people who live and work there. Founded in 2017 by transportation pioneer Travis VanderZanden, Bird is headquartered in Venice, Calif., and is rapidly expanding across the country. Follow Bird on Instagram (www.instagram.com/bird), on Twitter at @BirdRide, and find more information at www.bird.co.
Mentioned in This Press Release
Recent Press Releases by Jeramey Jannene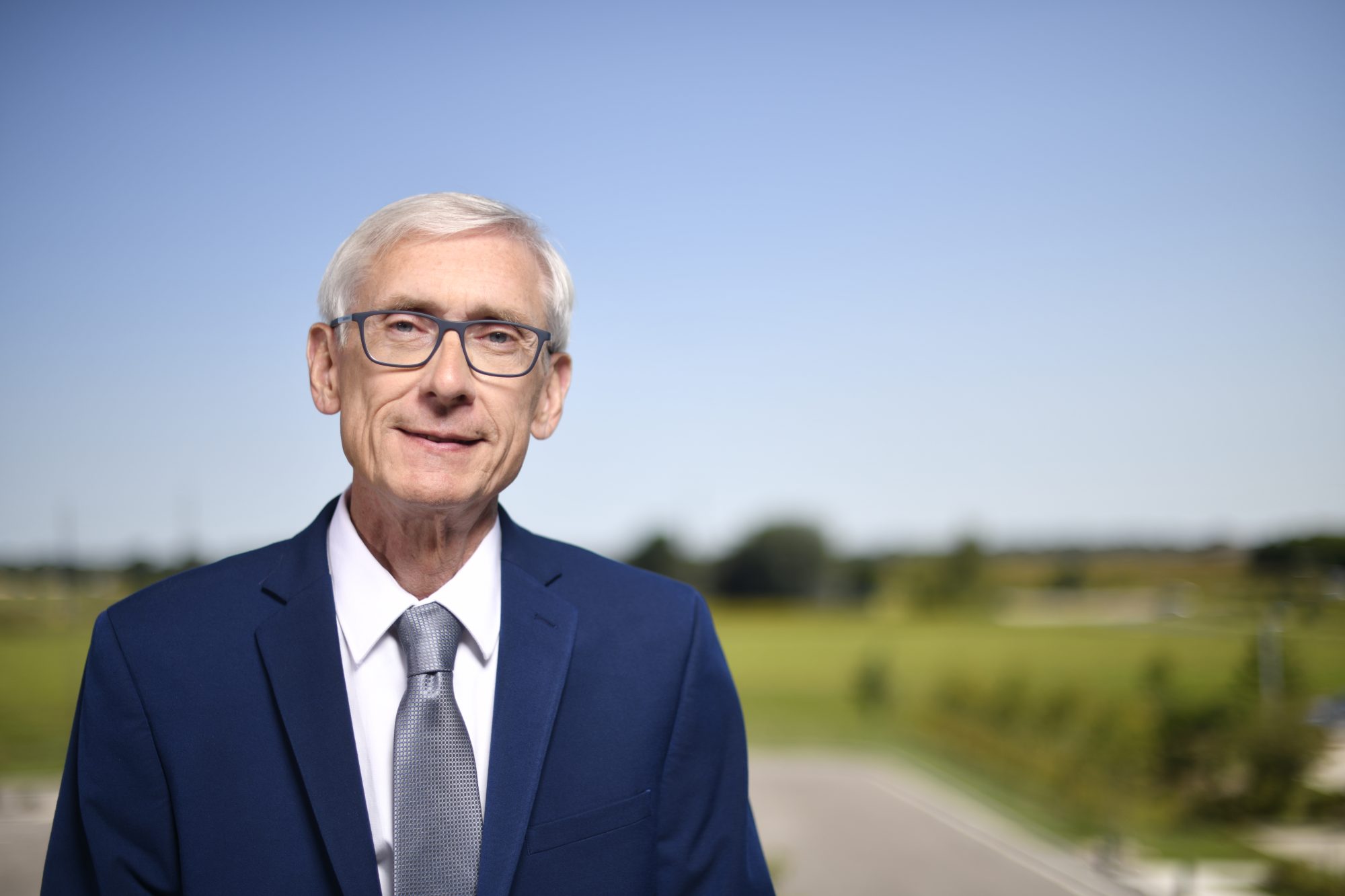 Mar 6th, 2019 by Jeramey Jannene
The funding will come through a non-state grant program that provides state bonding support for non-profit or local government projects that have a statewide public purpose.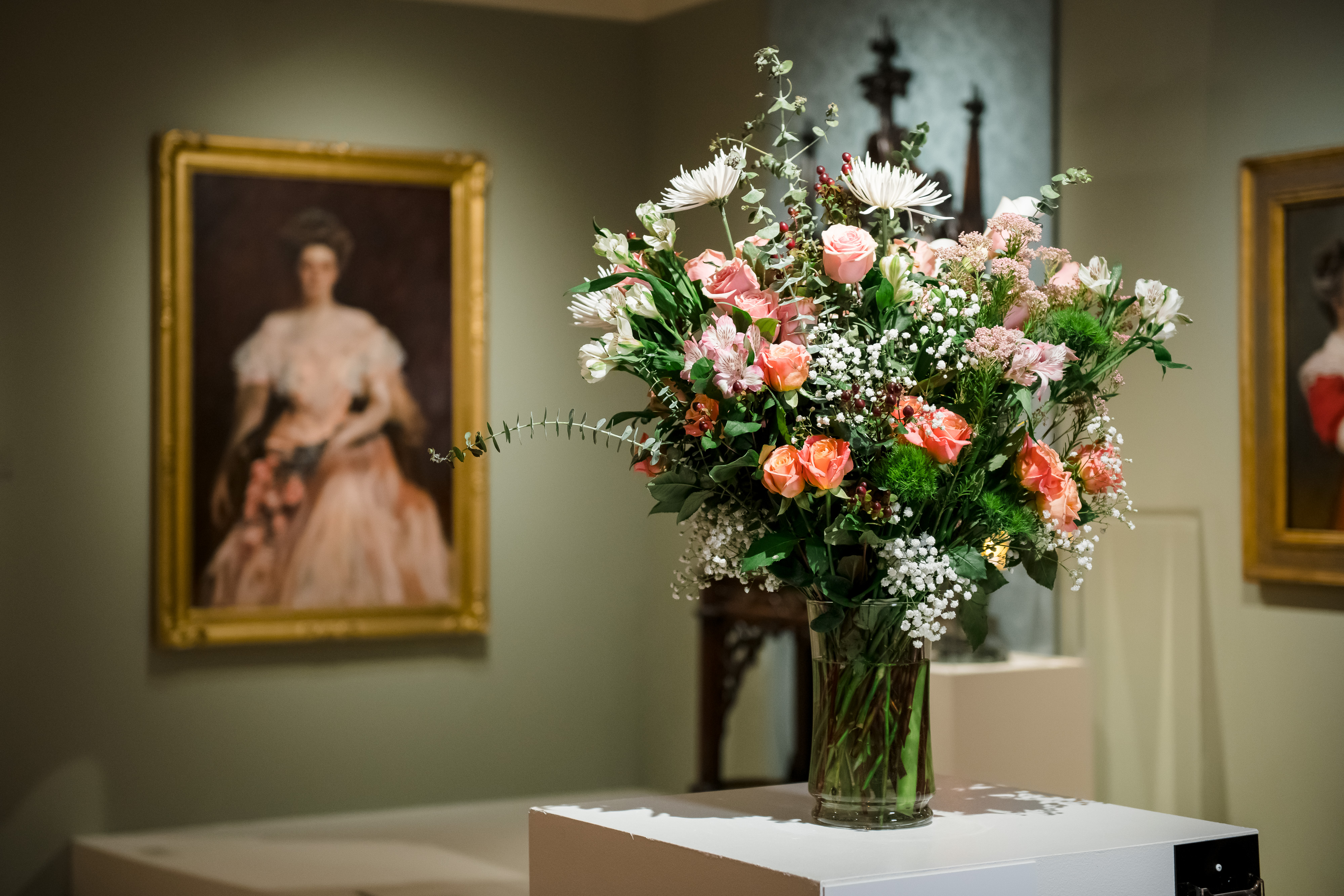 Mar 5th, 2019 by Jeramey Jannene
The Museum's popular annual event returns April 11–14 with art-inspired floral arrangements, workshops, lectures, a fashion show and family-friendly activities.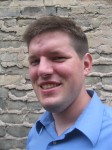 Sep 11th, 2013 by Jeramey Jannene
Statement from Evan Goyke (D-Milwaukee) on September 11th, 2013