Press Release
Statement on Supreme Court Appointment
"This power grab sets a terrible precedent and doesn't pass the smell test."
MADISON – In an unprecedented move, Gov. Walker has appointed current judicial candidate and long-time political ally Rebecca Bradley to the Wisconsin Supreme Court. Many have raised concerns about Gov. Walker's decision given Rebecca Bradley's close ties to his political campaign and the proximity of the upcoming spring election. In response, Senate Democratic Leader Jennifer Shilling (D-La Crosse) released the following statement:
"Rather than single-handedly injecting more politics into Wisconsin's Supreme Court, Gov. Walker should allow voters to elect the next Supreme Court Justice in the non-partisan spring election. It is unprecedented for a Wisconsin Governor of any party to appoint a declared judicial candidate to the Supreme Court this close to an election. This power grab sets a terrible precedent and doesn't pass the smell test."
Mentioned in This Press Release
Recent Press Releases by State Sen. Jennifer Shilling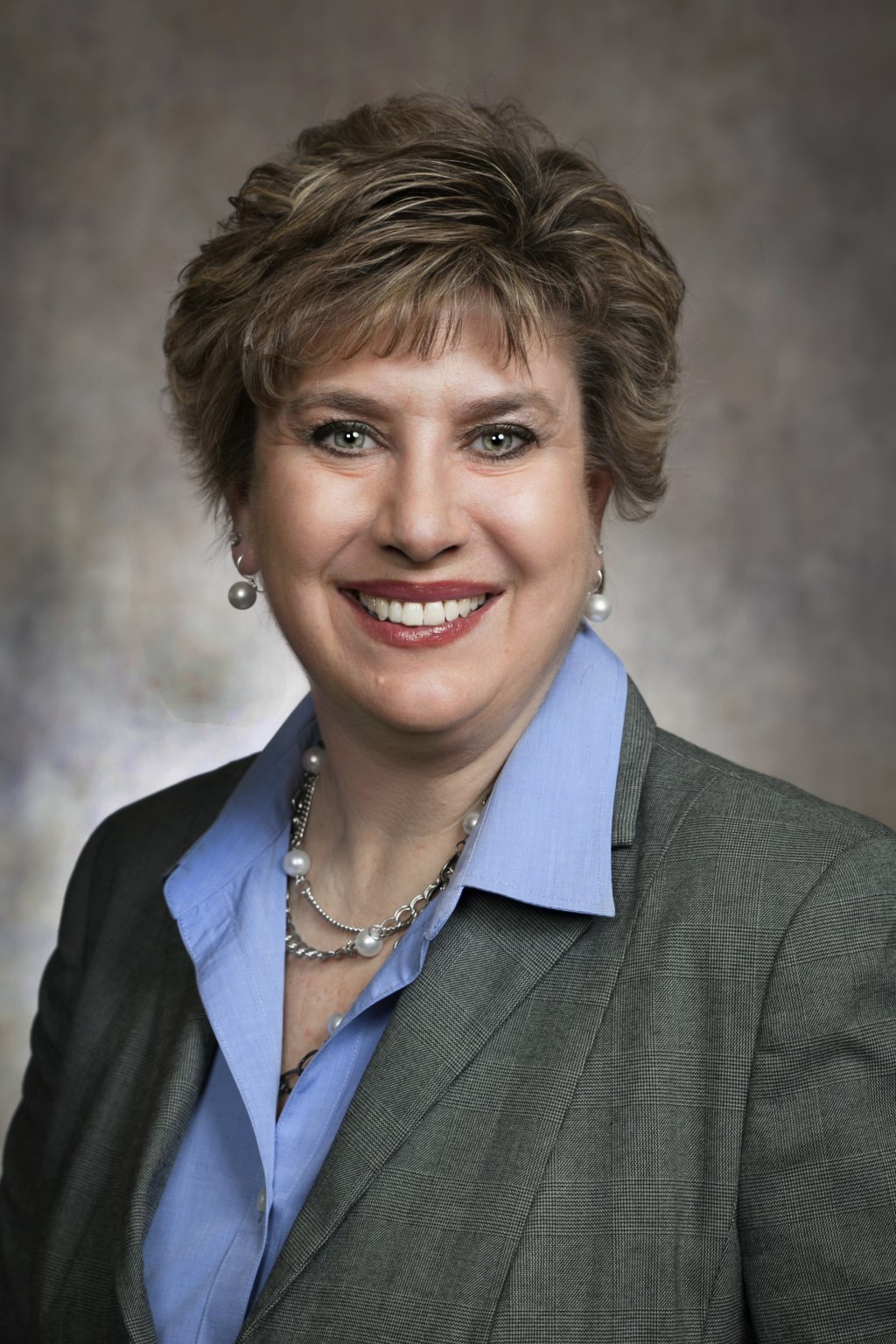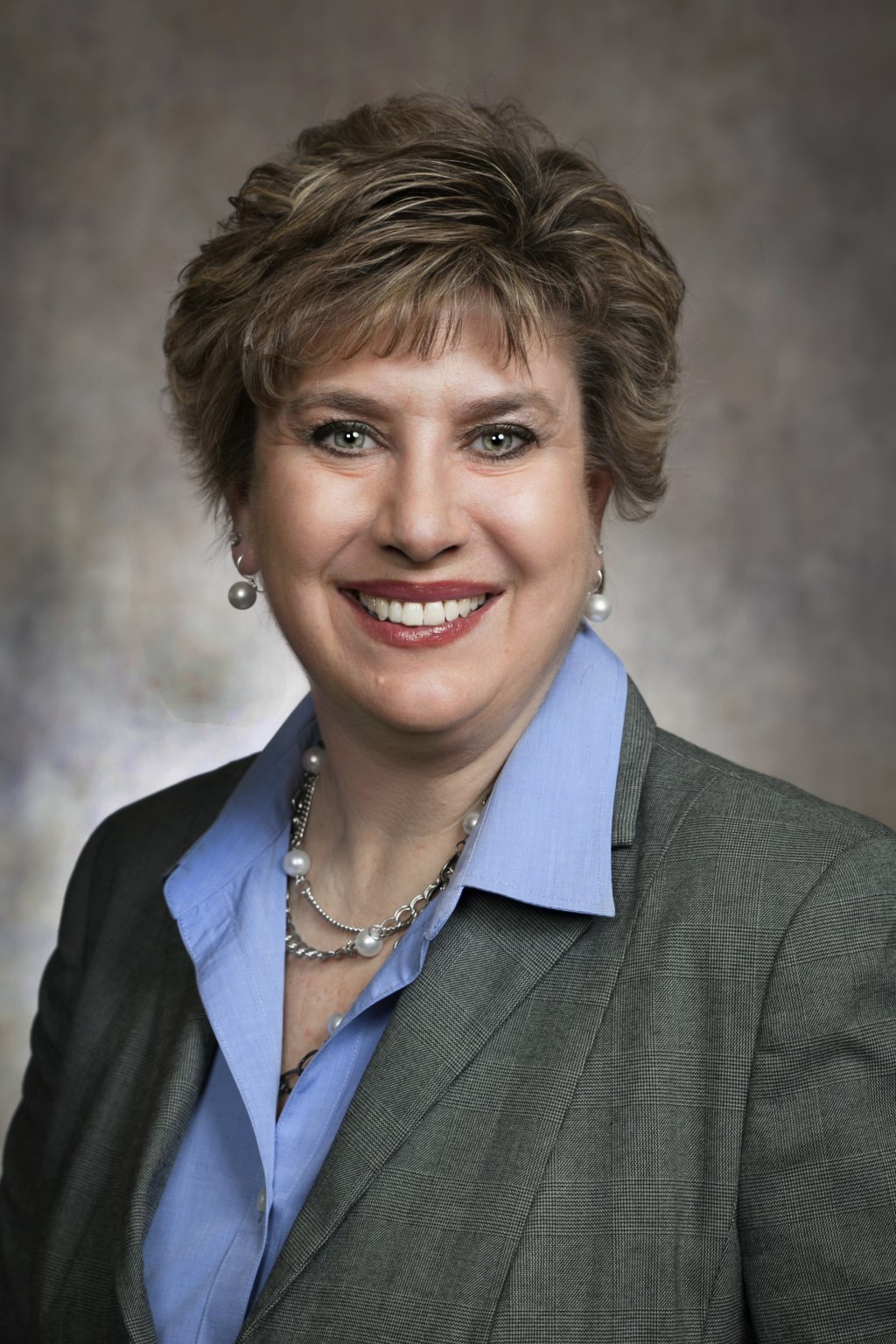 May 1st, 2019 by State Sen. Jennifer Shilling
"Wisconsinites want to see their leaders on both sides of the aisle come together to expand economic opportunities and prioritize working families."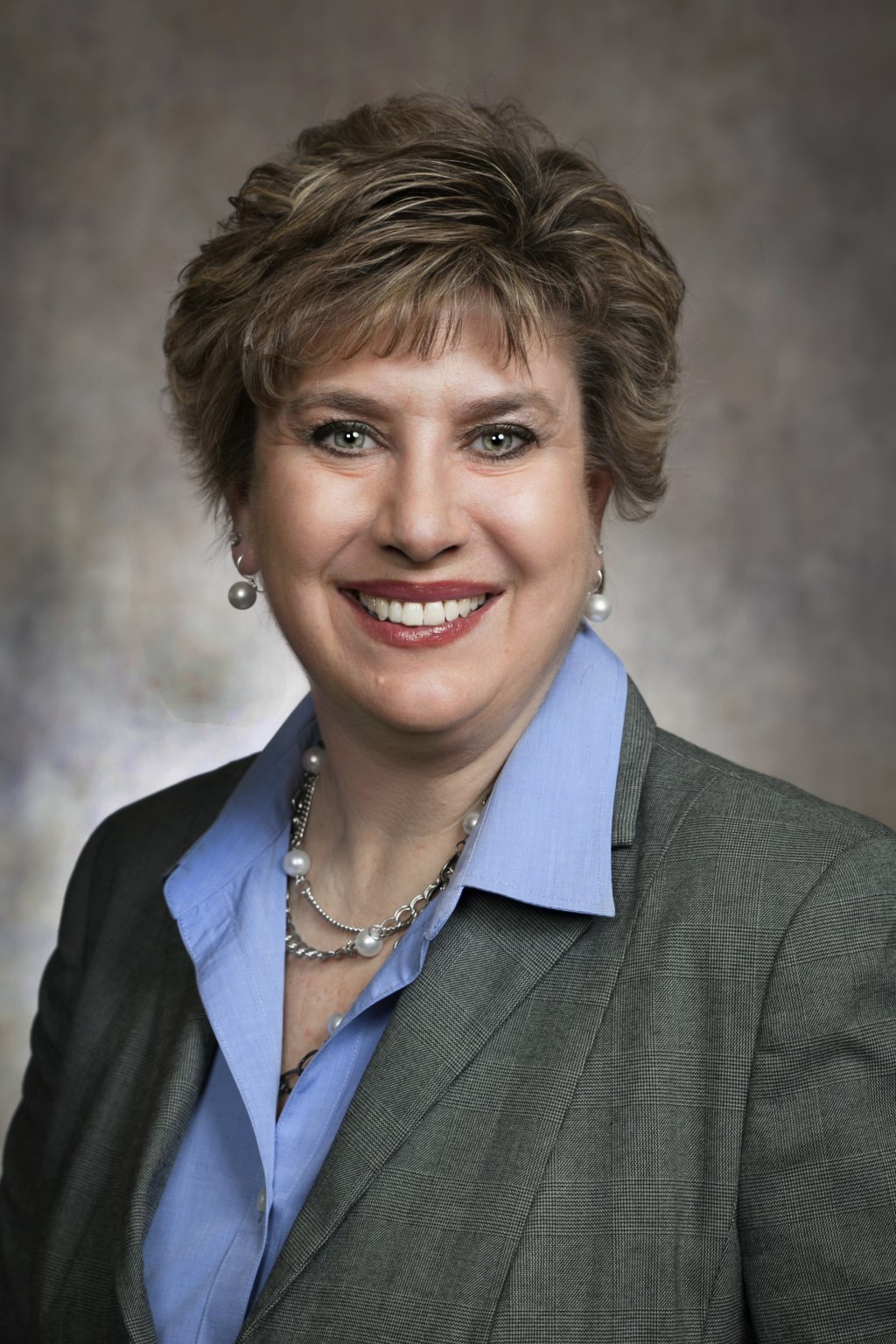 Apr 26th, 2019 by State Sen. Jennifer Shilling
"International Workers' Memorial Day is a solemn reminder that we must fight for workplace safety each and every day."