Press Release
Statement on Sen. Ron Johnson's Endorsement Tour
"P.S. The Badger Pledge is still on the table."
In response to Ron Johnson's endorsement tour today, Russ for Wisconsin Communications Director Michael Tyler released the following statement:
"Instead of listening to the people of Wisconsin, Senator Johnson is out auditioning to get more national corporate money to bail out his campaign.  Add this to the senator's two super PACs and it's absolutely clear that Senator Johnson is outsourcing his own Senate campaign to outside groups with their millions in corporate funds.
"It's no wonder Senator Johnson supports privatizing Social Security, opposes relief for debt-burdened college graduates, blocks equal pay, and votes to fast track the disastrous TPP deal. That's the agenda of his corporate and Wall Street funders.
"Russ Feingold's campaign is backed by over 28,000 hardworking Wisconsinites, not corporate super PACs. And Russ Feingold's agenda is about helping working class families get ahead, not letting billionaires and corporations push families further behind.
"P.S. The Badger Pledge is still on the table."
Russ for Wisconsin
Mentioned in This Press Release
Recent Press Releases by Russ Feingold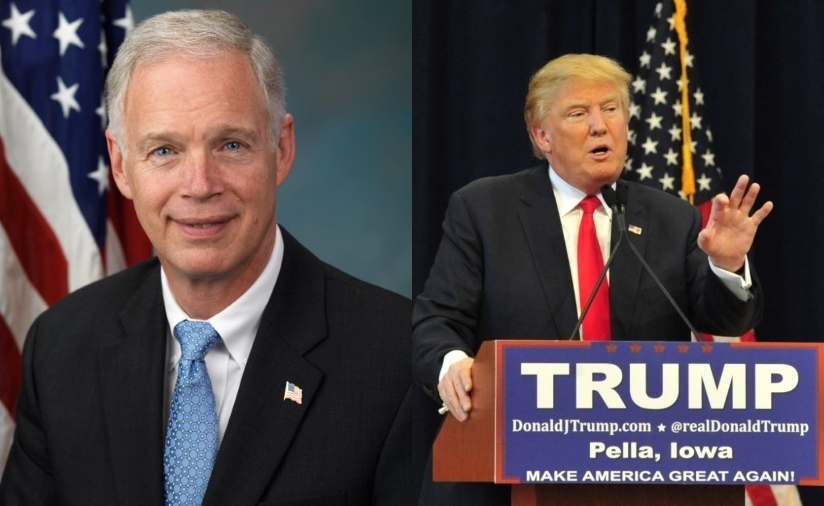 Oct 24th, 2016 by Russ Feingold
Down in the polls, and short on time, Senator Johnson turns to desperate personal attacks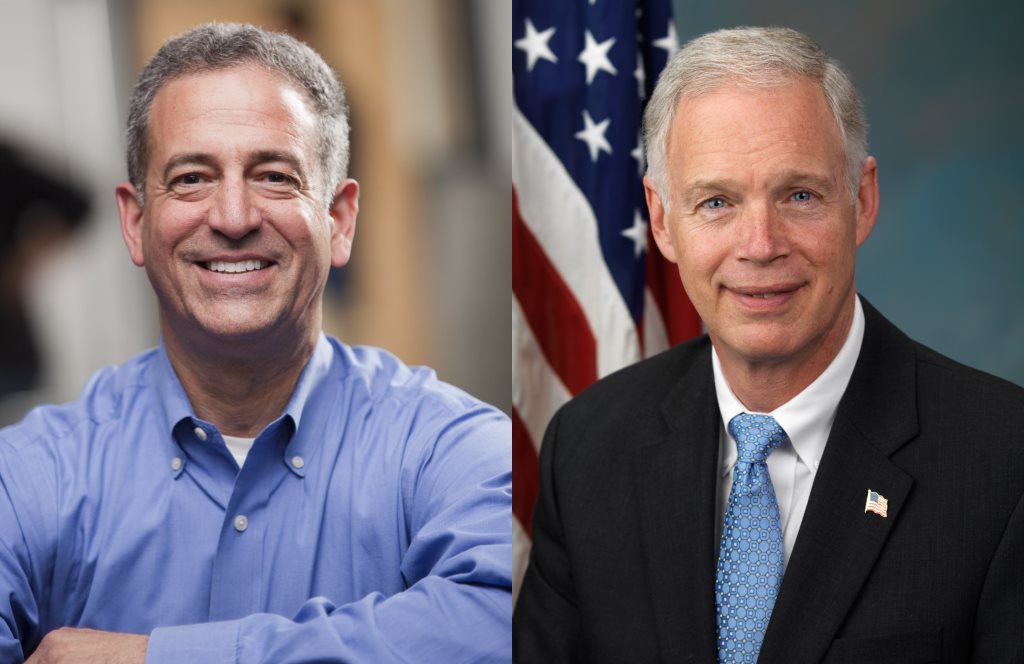 Oct 21st, 2016 by Russ Feingold
"Sen. Johnson would benefit from more time spent listening to Wisconsinites and less time engaging in hysterical partisan rants."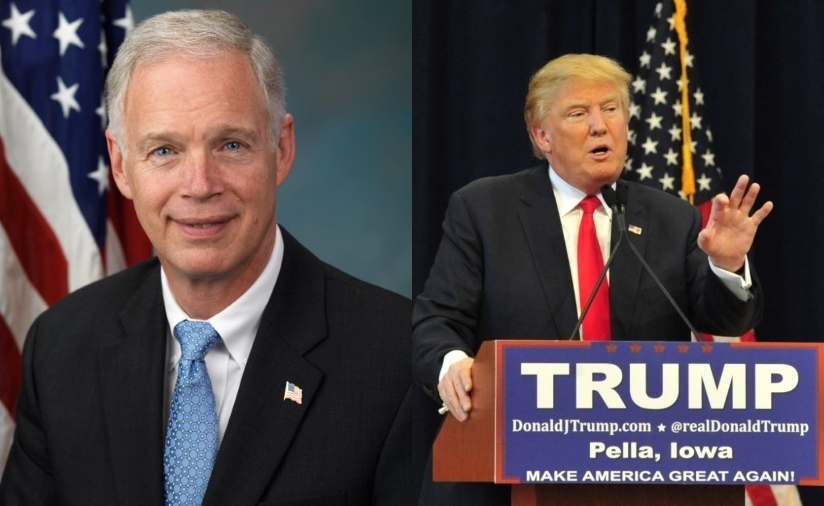 Oct 7th, 2016 by Russ Feingold
"Donald Trump's comments are indefensible."