Press Release
Statement of Common Council President Willie L. Hines, Jr.
President Hines statement about Alderman Jim Bohl.
I have learned that one of my colleagues on the Common Council, Alderman Jim Bohl, is being investigated by the Milwaukee County District Attorney's Office in light of a complaint of alleged misconduct in office. I understand that Alderman Bohl and his staff are cooperating fully with the investigation in order to help the truth of the matter come to light.
These are serious allegations that have been made against Alderman Bohl. My staff, the Common Council and I pride ourselves in the level of professionalism with which we serve the citizens of the City of Milwaukee. Under the rule of law, Alderman Bohl is presumed innocent until proven otherwise, and it is important to let the investigation run its course before jumping to any conclusions.
I want to reassure residents that I believe this to be an isolated matter, and nothing more. It is my belief that the Common Council and its staff will continue to function in a fashion that provides the highest level of service to our constituents and to the city as a whole.
Mentioned in This Press Release
Recent Press Releases by Willie Hines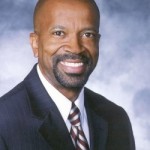 Jan 31st, 2014 by Willie Hines
Common Council President Willie L. Hines, Jr., who has served as Milwaukee's 15th District Alderman since 1996 and Council president since 2004, announced today that he is resigning his seat on the Council effective tomorrow, February 1, 2014.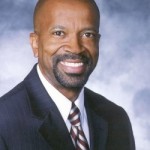 Nov 1st, 2013 by Willie Hines
The 2014 amended city budget approved today by the Milwaukee Common Council addresses key priorities and maintains quality city services at current levels.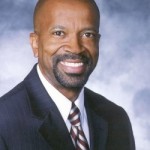 Oct 29th, 2013 by Willie Hines
News release from Alderman Willie L. Hines, Jr. and Alderwoman Milele A. Coggs