Press Release
State surplus must ensure long-term economic security for Wisconsin working families
Rep. Barca emphasizes a bold approach that remedies Wisconsin's lagging recovery
MADISON – New revenue estimates out today show an increase of $912 million in the state's projected surplus. In response, Assembly Democratic Leader Peter Barca (D-Kenosha) released the following statement:
"Taxpayers need a balanced approach that rebuilds the rungs on the ladder of success and provides targeted tax relief and long-term financial security for the middle class.
"The current Republican approach has dropped Wisconsin from 11th to 37th in job creation. Yet with a large surplus, Gov. Walker and Speaker Vos have shown no interest in using any of it to help create jobs or restore funding Republicans cut from job training and public schools.
"The governor has indicated he wants to spend much of the projected surplus on tax breaks. If this is anything like the Republicans' past tax plans, it will primarily benefit the wealthy and not have an impact on most Wisconsin families.
"Wisconsin still lags behind the nation on economic recovery and job creation. To reverse that unacceptable trend, any surplus should be dedicated to things that are proven to have the biggest impact on turning around our economy to help working middle-class families.
"It's true that middle-class taxpayers are in need of relief after Republicans gave their hard-earned money away to unaccountable private voucher schools, tax breaks for the wealthy, special interests and a health care plan that unnecessarily costs Wisconsin taxpayers more and covers fewer people. But simply doubling down on the same failed Republican policies will do nothing to help make 2014 a 'Year of Action for the Middle Class' here in Wisconsin."
Minnesota, with a Democratic governor and legislature, has reported a $1 billion surplus, and used it on public education and targeted middle-class tax relief. Minnesota is 15th in job creation, compared to Wisconsin at 37th.
Mentioned in This Press Release
Recent Press Releases by State Rep. Peter Barca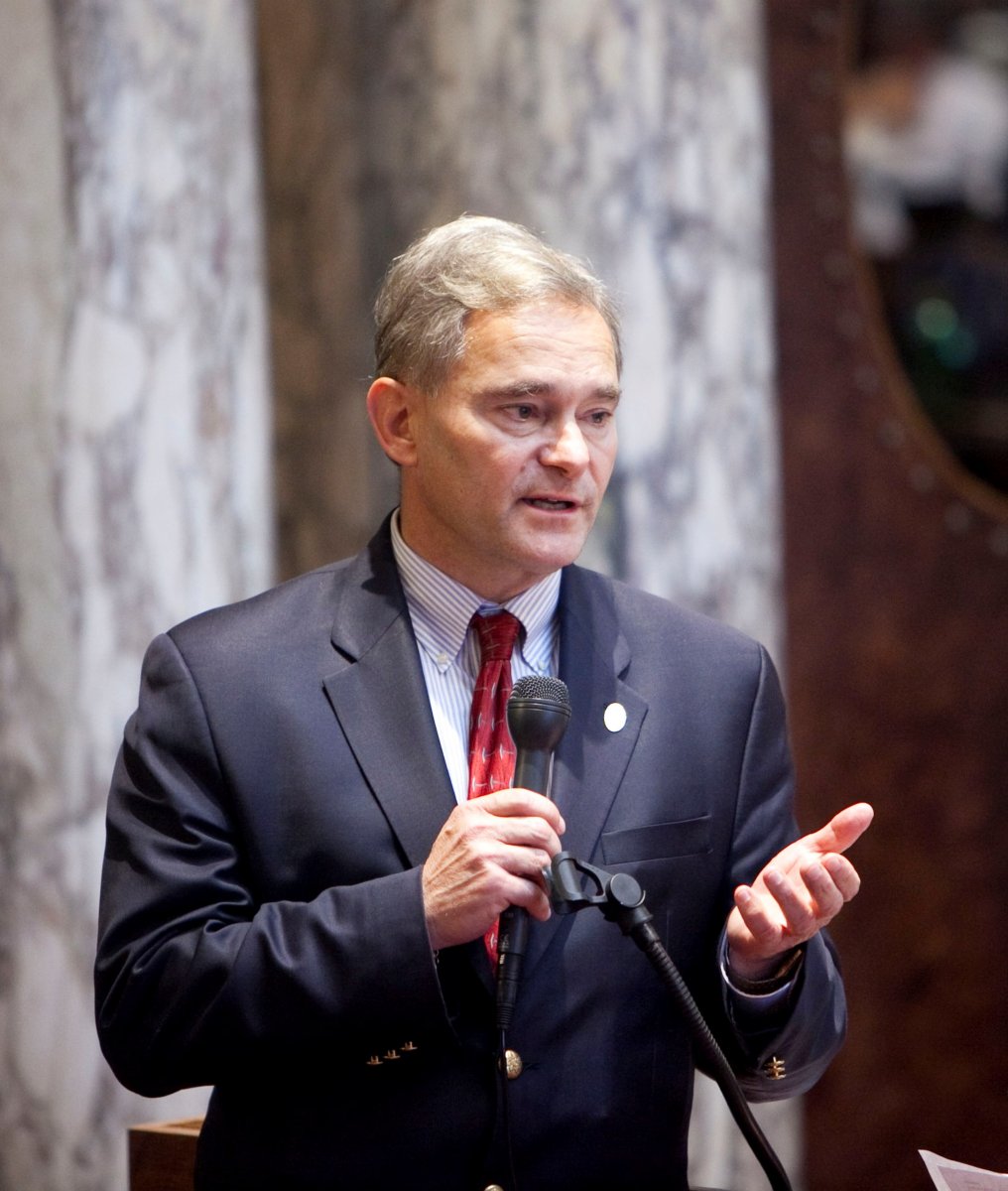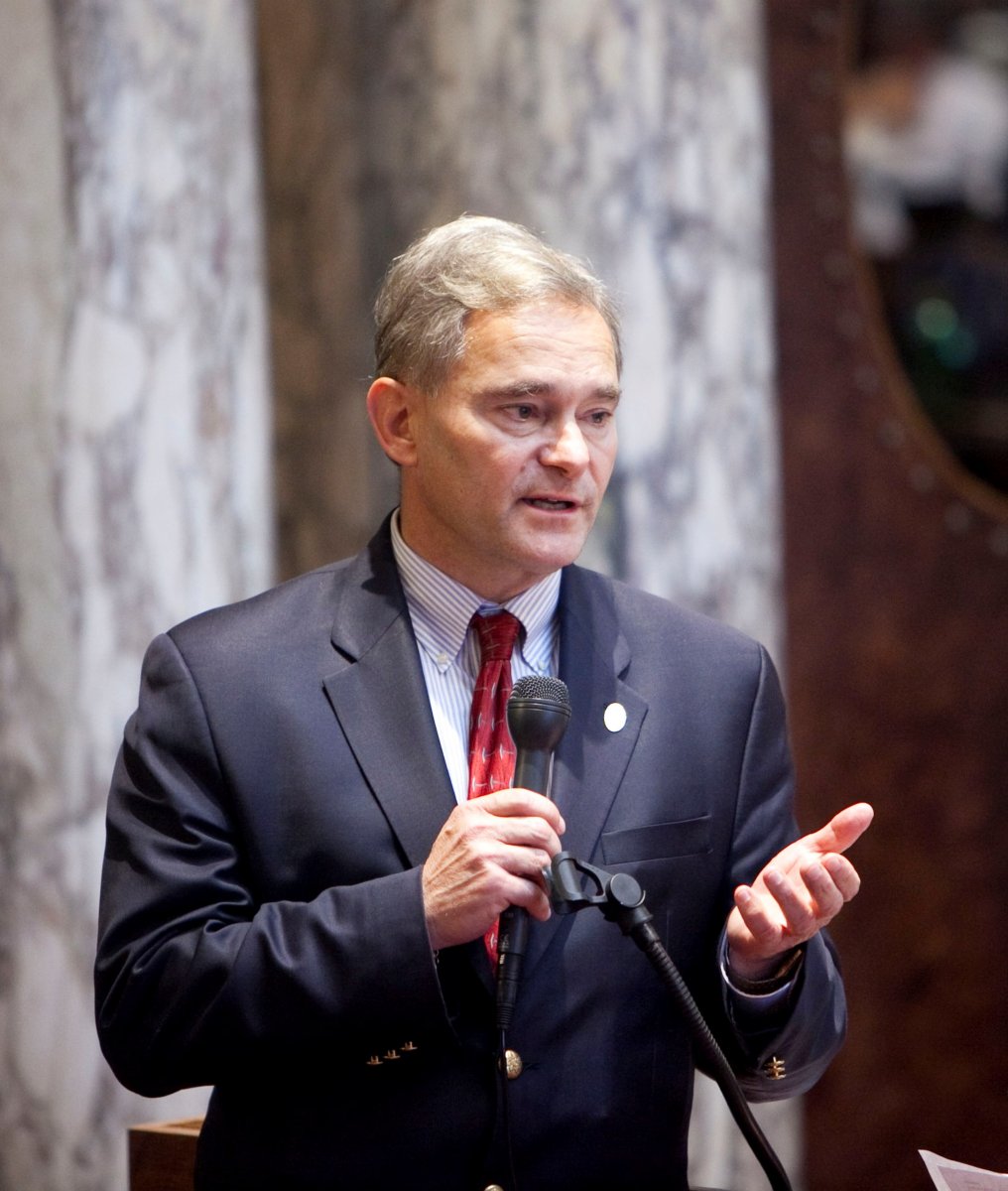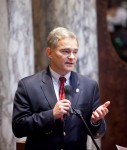 Aug 17th, 2017 by State Rep. Peter Barca
"Along with my Democratic colleagues, I'll work tirelessly to make this a better deal."