Press Release
State Senator Chris Larson Contrasts Abele's Domes "Steering Committee" with Rush to Build the New Bucks Arena
"Abele was happy to have County taxpayers pick up the $80 million tab for a couple of billionaires, but he doesn't want to spend any public money on our Domes..."
MILWAUKEE – State Senator Chris Larson, a candidate for Milwaukee County Executive in the April 5th spring election, today compared Abele's cumbersome "Domes Long-Term Planning Steering Committee" to the rush last year to commit to the new Bucks arena without any public input.
Larson issued the following statement:
"Abele's announcement regarding the Domes Steering Committee further demonstrates that his approach is a story of two public projects: the Bucks arena deal and the Domes. When the Bucks owners wanted a new arena, Abele sprang into action with no public hearings and no concern for cost. Milwaukee County taxpayers are now committed to paying $80 million dollars over twenty years with no dedicated funding source.
"If you compare the rushed Bucks deal with the Mitchell Park Domes you see this sudden change in attitude. Instead of acting quickly like he did on the arena, Abele ignored his own Parks director and dragged his feet on installing nets in the Domes to catch falling debris.
"There were no public listening sessions on the Bucks deal but now Abele says he wants to have listening sessions on the Domes.
Citing the sale of the valuable Park East land for $1, Larson noted  "At the very least, the $8 million we didn't get for the land could have gone to not just keeping the Domes open right now but could have gone to improving our other great parks around Milwaukee County."
"Abele was happy to have County taxpayers pick up the $80 million tab for a couple of billionaires, but he doesn't want to spend any public money on our Domes, which average working people use every day."
Larson for County Executive
The Domes
Mentioned in This Press Release
Recent Press Releases by State Sen. Chris Larson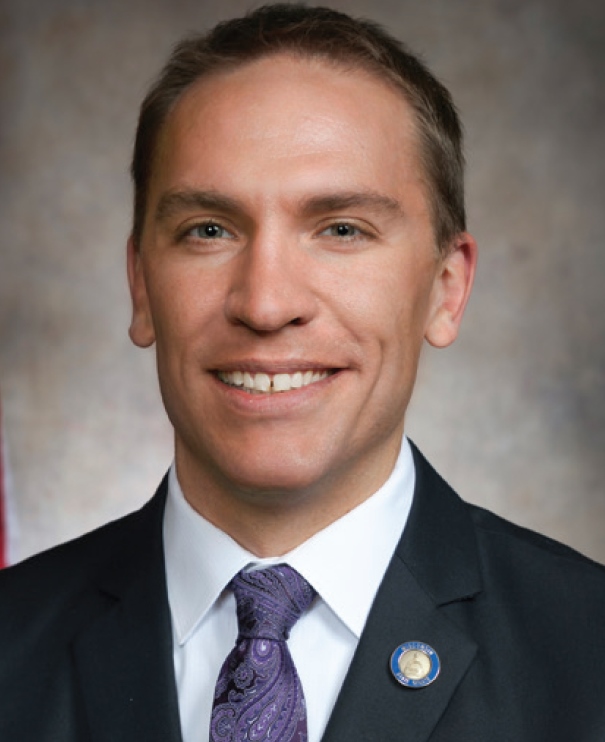 Jan 22nd, 2020 by State Sen. Chris Larson
While obstructionist Republican Legislators have attempted to stymie much of Governor Evers' agenda, Democrats were still able to accomplish a lot in the last year.