Press Release
State Sen. Taylor's statement about US Sen. Johnson's "idiot inner city kids" remark
"As a product of the Milwaukee Public School System, I find Senator Ron Johnson's comments unfitting of the office of a United States Senator."
(MADISON) – Earlier this week, US Senator Ron Johnson, while being interviewed on Vicki McKenna's radio show on 1310 WIBA, referred to Milwaukee Public School children as "those idiot inner city kids." Days later, he clarified his remarks to the Washington Post saying, "… that's how liberals view these underprivileged kids. That is not my viewpoint in any way." Today, State Senator Lena Taylor (D-Milwaukee), who represents a significant portion of the City of Milwaukee, released the following statement:
"As a product of the Milwaukee Public School System, I find Senator Ron Johnson's comments unfitting of the office of a United States Senator. I currently live in the same Milwaukee neighborhood in which I was raised and represent many of the great and hard-working families and children of MPS.  These students need the same support, opportunities and respect afforded suburban districts by many of our elected officials. They need legislators that will fight to keep funding in their schools and quality teachers in their classrooms. Instead, these children are treated as political pawns. Senator Johnson needs to take ownership of his words. Hiding behind what he called sarcasm, Johnson pawned off his views on liberals and Democrats. In the more than a decade I've represented Milwaukee, I've never heard a fellow Democrat call inner-city school children idiots. However, I have heard the word used often to describe some politicians and their actions."
Mentioned in This Press Release
Recent Press Releases by State Sen. Lena Taylor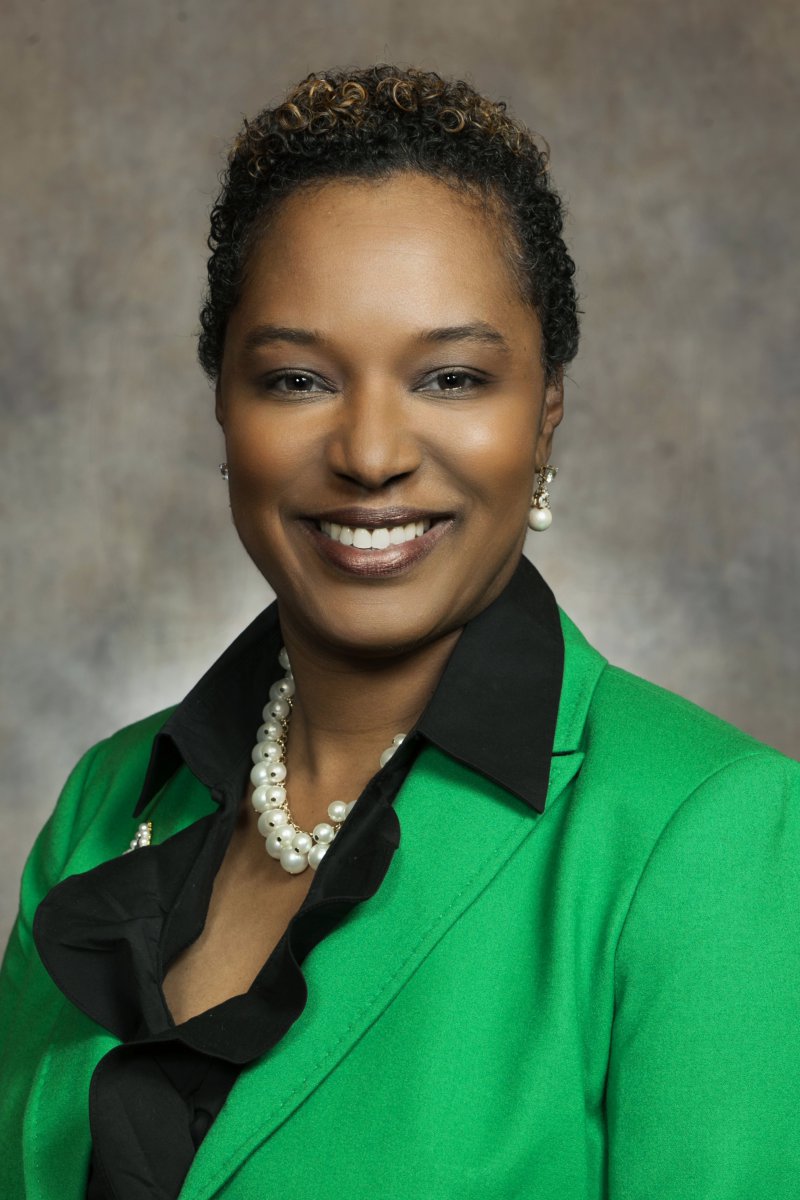 Jun 20th, 2018 by State Sen. Lena Taylor
"I'm deeply concerned that some of the children who have been dragged away from their loved ones may have been detained in our state."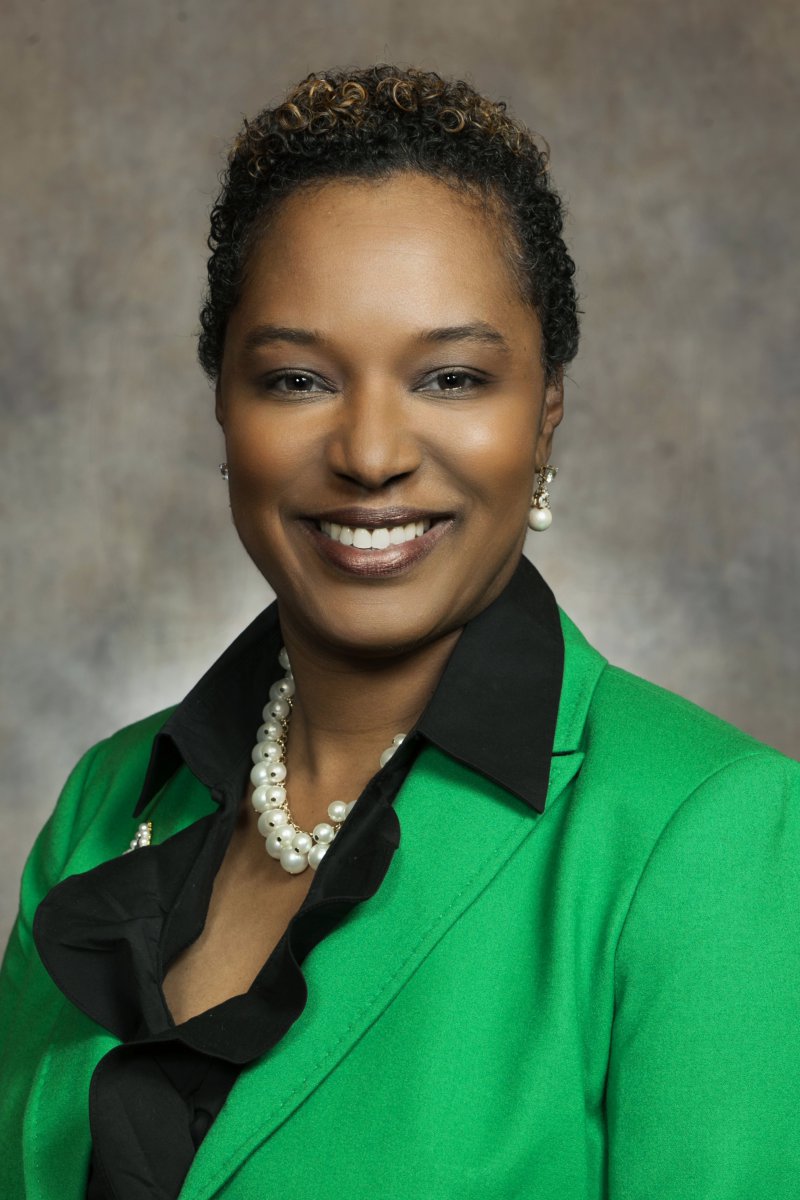 May 8th, 2018 by State Sen. Lena Taylor
"The complaint was made by a disgruntled employee, who was both unable and, in some instances unwilling to meet the requirements of the Madison based position..."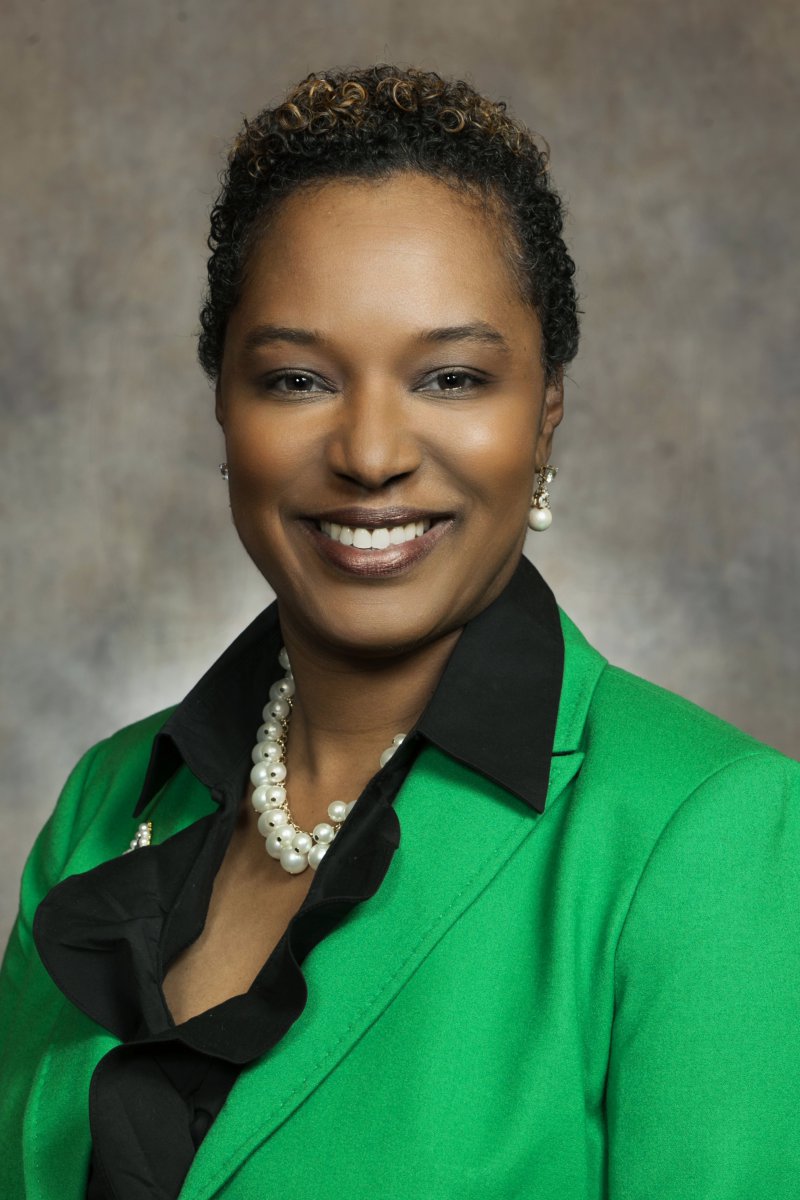 May 4th, 2018 by State Sen. Lena Taylor
"I strongly object to the nature and characterization of my visit to a Wells Fargo Bank branch."