Press Release
Startup Milwaukee Launches New Event Series Focused on Building Southeast Wisconsin's Tech Community
Code + Craft Brews will provide a forum for the region's technology leaders and talent to exchange ideas on how to build the region's tech economy.
Milwaukee, WI – Startup Milwaukee hopes to help build and strengthen the local tech community with their Code + Craft Brews quarterly event series.
Code + Craft Brews will highlight local technology leaders who are having a significant impact in their organization as well as the broader the tech community in Southeast Wisconsin. Code + Craft Brews will provide a forum for executives and technologists to share best practices on attracting, retaining and managing tech talent.
"Milwaukee already has several amazing events that focus on helping the tech community share best practices around specific technologies" said
Matt Cordio
, Founder & President of Startup Milwaukee &
Skills Pipeline
. "Our goal with Code + Craft Brews is to convene technologists, tech executives and community leaders to discuss how to attract and retain technology talent in the region."
The first Code + Craft Brews event will be hosted at Good City Brewing's new "Good City Hall" event space. The event will feature a fireside chat with Emilia Sherifova, Vice President of Enterprise Architecture & Engineering at Northwestern Mutual. Prior to joining Northwestern Mutual Sherifova was CTO of LearnVest a financial planning startup acquired by Northwestern Mutual in 2015.
Sherifova will discuss her role in Northwestern Mutual's digital transformation and her experiences building and leading technology teams at startups and large enterprises.
Code + Craft Brews events are free and open to the public. Software Engineers, Technology Company Executives and community leaders are encouraged to attend.
People are encouraged to register for the event immediately, as space is limited: https://www.eventbrite.com/e/code-craft-brews-w-emilia-sherifova-northwestern-mutual-tickets-37148772980
ABOUT OUR HOSTS 
Startup Milwaukee is building and networking Southeast Wisconsin's high-growth startup community. Learn more about our Startup Milwaukee at StartupMKE.org.
Skills Pipeline helps companies grow through helping them access the top digital talent in the Midwest. We help technology professionals grow by helping them find meaningful work opportunities. To learn more about Skills Pipeline visit, SkillsPipeline.com.
Mentioned in This Press Release
Recent Press Releases by Startup Milwaukee

Oct 3rd, 2019 by Startup Milwaukee
The premier showcase of resources available to entrepreneurs will return November 11 – 17th, 2019

Nov 19th, 2018 by Startup Milwaukee
Marquette students are responsible for running all aspects of the business.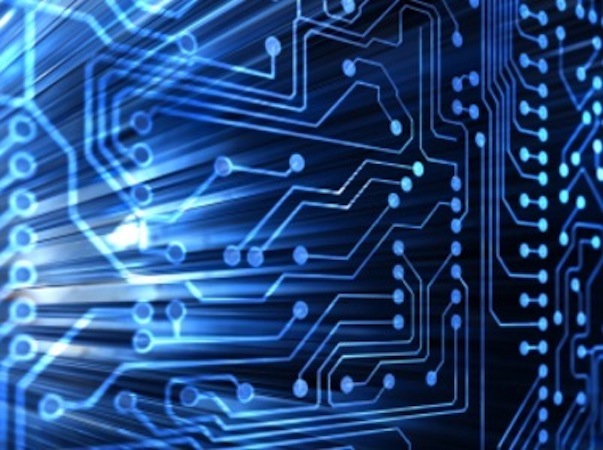 Sep 25th, 2018 by Startup Milwaukee
Startup Milwaukee Week launches 2018 programming presented by Advocate Aurora Health