Press Release
St. Thomas More Visual Arts Teacher Named Wisconsin Art Educator of the Year
Jodi Brzezinski has been named the 2017 Wisconsin Art Educator of the Year.
Milwaukee, WI (July 2017): St. Thomas More High School is pleased to announce that visual art teacher Jodi Brzezinski has been named the 2017 Wisconsin Art Educator of the Year by the Wisconsin Art Education Association.
"Jodi's passion for the fine arts program at St. Thomas More has sparked the creativity of every student who walks into her classroom," St. Thomas More principal Nicholas Kelly said. "Her dedication to each student's education and personal growth sets a great example for her fellow educators, encouraging them to always go the extra mile for their students. We offer Jodi our heartfelt congratulations for this well-deserved award, and we are incredibly grateful to have her as a member of our talented faculty."
The Wisconsin Art Educator of the Year award celebrates the professionalism, leadership positions, and exceptional teaching skills of area art teachers. In addition to her 17-year teaching career, Brzezinski serves as president of the Milwaukee Area Teachers of Art and teaches adult and child art classes at the Greendale Parks and Recreation Department. She is also a past recipient of the Kohl Teacher Fellowship, a past board member of the Wisconsin Art Education Association, and holds a Master's degree in Visual Studies from Cardinal Stritch University.
During her 11 years teaching at STM, Brzezinski has taught numerous classes, including photography, ceramics, fibers, metals, and Advanced Placement Art Studio. In collaboration with the Milwaukee Institute of Art & Design (MIAD), Brzezinski helped St. Thomas More become one of three local high schools to offer the university's Future Designers program. Integrating fine arts and engineering, the Future Designers program connects STM students with mentors from MIAD, giving students the opportunity to work on real-world projects in Graphic Design, Industrial Design, Architectural Design, and Illustration.
"I am honored to receive this award," Brzezinski said, "but I am even more honored to be working at STM. Not only do I have the freedom to shape the visual arts program to benefit the students of all levels, but the administration has given me the support to do so. I feel lucky to be part of a school community that truly values the arts and attracts students who enjoy the challenge and freedom of a comprehensive visual arts education."
About St. Thomas More High School
Located on Milwaukee's historic southeast side, St. Thomas More High School educates over 500 young men and women in grades nine through 12. Guided by nearly 150 years of experience and tradition as a Catholic college preparatory high school, St. Thomas More strives to nurture the whole student: intellectually, spiritually, and personally. Emphasizing project-based learning in all aspects of education, St. Thomas More challenges students academically while instilling values of lifelong scholarship, Christian discipleship, and conscientious citizenship.
For more information about St. Thomas More High School, please visit http://www.tmore.org.
Mentioned in This Press Release
Recent Press Releases by St. Thomas More High School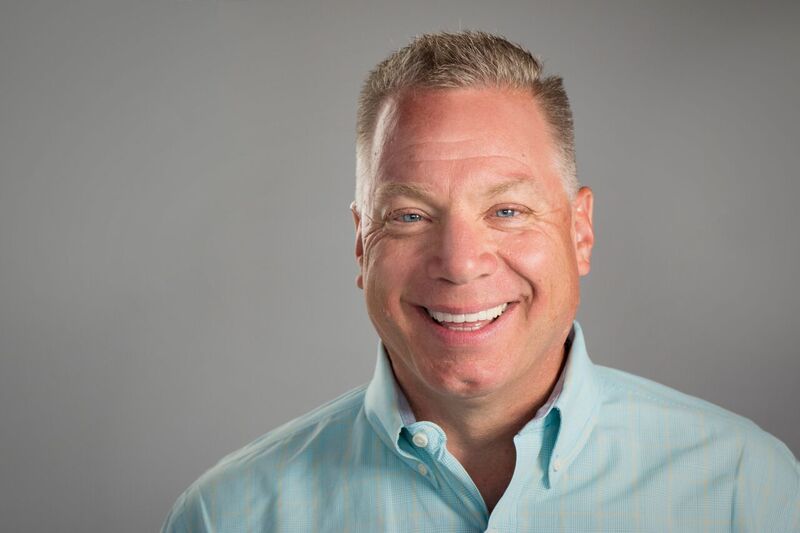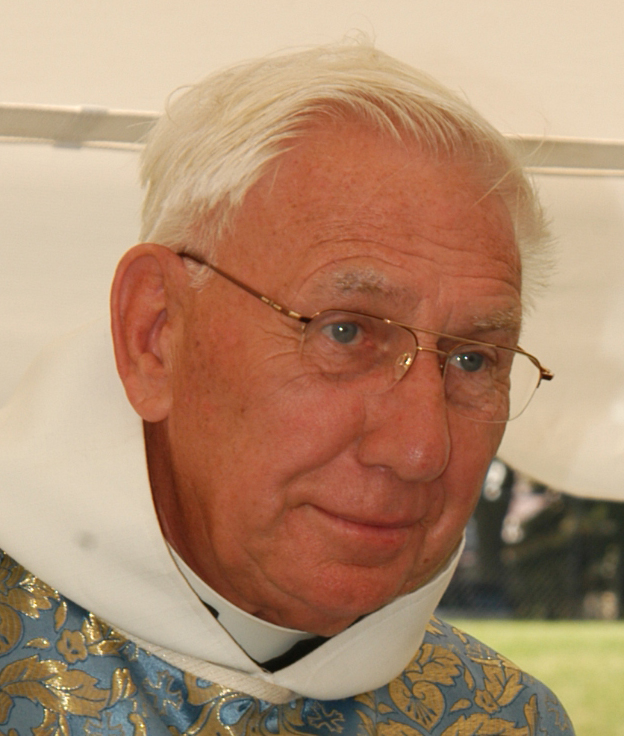 Feb 13th, 2018 by St. Thomas More High School
Father Tom graduated from St. Francis Minor Seminary, a predecessor school of St. Thomas More, in 1955 and was ordained into the priesthood in 1964.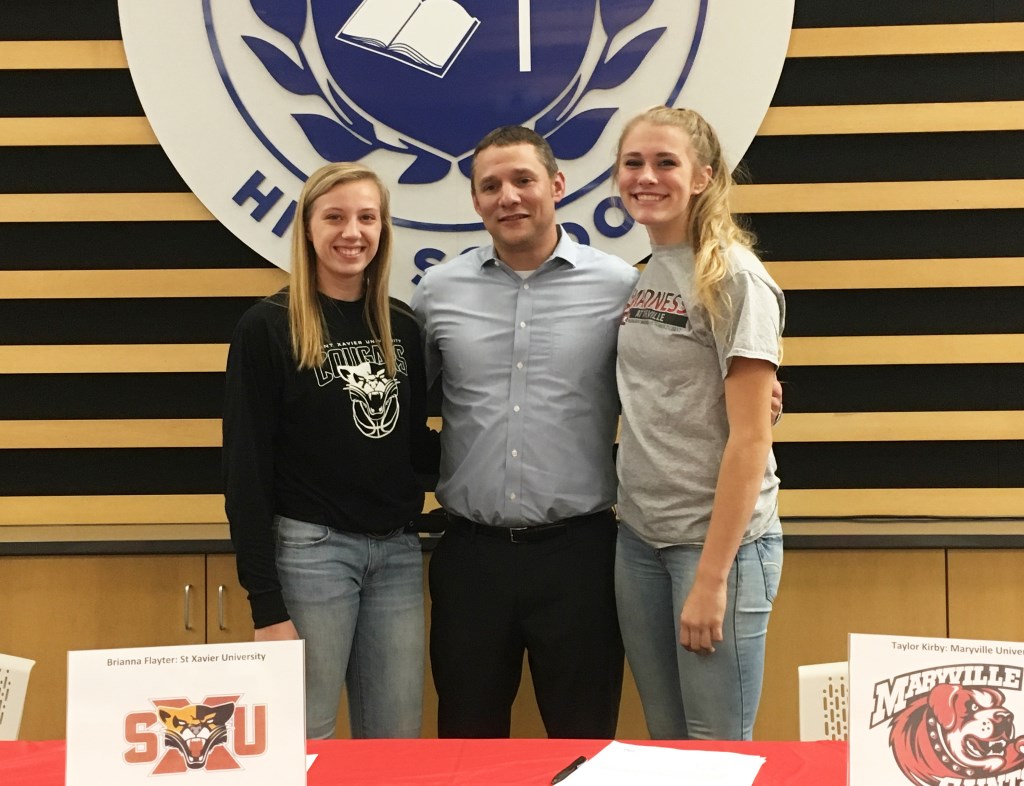 Jan 4th, 2018 by St. Thomas More High School
Brianna Flayter will play basketball for St. Xavier University; Taylor Kirby will play basketball for Maryville University; and Gabrielle Kennedy will pole vault for Murray State University.