Press Release
SmallPie joins Crossroads Collective, Pilcrow Coffee now served
Pie INC's SmallPie, sister café to Honeypie Café, Honeypie Bakeshop, and Palomino, to join Crossroads Collective.
A slice of Bay View is coming to the East Side in the next couple weeks as SmallPie adds a new location within Crossroads Collective. SmallPie is part of the beloved Bay View PIE Inc.team, which includes sister cafes Honeypie and Palomino as well as baking kitchen, the Honeypie Bakeshop. "We are very excited to have the opportunity to bring our pies up to the East Side," says managing partner, Valeri Lucks. "We are looking forward to being a part of the neighborhood."
SmallPie's signature items are their savory and sweet made-from-scratch hand pies, with buttery, flaky crusts surrounding seasonal meat and veggie fillings. Also on the menu are daily flavors of handmade bagels, quiche, sliced pie and pastries. The addition further rounds out Crossroads' breakfast and brunch offerings and introduces the well-known and sought-out dessert pies and sweets to the North Avenue neighborhood.
Crossroads has slowly been introducing more mid-day food items to its food selections, making it a new destination for Milwaukee's favorite pastime, brunch. "SmallPie is a perfect companion to our new menu of Pilcrow Coffee beverages now being offered at The Pharmacy," said Gina Gruenewald, manager of Crossroads. "
Partnership with Pilcrow Coffee, full café service at The Pharmacy bar
Crossroads has also formed a partnership with Pilcrow Coffee and will now offer a full coffee and espresso bar at The Pharmacy using Pilcrow's beans and cold brew coffee. Pilcrow's award-winning Cold Brew Nitro and Sweet & Creamy have already been summer hits at the Collective, and now with espresso, drip coffee, lattes and caffeinated cocktails on the menu, the aptly-named bar, The Pharmacy, has beverage options for whatever ails you.
"What excites us at Pilcrow Coffee," says owner, Ryan Hoban, "is bringing our coffee to the East Side of Milwaukee in such a rad concept and adding to the rich fabric already curated at Crossroads."
Mentioned in This Press Release
Recent Press Releases by Crossroads Collective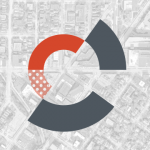 Nov 19th, 2019 by Crossroads Collective
Juana Taco will soon bring authentic Mexican and vegetarian options to the food hall.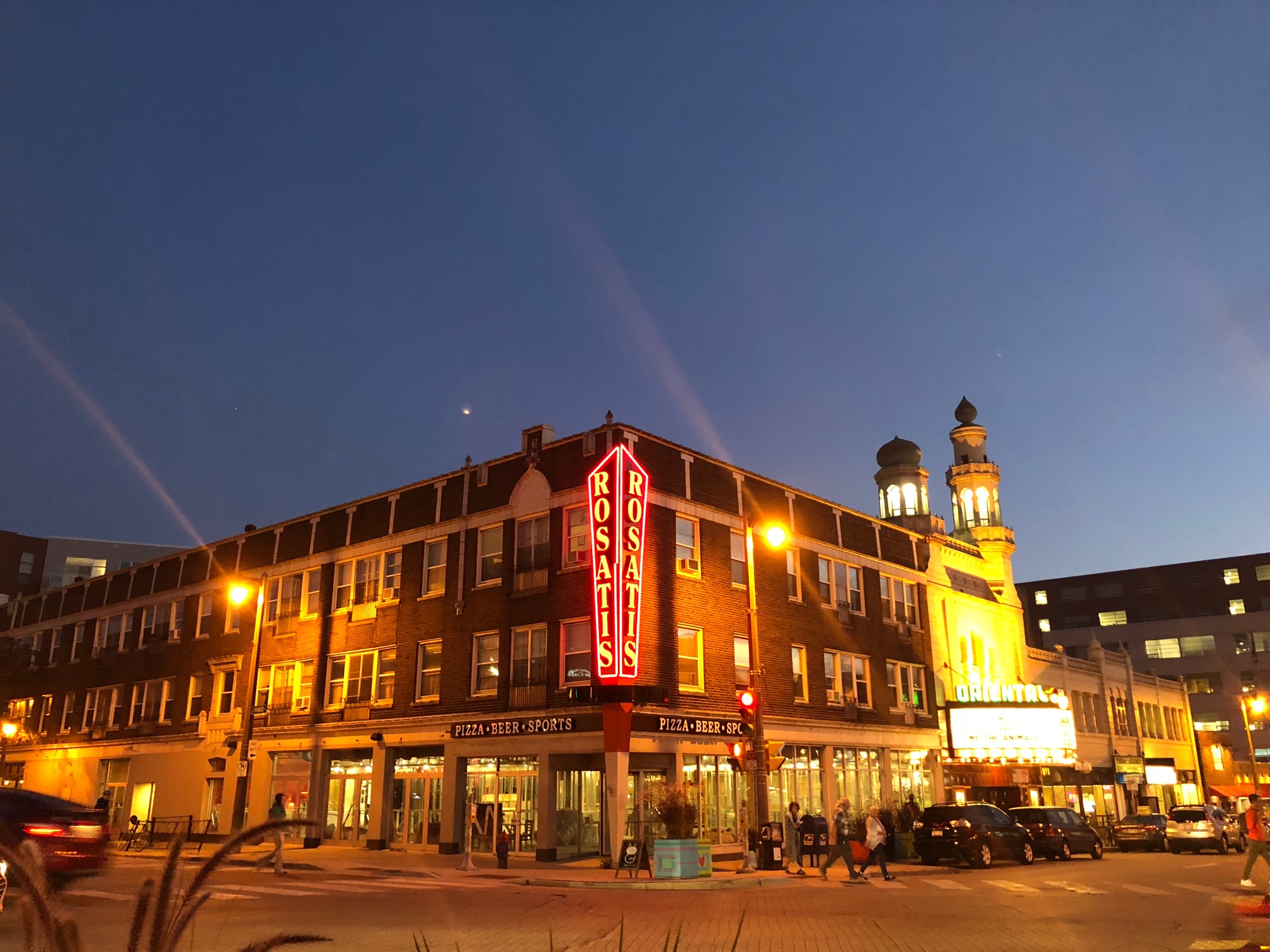 Oct 3rd, 2018 by Crossroads Collective
Unlike larger concepts operated by a single entity, Crossroads Collective's micro-restaurants are operated by the eight individual owners.