Press Release
Sierra Club and Coalition Statements on WEC Energy Group's Coal-to-Clean Announcement
Utility presents plan to achieve 70% carbon reduction in next decade
Milwaukee, WI — This week, WEC Energy Group announced it plans to retire 1400 MW of coal by 2025, starting with the four remaining units (1192 MW) at the South Oak Creek coal plant in 2023 and 2024; with an additional 300MW to be retired by 2025. WEC is a co-owner of the Columbia coal plant, operated by Alliant Energy; and it co-owns and operates the Weston Power Plant and Elm Road Generating Station. WEC's announcement included plans to invest in a significant clean energy portfolio that includes 800 MW of solar, 600 MW of battery storage, and 100 MW of wind. WEC's announcements are part of a "roadmap" that lays out the company's near-term plans to achieve 70% reduction in carbon emissions by 2030.
Partners held a press event Friday morning responding to the news. It can be watched here.
Neighbors of the South Oak Creek plant have been speaking out about negative health impacts from the plant and calling for its closure for years. In 2017, those neighbors, the Sierra Club, and other local organizations formed the Clean Power Coalition of Southeast Wisconsin (CPCSW) to call for the retirement of the coal plant and for more clean energy.
Notably, the CPCSW has highlighted numerous health, environmental and economic concerns about the plant. Dust from the plant's coal pile, which contains toxic substances like mercury, lead and arsenic, has covered nearby homes and playgrounds, causing significant health concerns. Toxic water discharges from the plant make their way into Lake Michigan, a source of drinking water, recreation and food for many residents. Coal ash, which can contaminate Lake Michigan and groundwater, is an issue that poses significant compliance costs to utilities under federal coal ash and wastewater rules. Last year, Sierra Club found that the South Oak Creek coal plant cost
$75 million a year
more to operate than it was able to earn by selling electricity, with customers covering the $75 million annual loss out of their pockets. The effect of burning coal on climate change carries with it incalculable costs, with its resulting impacts on the health of all living things and our planet, as well as industry and agriculture.
In response, Sierra Club and the Clean Power Coalition of Southeast Wisconsin released the following statements:
Sierra Club Beyond Coal Campaign Deputy Director Elizabeth Katt Reinders:
"WEC's commitment to this massive coal-to-clean transition will deliver millions of dollars in savings to customers while improving the health and quality of life for Wisconsinites. Neighbors near the Oak Creek coal plant and other local activists have been speaking out on the dire impacts of this plant for years. An early retirement will mean the people of southeastern Wisconsin will breathe easier, Lake Michigan will be cleaner, and the company will make significant reductions in its contribution to climate change in this critical decade that calls for bold and urgent action.
"As WEC steps into its transition from coal to clean energy, we urge them to invest in transition planning and resources for its workforce, and to prioritize new clean energy investment in communities most impacted by the transition and in regions that are too often overlooked for economic development. We have arrived at the clean energy tipping point, and it's critical we build what's next in a way that delivers the benefits of this transition equitably."
Sierra Club Southeast Gateway Group Co-Chair and member of Clean Power Coalition of Southeast Wisconsin Tom Rutkowski:
"The dramatic decline in the price of renewables, particularly solar energy, and the advent of cost-efficient battery storage made We Energies' transition to clean energy only a matter of time. The Clean Power Coalition is glad that the transition will not be further delayed and that WE Energies will close an obsolete plant rather than continuing to invest in it. This announcement is a tremendous step toward cleaner air and water, improved public health, significant climate action and a step that will also save customers money. We hope that the sixteen billion dollar investment in clean energy will be a great economic stimulus for Southeast Wisconsin as we recover from the economic effects of the pandemic and that WE Energies will continue to help any workers displaced by this necessary transition."
Clean Power Coalition of Southeast Wisconsin member, Sister Janet Weyker of the Racine Dominicans:
"Just days after the United States withdrew from the Paris Climate Accord, announcements like this show that we can still meet our climate goals. WE Energies' retirement of the South Oak Creek coal plant will cut air, water, and climate pollution that have harmed our community for years. As the transition to clean, carbon-free energy continues, we must stay committed to closing Wisconsin's remaining fossil fuel-powered plants, supporting a just transition for workers, and ensuring that the benefits of this plant retirement are passed on to ratepayers."
Clean Power Coalition of Southeast Wisconsin member, Village of Caledonia resident and neighbor to the South Oak Creek coal plant Renee Michna: 
"It's good news to hear that We Energies is beginning to address what we have known all along, which is that producing power through coal results in severe health issues, such as the deaths of innocent people through lung disease. I applaud their decision to finally replace the South Oak Creek power plant with wind and solar. This transition should have happened a decade ago. Instead, WE Energies at that time chose to build a gigantic new coal plant, Elm Road, on the same site, which will perhaps be one of the last coal plants ever built in America. So it is important to remember what type of corporation they still remain. They pollute the drinking water wells of area residents, pump mercury discharge and other toxins into Lake Michigan and allow coal dust from enormous coal piles to waft down on their neighbors. They are only decommissioning this old plant because the natural lifespan of the plant is near and public pressure has held their feet to the fire at every step. If they actually cared about the environment and their neighbors, they would immediately retire Elm Road and replace it with clean energy. We look forward to the day they decide to make that decision, and thus become a responsible corporation and a good neighbor."
State Senator Chris Larson, Wisconsin's 7th District:
"Our Oak Creek neighbors can breathe a little easier knowing their skies will be clearer very soon. I want to thank nearby families and the Clean Power Coalition for their advocacy, without which this would not have been possible. This coal plant closure is just one more step toward Wisconsin becoming a 100% clean energy state, and I look forward to working with stakeholders to make this a reality."
Mentioned in This Press Release
Recent Press Releases by Sierra Club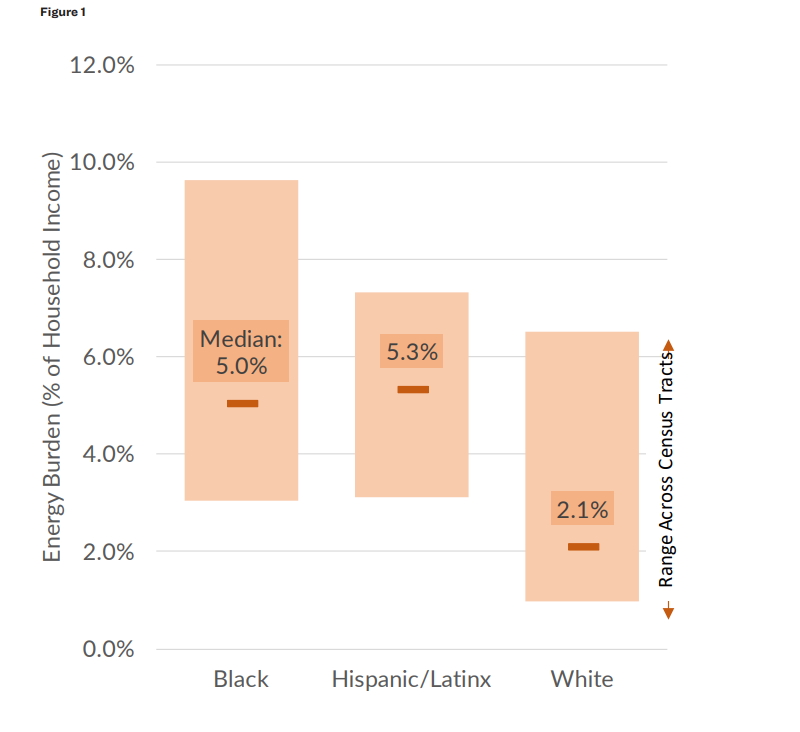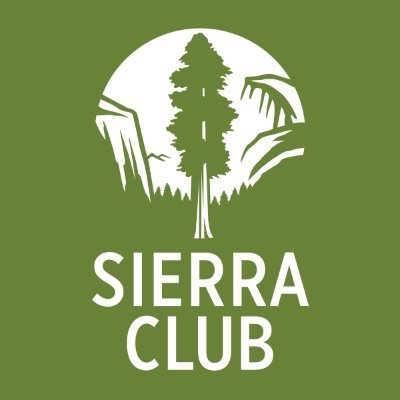 Aug 3rd, 2020 by Sierra Club
Hundreds of Participants from Across Wisconsin to Engage in Climate Issues Throughout Week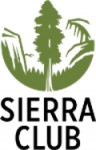 Sep 30th, 2019 by Sierra Club
"The proposed settlement fails the basic 'public interest' test."