Press Release
Seven MPS high schools named top in the state
The Washington Post rates most challenging schools; ranks Rufus King International School best in state
MILWAUKEE – The Washington Post has named Milwaukee Public Schools Rufus King International School as the best high school in the state according to its America's Most Challenging High Schools list, which was released today.
"Congratulations to the high schools recognized in this prestigious report," said MPS Superintendent Darienne B. Driver. "Our high schools continue to work hard to improve student achievement and to prepare our students for success. We are honored to have seven of our high schools named among the best in Wisconsin."
Schools recognized by The Washington Post rank among the top 12 percent in the country. MPS schools on the annual list of America's Most Challenging High Schools include:
#1 – Rufus King International School
#3 – Milwaukee School of Languages
#13 – Carmen High School of Science and Technology-South
#18 – Ronald Reagan Preparatory High School
#22 – Alexander Hamilton High School
#27 – Milwaukee High School of the Arts
#31 – Riverside University High School
No other schools in Milwaukee county placed among the top ten schools in Wisconsin. Two MPS schools rank in the top ten in the state.
America's Most Challenging High Schools ranks schools through an index formula that's a simple ratio: the number of Advanced Placement, International Baccalaureate and Advanced International Certificate of Education tests given during a school year, divided by the number of seniors who graduate that year.
In April, Carmen School of Science and Technology-South was named the top school in Wisconsin by U.S. News and World Report. Other MPS schools recognized by the magazine, bringing the total to four, include Hmong American Peace Academy (HAPA), Rufus King, and Reagan.
Current MPS efforts to improve high schools include:
Advanced Placement: Twelve MPS high schools now offer five or more Advanced Placement (AP) courses, with College Board's AP Capstone Diploma expanded to five high schools.
Bridging the Digital Divide: Increased Advanced Placement telepresence course enrollment rose from 30 students in 2015-16 to 175 in 2016-17.
Credit Recovery: Credit recovery course completion has increased 34% from 2015-16 to the current school year. This allows students to put in extra work and retake a course they may have failed previously. In addition, MPS served 630 participants in Saturday Academy credit recovery and accelerated courses so far this year.
Summer Academy: MPS increased 2016 high school Summer Academy student participation from 1,476 in 2015 to 2,237 in 2016. These numbers include students participating in summer school through the federal GEAR UP grant.
Workforce Development: In collaboration with community partners, the district expanded and formalized a culinary arts program at four MPS high schools, with hundreds of students enrolled.
Classroom Technology: Our high schools achieved a 1:1 ratio of Chromebooks-to-students this school year, with 64,000 Chromebooks used by students in all grades in total.
Early Start: For next school year, MPS has shifted the high school and middle school calendar to early start and early end dates, giving students more time to prepare for college-preparatory ACT and AP tests.
Rethinking high schools is one of MPS' eight strategic objectives or Eight Big Ideas to improve student outcomes. Learn more here.
Mentioned in This Press Release
Recent Press Releases by Milwaukee Public Schools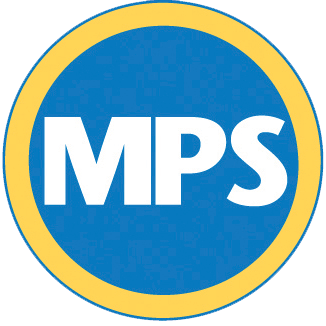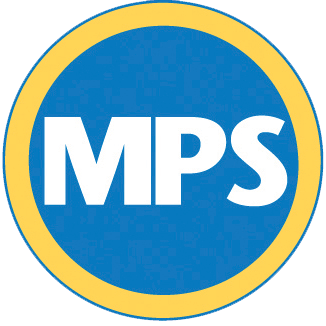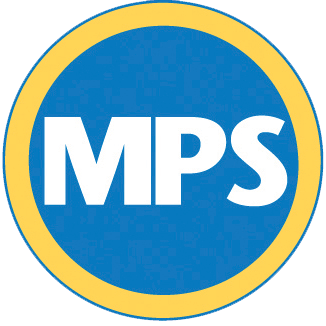 Mar 7th, 2021 by Milwaukee Public Schools
The annual event will celebrate and support families whose children have special education needs