Recent Press Releases Referencing Hmong American Peace Academy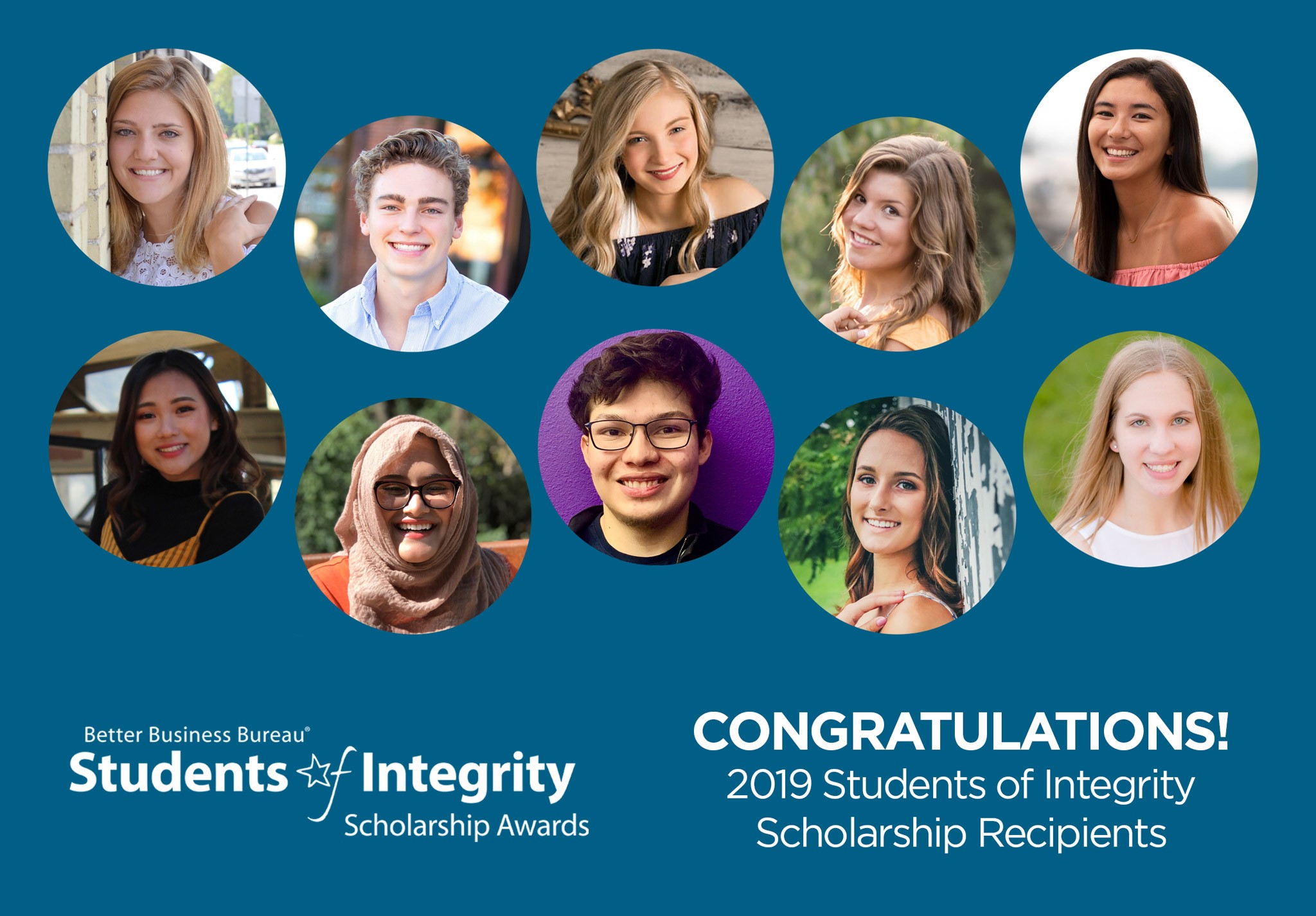 Apr 9th, 2019 by Wisconsin Better Business Bureau
Recipients of the scholarship program are chosen primarily on their personal essay submissions and letters of reference.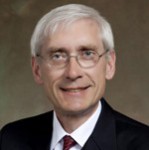 Nov 16th, 2018 by Gov. Tony Evers
Governor-elect Evers will make numerous new appointments in the near future.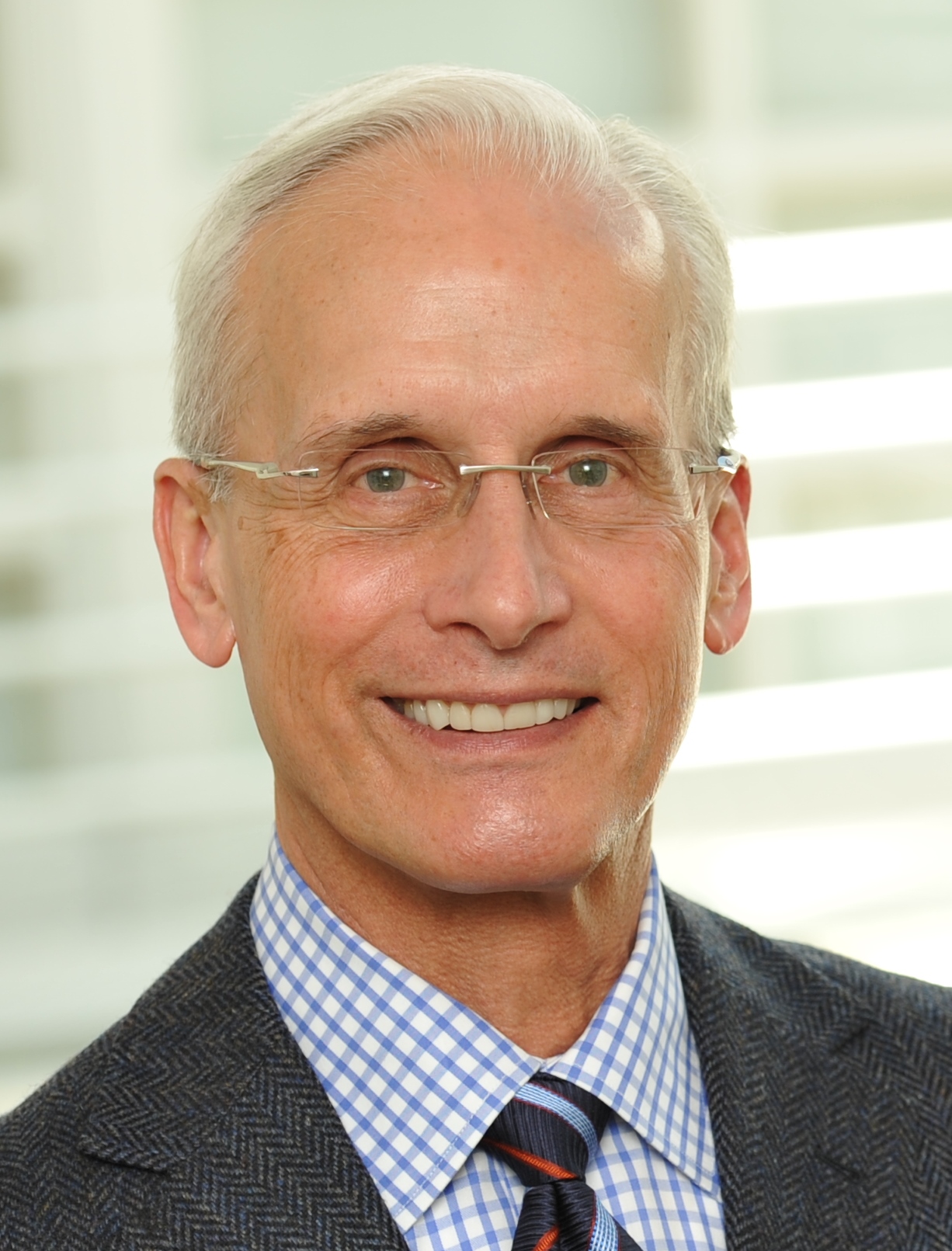 Jul 6th, 2018 by Greater Milwaukee Foundation
Kundert, whose career in the banking industry spanned more than three decades, is retired as chairman of JPMorgan Fleming Asset Management.