Press Release
Sendik's opens Fresh2GO location in Hales Corners
New location totals five store openings in eight months.
Milwaukee, Wis. – July 5, 2017 – Sendik's Food Markets announced today it will open its Sendik's Fresh2GO location in Hales Corners, 5101 S. 108th St., on Friday, July 7 at 6 a.m. The opening of this location caps off a run of five new store openings in eight months for the family-owned local grocer. The 18,500-square-foot Hales Corners location will employ approximately 60 associates.
"The past several months have been exciting for everyone involved with Sendik's and we're delighted to open this Hales Corners store," said family co-owner Ted Balistreri. "We're confident that customers within the Hales Corners community will enjoy the convenient and quality experience that our Fresh2GO stores provide."
The new store in Hales Corners, offering both gas and grocery, will be the largest Fresh2GO location yet. The concept features Sendik's famous, hand-stacked produce and a variety of fresh products for today's on-the-go shopper. The new store will include Sendik's Fresh2GO signature deli which offers grilled-to-order paninis, hand-rolled sushi, a salad bar, a hot bar with homemade favorites, an olive bar and other fresh grab-and-go items. In addition, the store will offer meat and bakery departments, an optimized grocery offering and gifts from Sendik's Home.
With the opening of the new Fresh2GO store, Sendik's will now operate 18 total locations in the greater Milwaukee area. The grand opening comes soon after the grocer's announcement that it plans to open a store on the Marquette University campus. For more information, visit www.sendiks.com.
About Sendik's: Since 1926, the Balistreri family has been serving the greater Milwaukee community by combining quality food products with exceptional customer service. Shoppers can expect an entirely unique shopping experience: items made from scratch in the deli; bakery items baked fresh daily; signature, top-shelf meats; hand-selected produce; and an unwavering commitment to quality and service. Sendik's goal is to provide the best grocery shopping experience, period. Learn more at sendiks.com.
Mentioned in This Press Release
Recent Press Releases by Sendik's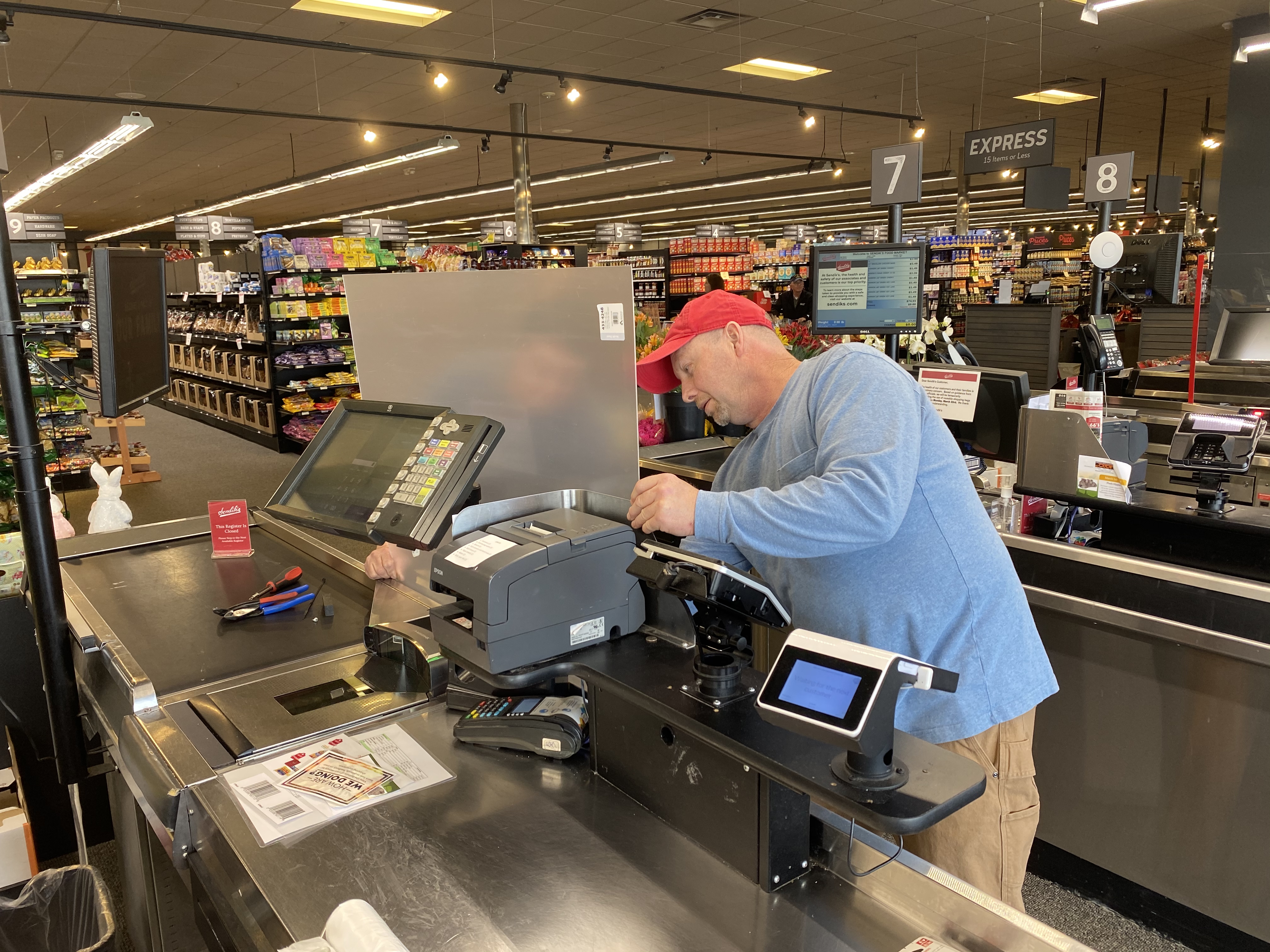 Mar 25th, 2020 by Sendik's
Grocers Nationwide Using Ingenuity and Resources to Protect Workers and Public

Oct 1st, 2019 by Sendik's
Reimagined store officially opens to the public with giveaways, live music, family activities, special guests and more

Jul 5th, 2017 by Sendik's
New location totals five store openings in eight months.