Press Release
Senator Larson Asks: Who Pays to Clean Up Abele's Mess?
"Despite the pageantry, there are problems."
MILWAUKEE – State Senator Chris Larson, candidate for Milwaukee County Executive, responded to Abele's press conference claims about Park East property Monday morning:
"Abele has a dismal track record of failed leadership, misplaced priorities, and choosing politics over people. The Park East corridor was a rare opportunity to make an economic investment to help those who most need a chance at economic opportunity. His press conference should be a strong reminder that instead of helping our neighbors, Abele sold us out to fellow billionaires for $1.
"When Abele was done scheming with Republicans in Madison on the Bucks deal, local Democrats were brought in at the last moment. It was alarmingly apparent that Abele was blind to the job opportunities the Bucks deal could have made available to our neighbors.
"To this day, Abele remains stuck on trying to push a bad debt collection deal – dismissed by the County Comptroller –  so he can force our neighbors in financial distress to subsidized out-of-state billionaires. Without the quick work of area Democrats, Abele and his Republican allies would have failed to secure the jobs and wages that our neighbors deserve.
"Despite the pageantry, there are problems. Abele has falsely claimed that by giving away our land for a dollar, the Bucks would foot the majority of the bill for costs associated with cleaning up and preparing the land for construction. As the facts are revealed it becomes more apparent that Abele either ignored the real costs or failed to understand them during his negotiations. Sadly, Abele is quick to jump in front of camera now, but as the real costs to taxpayers increase, it is a safe bet he ducks the hard questions."
Larson for County Executive
Mentioned in This Press Release
Recent Press Releases by State Sen. Chris Larson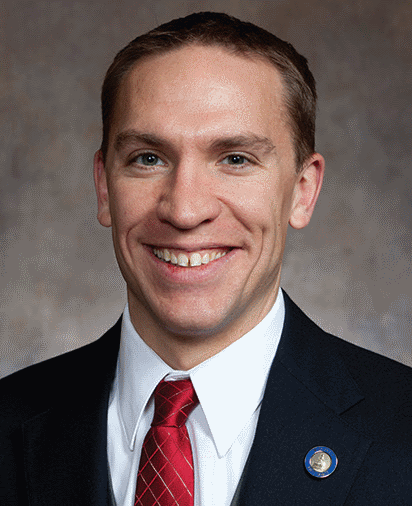 Jan 4th, 2018 by State Sen. Chris Larson
"I call on Governor Walker to protect Wisconsin youth currently at Lincoln Hills by immediately implementing these common-sense strategies."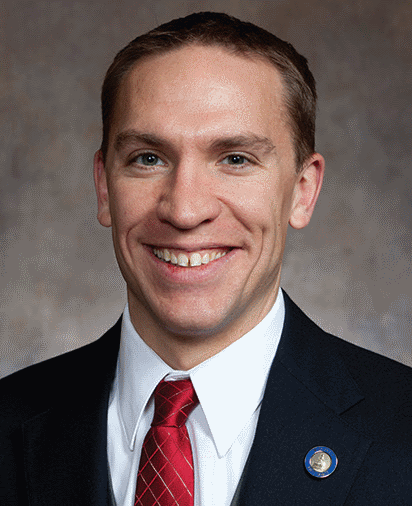 Oct 31st, 2017 by State Sen. Chris Larson
MADISON – The following is a statement from Senator Chris Larson regarding the Senate passage of Senate Bill 48: "Each of our neighbors deserve to live in a healthy, safe community. Lead pipes are an avoidable public illness that is quietly devastating Wisconsin neighborhoods. Over the past few decades there has been significant research revealing […]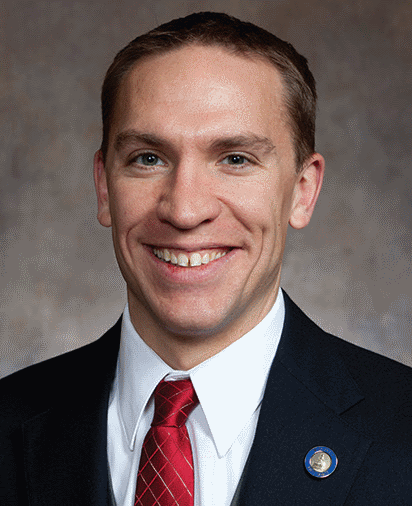 Sep 21st, 2017 by State Sen. Chris Larson
"Under Walker and the GOP, our state's commitment to our neighborhood schools has plummeted."