Press Release
Senator Johnson Questioning Vaccination Push is "Height of Irresponsibility"
Senator Johnson wants to limit the distribution of lifesaving vaccines, even as 6,700 Wisconsinites have died from COVID-19
MADISON, Wis.— With nearly 600,000 positive cases and over 6,700 deaths, there's no questioning the devastating impact COVID-19 has had on Wisconsin—unless you're U.S. Senator Ron Johnson. During a radio interview yesterday, Senator Johnson questioned why there's a "big push to make sure everybody gets a vaccine."
"Despite overwhelming scientific evidence showing the vaccine's importance to turning the tide on COVID-19, Senator Johnson has once again decided to peddle dangerous claims about the pandemic," said
Meghan Roh
,
Opportunity Wisconsin
program director. "Unfortunately this is par for the course as Senator Johnson has spent more time promoting wild conspiracy theories than working to help the Badger State weather this crisis. Every step of the way, Senator Johnson has stood in the way of COVID relief for Wisconsin families, and now he wants to limit the distribution of lifesaving vaccines that will finally allow us to go back to normal. This is the height of irresponsibility."
On Monday, Senator Johnson bragged that he stood "in the way of getting checks to everybody," referring to earlier this year when he tried to block the $1,400 relief checks sent to Wisconsin families as part of the American Rescue Plan. The American Rescue Plan sent up to $1,400 to Wisconsin adults and dependents who needed it the most, totaling over $7.8 billion for Wisconsin families, helping 4 million adults and 1.5 million children in the state.
Mentioned in This Press Release
Recent Press Releases by Opportunity Wisconsin

Apr 29th, 2021 by Opportunity Wisconsin
Wisconsin is finally on the road to recovery with the American Rescue Plan's historic investments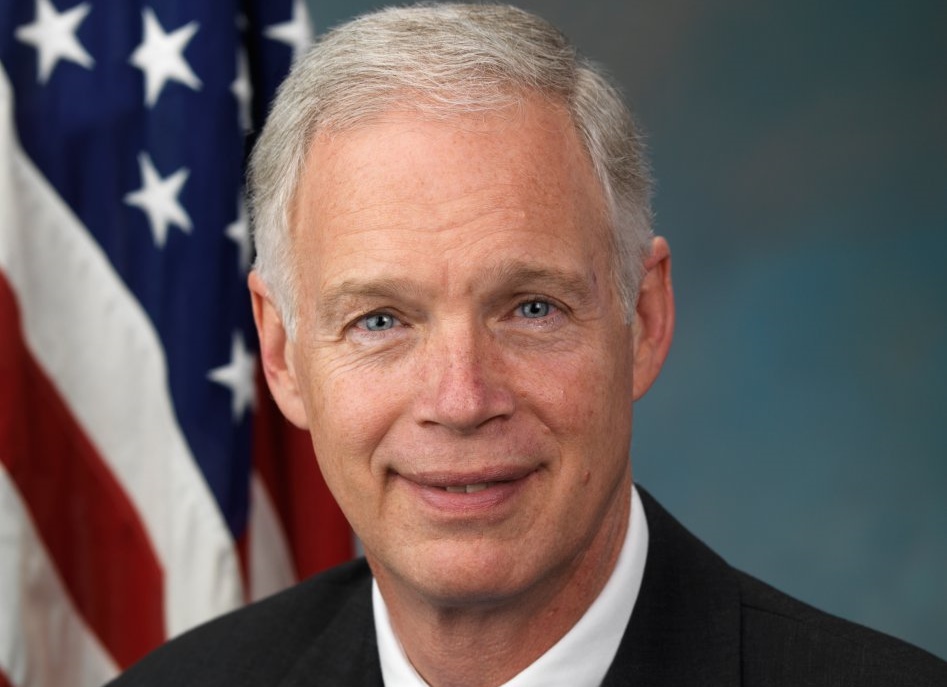 Apr 23rd, 2021 by Opportunity Wisconsin
Senator Johnson wants to limit the distribution of lifesaving vaccines, even as 6,700 Wisconsinites have died from COVID-19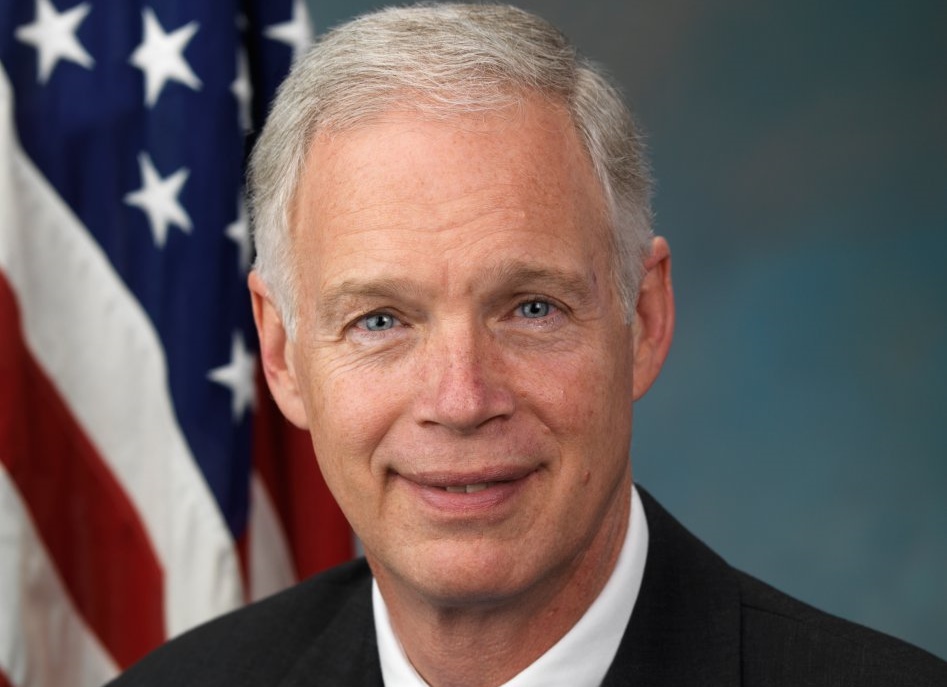 Apr 20th, 2021 by Opportunity Wisconsin
Johnson in a radio interview yesterday: "I get criticized brutally for wanting to stand in the way of getting checks to everybody."