Press Release
Senator Johnson Promises to Once Again Block Aid for Wisconsinites, Even If It's Bipartisan
Johnson vows to obstruct critical investments in Wisconsin roads and bridges
MADISON, Wis.— Opportunity Wisconsin released the following statement after U.S. Senator Ron Johnson vowed to block any bipartisan bill that invested in Wisconsin's aging infrastructure, cut taxes for the middle class, boosted new job training programs, and expanded broadband access. Senator Johnson was directly quoted saying, "I'd do what I could to frustrate its passage."
Meghan Roh, Opportunity Wisconsin program director:
"While senators of both parties are working to find common ground on infrastructure, it's unacceptable that Senator Johnson is already planning to block this legislation. To be clear, he's promising to stand in the way of middle class tax cuts, increasing funding for highways and bridges, new job training programs for those left behind by closed power plants, and expanding broadband access for families and businesses across the Badger State. 
"Senator Johnson was proud to try and block lifesaving investments made by the American Rescue Plan, including $1,400 relief checks. We need Senator Johnson to start doing his job instead of blocking Wisconsin's recovery at every turn."
A recent analysis of Census Bureau data showed sharp declines in food shortages and financial instability and anxiety thanks to the $1,400 direct payments included in the American Rescue Plan.
Mentioned in This Press Release
Recent Press Releases by Opportunity Wisconsin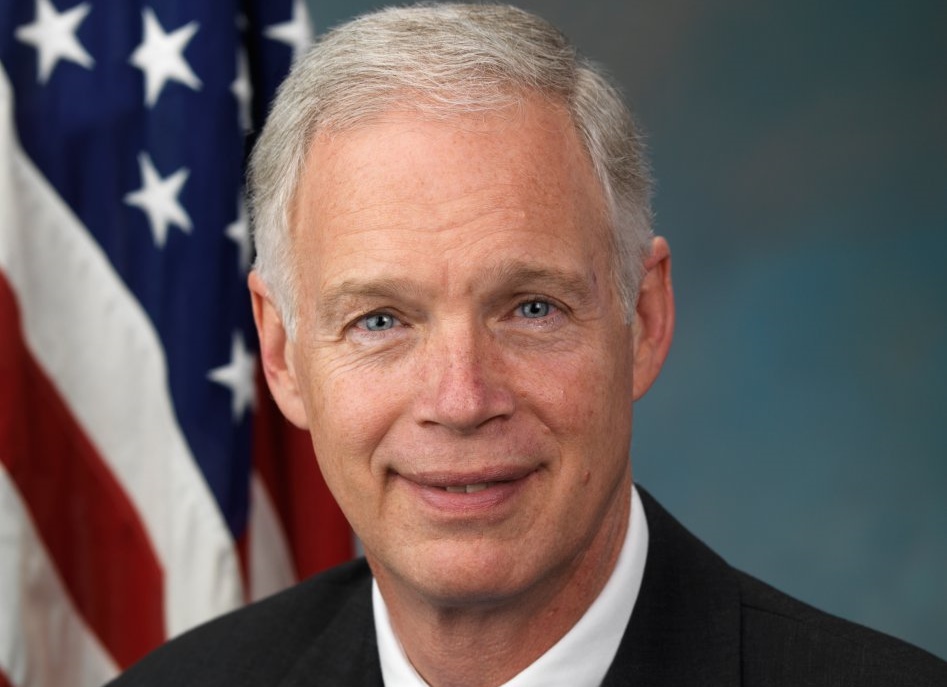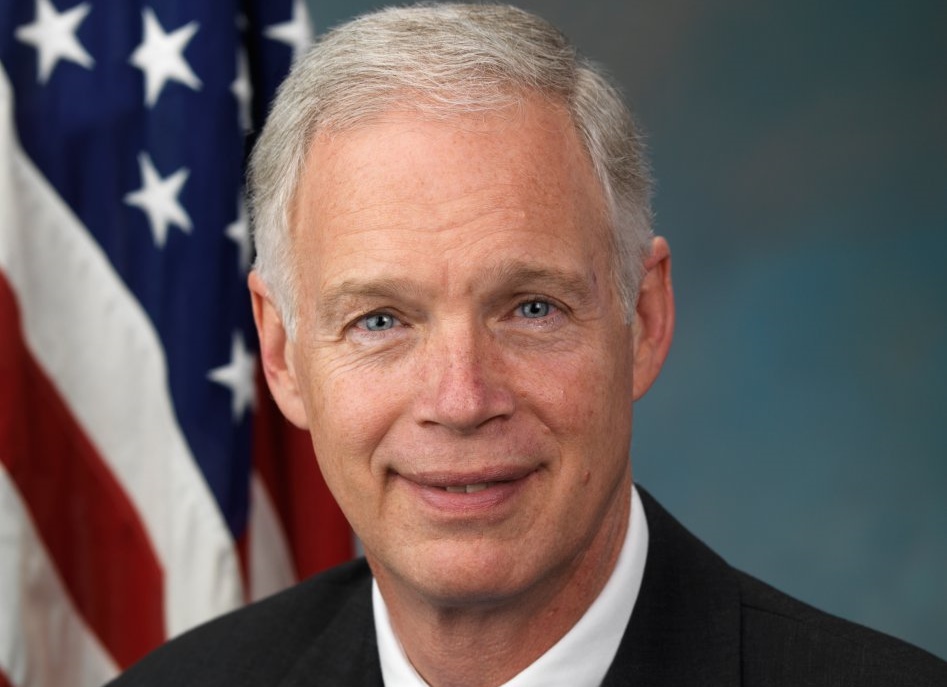 May 11th, 2021 by Opportunity Wisconsin
Senator Ron Johnson Again Shows He's Far Outside What Wisconsinites Expect from Elected Leaders in Washington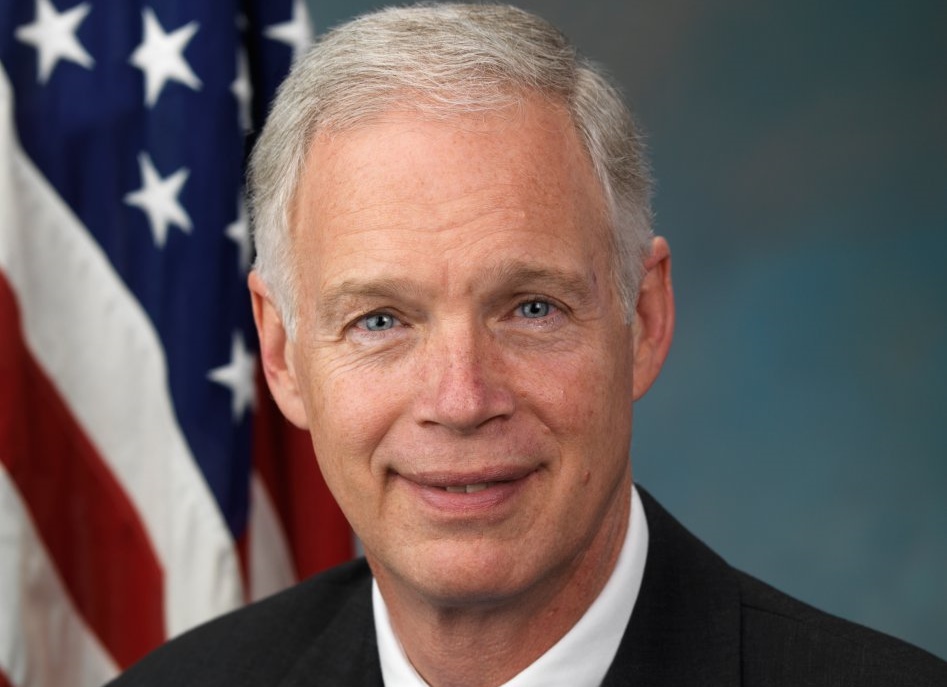 May 10th, 2021 by Opportunity Wisconsin
Opportunity Wisconsin calls on Johnson to confirm Andrea Palm in final vote tomorrow morning