Press Release
Sen. Taylor Calls for Focus on Violence Prevention
"I'm grateful to see Governor Evers amplify the concerns of the people of this state regarding the issue of gun violence."
(MADISON) – Today, Governor Tony Evers called for a special session to address gun violence in Wisconsin.  Senator Lena Taylor (D-Milwaukee) appreciates that the Governor is taking action to address the undeniable crisis our country is facing, and hopes this is a start towards expansion of a holistic approach to combating gun violence. Following the Governor's announcement, Senator Taylor issued the following statement:
"I'm grateful to see Governor Evers amplify the concerns of the people of this state regarding the issue of gun violence. The call for a special session and the bills that are being proposed are but one piece in the puzzle.   We know that there are many contributing factors that require additional review and work. For example, the recently announced study completed at UW-Milwaukee's Joseph J. Zilber School of Public Health, which links early lead exposure to gun violence.
Similar theories, involving a "lead-crime hypothesis" were reported on by Reuters in 2017. Researchers have made the connection from lead in gasoline fumes, household paint, and most recently contaminated water delivery systems to crime and violent behavior. Lead exposure in early childhood can lead to a list of concerns to include learning disabilities, ADHD, and impulse control problems.  Although, we know that every individual impacted by lead has not gone on to commit a violent crime.
Yet, we have to consider every route by which a person can enter a pathway to violence. We now know that whether through broken systems, failed leadership, or indifference, certain communities have been ignored or underserved. It is with that understanding and clarity that we must acknowledge the need for multiple approaches to stem gun violence. Whether public health, environmental justice, mental health, economic development and more, every contributing factor requires a platform to be heard, engaged, and remedied. Only then, will we get on a path towards a safer future, for us all."
More about the Gun Violence
More about the Lead Crisis
Mentioned in This Press Release
Recent Press Releases by State Sen. Lena Taylor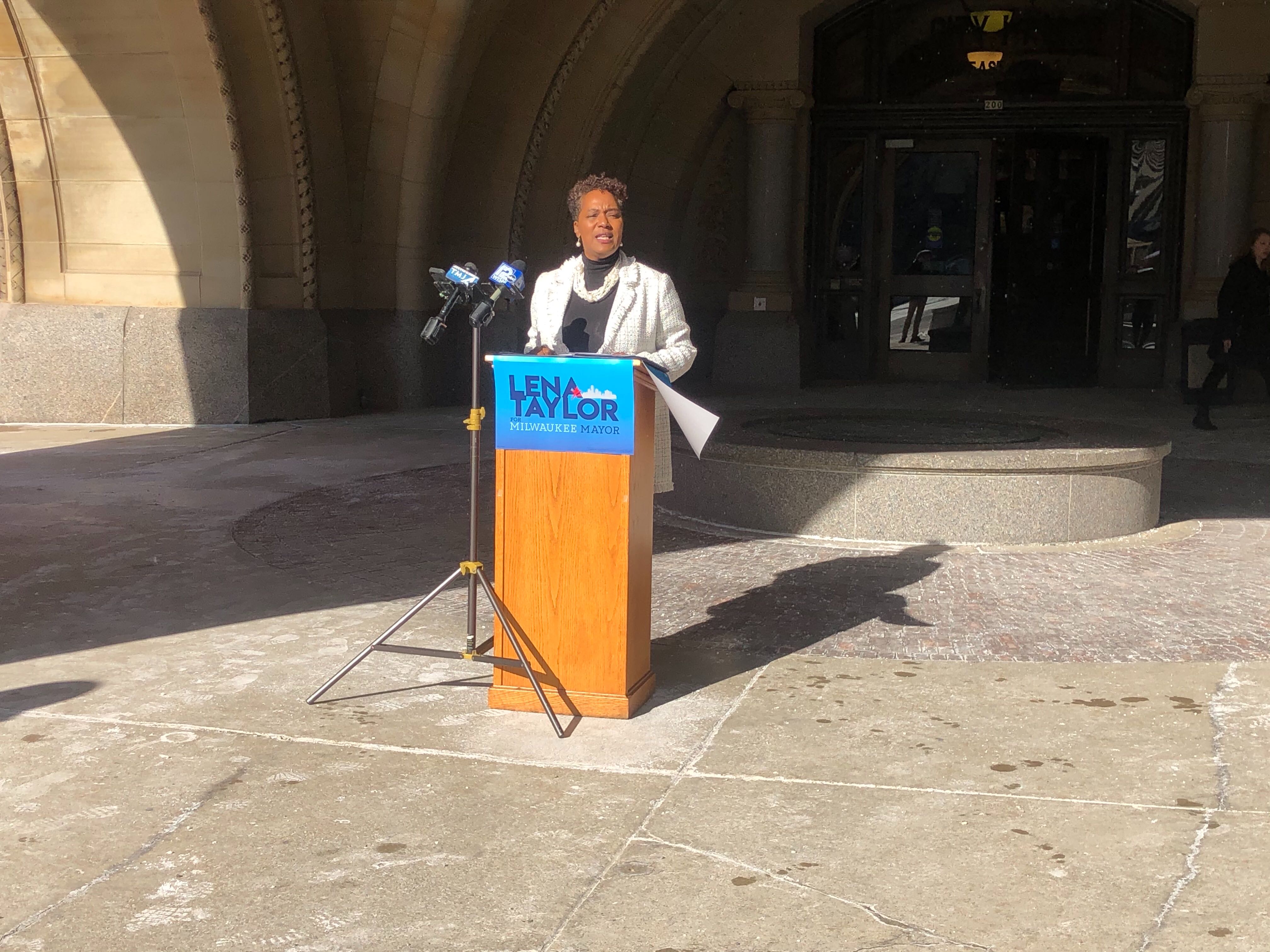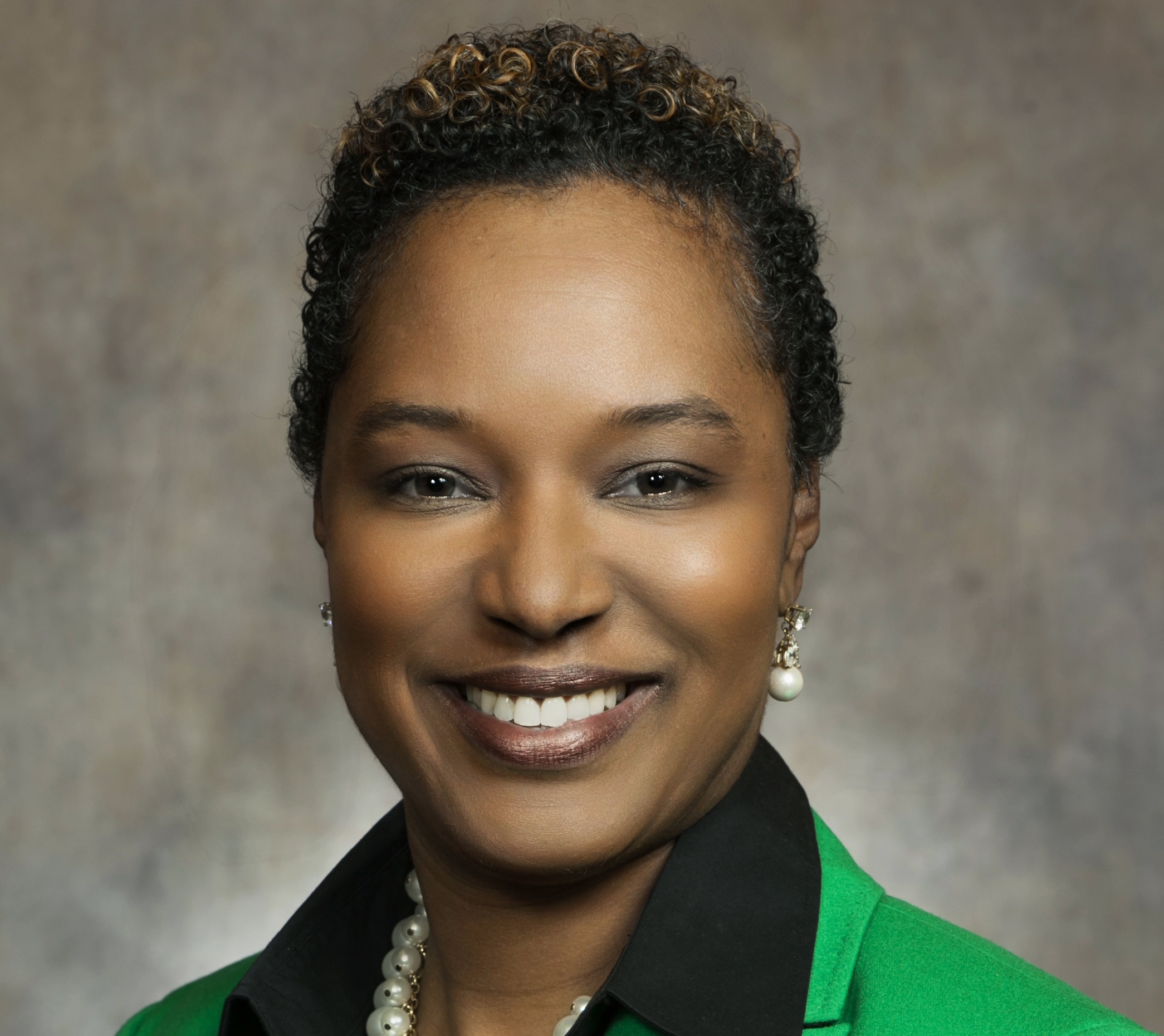 Jan 30th, 2020 by State Sen. Lena Taylor
"The lack of leadership, at the highest level of city government, continues to frustrate Milwaukee residents."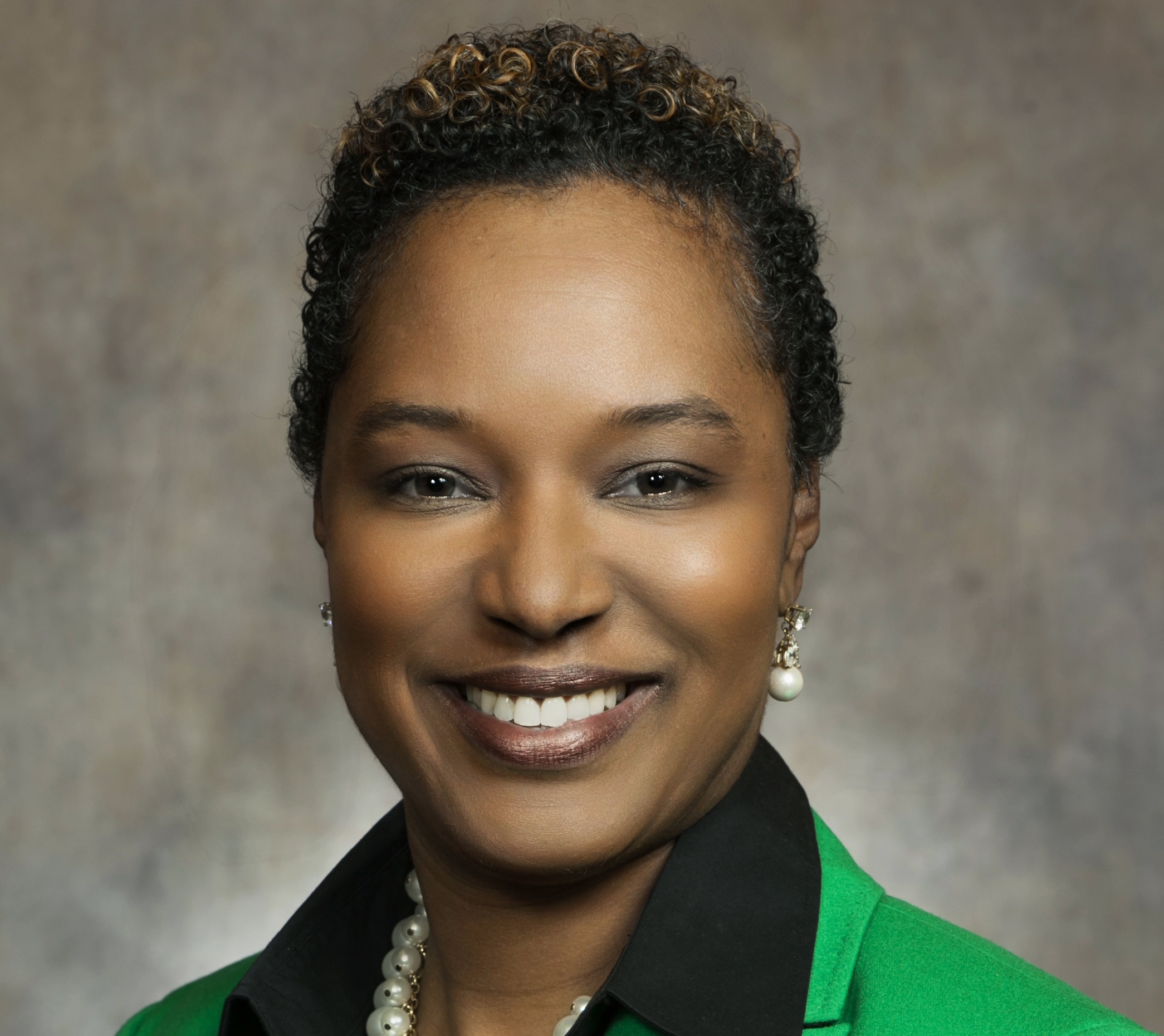 Dec 5th, 2019 by State Sen. Lena Taylor
Police community relations continue to deteriorate and there is a serious lack of transparency with the FPC and no real dialogue between the board, executive director and the people of Milwaukee.