Press Release
Sen. Johnson Letting Koch Brothers Introduce Him to Wisconsinites
Now we know why Senator Johnson wouldn't sign the Badger Pledge to keep these outside groups out of Wisconsin.
MEMO: Sen. Johnson Letting Koch Brothers Introduce Him to Wisconsinites
To: Interested Parties
From: Michael Tyler, RFW Communications Director
Re: Sen. Johnson Outsources His Introduction to Wisconsinites
Sen. Johnson's introductory campaign ad was loaded to YouTube today, presumably in advance of running on television stations across the state.
But don't expect a press release from Senator Johnson about this ad. Because, rather than doing the job of introducing himself to voters across Wisconsin, he's relying on the Koch Brothers' dark-money arm, Americans for Prosperity, to do it for him. Rather than actually face the people he is supposed to represent, Senator Johnson is content to let billionaires and corporate interests speak on his behalf.
It's abundantly clear that Johnson is happy to let dark money outside interests speak for him. Relying on oil billionaires and Wall Street hedge funds to introduce you to the people you're supposed to represent is bad enough, but what's worse is relying on them for your policy positions – and that's exactly what Ron Johnson does every single day.
Just take a look. AFP wants to:
–       Gut Social Security and Medicare
–       Nix efforts to allow students to refinance loan debt
–       Protect tax breaks for billionaires and powerful corporations
–       Destroy workers' rights
–       Block serious efforts to combat climate change
Sound familiar?
So while Johnson will continue to rely on his 3 super PACs and dark money groups to speak on his behalf, Russ will actually listen to the people of Wisconsin. When you hear Russ offer a solution, you'll know that it's a direct result of him listening to and working with the people of Wisconsin – not the Koch Brothers, not corporate interests, and not undisclosed millions in outside money that will flood this state over the course of the campaign.
Now we know why Senator Johnson wouldn't sign the Badger Pledge to keep these outside groups out of Wisconsin. Clearly he's more concerned with pledges to Kochs than Badgers.
Russ for Wisconsin
Mentioned in This Press Release
Recent Press Releases by Russ Feingold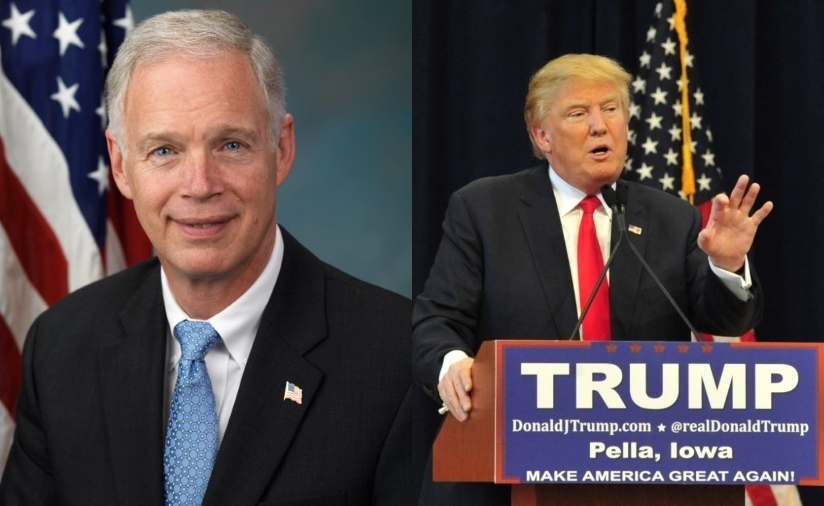 Oct 24th, 2016 by Russ Feingold
Down in the polls, and short on time, Senator Johnson turns to desperate personal attacks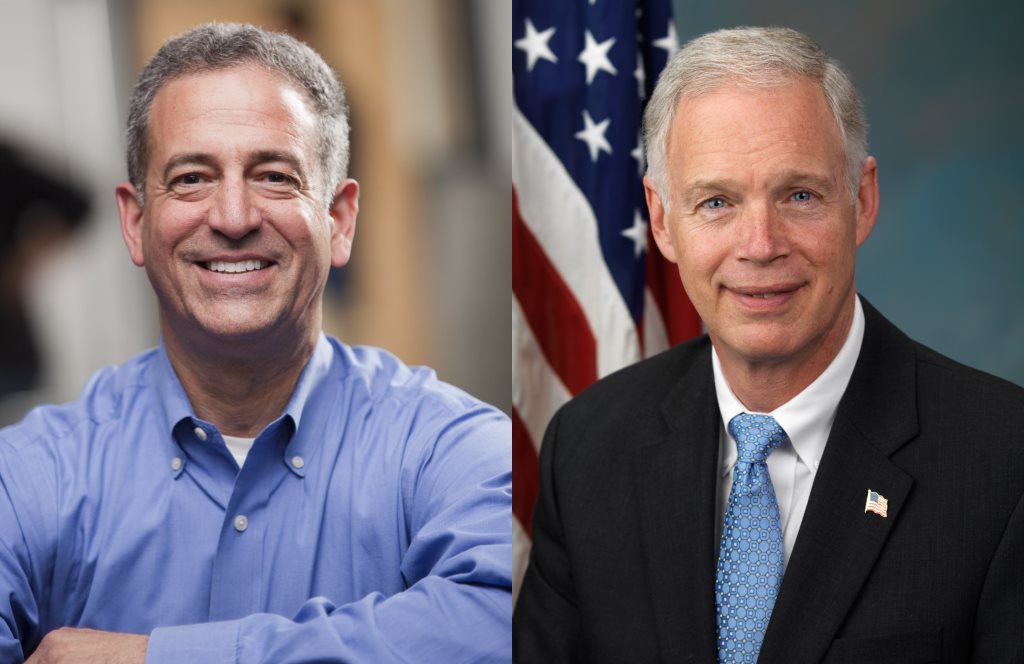 Oct 21st, 2016 by Russ Feingold
"Sen. Johnson would benefit from more time spent listening to Wisconsinites and less time engaging in hysterical partisan rants."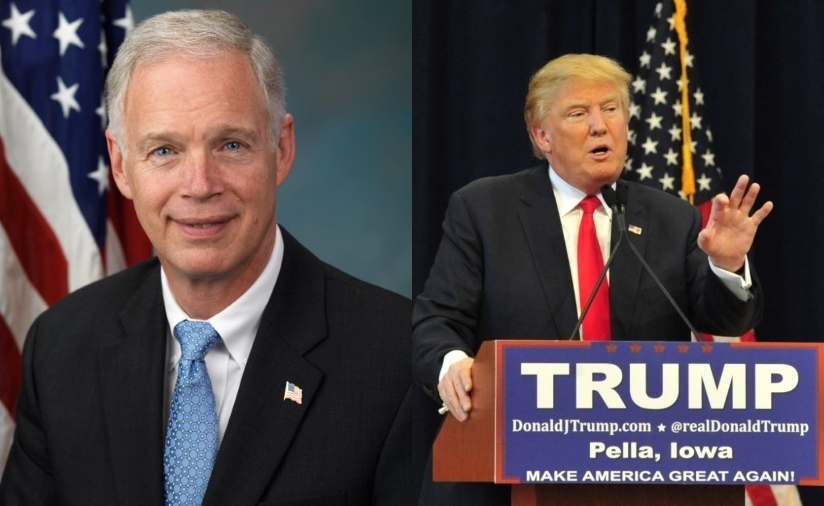 Oct 7th, 2016 by Russ Feingold
"Donald Trump's comments are indefensible."