Press Release
Scott Walker, GOP Seek Lame Duck Session to Send $100 Million to Corporation That's Had $1 in Net State Tax Since 2013
Republicans Seek to Deny Giving Voters Voice on Latest Corporate Welfare Scheme
MADISON, Wis. — Senate Republican leader Scott Fitzgerald today announced he will ask the Senate to convene in an extraordinary session after the November general election to consider a $100 million incentive package for the Kimberly Clark corporation, which has, according to state records, paid $1 in net state income tax since 2013.
The following are the statements of One Wisconsin Now Executive Director Scot Ross:
"This is the definition of corruption. What else would you call Scott Walker and the Republicans using a lame duck session full of potentially un-elected politicians to send $100 million of our tax dollars to a huge corporation that has had all of one single dollar in net state taxes since 2013?
"If Republicans think doling out $100 million to a corporation that's paid $1 in net state tax since 2013 is a good idea they should have the courage to say so before the election. That way voters will also have a chance to tell them what they think of their latest corporate welfare scheme at the ballot box."
One Wisconsin Now is a statewide communications network specializing in effective earned media and online organizing to advance progressive leadership and values.
More about the Kimberly-Clark Plant Closings
Mentioned in This Press Release
Recent Press Releases by One Wisconsin Now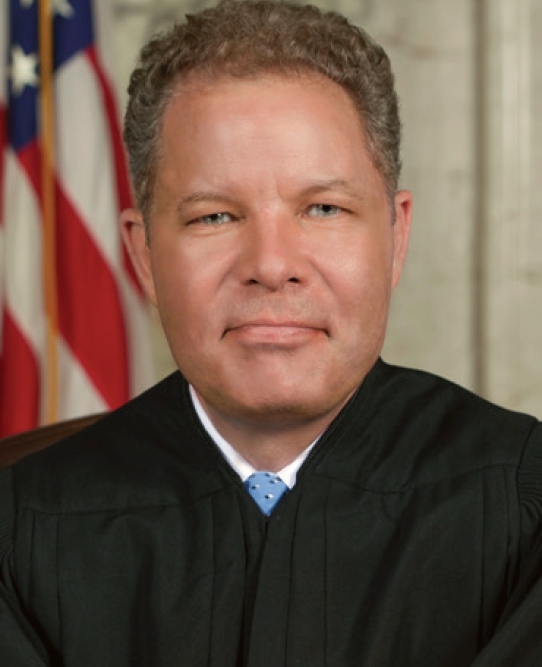 Jan 30th, 2020 by One Wisconsin Now
State Supreme Court Candidate Co-Authored Column Opposing Efforts to Clean Up Court Campaigns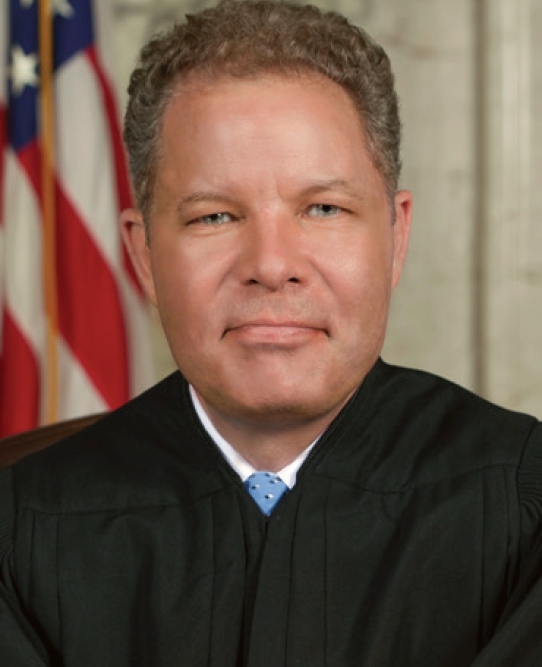 Jan 16th, 2020 by One Wisconsin Now
Over $14,000 from Board Members of Right-Wing Legal Group to State Court Justice's Campaign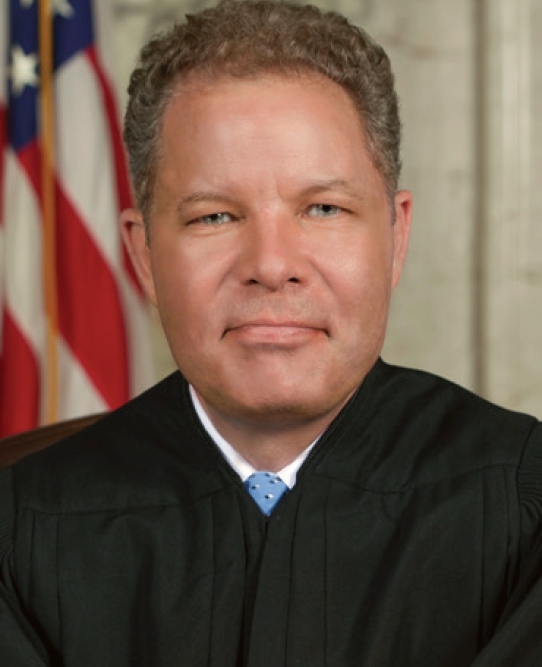 Jan 15th, 2020 by One Wisconsin Now
Dan Kelly Supporters Want Court Action to Allow Enforcement of Abortion Ban Dating to 19th Century