Press Release
Ryan Solen on the First Presidential Debate and Paul Ryan's reaction to it
He has no position on Trump's comment that paying no federal income taxes "makes me smart."
Mount Pleasant- Ryan Solen joined the Democratic Party of Racine to watch the first Presidential Debate last night at the Angry Brothers Pub in Mount Pleasant. When the debate concluded, he criticized Trump's performance, and said, "Rude interruption, tangential babbling, and incoherent argument is not a 'spirited' debate." He noted that Clinton looked extremely presidential as she calmly and successfully refuted Trump's belligerent lies.
Solen's opponent for Congress, Paul Ryan, did not criticize Trump. He said today the billionaire's "spirited" presentation at the debate passed "a number of thresholds." The Speaker did not say what those thresholds are.
When pressed, Paul Ryan did not address Clinton's criticism about Trump's comment that a former Miss Universe contestant "gained a massive amount of weight." In fact, the Speaker said defensively, "I'm not going to get into the 'who said what' this morning on some talk show because I didn't see it."
If Paul Ryan did not watch the debate last night, it indicates a dangerous disinterest in the presidential election.
If he did watch the debate, he is not being truthful.
Paul Ryan's response was virtually the same on September 9 during his first press conference when the House convened after summer break. When questioned about Trump then, he fumed he would not "sit up here and do the tit for tat on what Donald said last night, or the night before, and Hillary versus Donald."
The Speaker's refusal to comment today about what he meant when he called Trump's performance "spirited" is identical to how he handled similar questions on September 9.
Ryan Solen has something to say about Trump's "spirited" act. He condemns Trump's performance. Ryan Solen takes a firm stand against the celebrity who cynically plays at being the presidential candidate. He does not talk in ambiguities about a "spirited" performance.
Paul Ryan's only comments on Donald Trump are vague. He won't even criticize Trump's continued insistence that America is not a great country. He has no position on Trump's comment that paying no federal income taxes "makes me smart."
Does Paul Ryan think Donald Trump is smart because the billionaire does not pay federal taxes? Is that the threshold Trump crossed? Paul Ryan continues to support the party line rather than what's good for his constituents in Wisconsin's 1st Congressional District—or America.
Ryan Solen has no problem articulating his opposition to Trump or his support of Hillary Clinton. Solen has a clear plan about how to balance the budget and ensure the wealthy pay their fair share of taxes.
Paul Ryan cannot take a position on any issue. When asked to clarify his position, Paul Ryan, just like Donald Trump, gets petulant and defensive.
It's time Wisconsinites get a representative that can stand up for them instead of the GOP.
About Ryan Solen
Ryan Solen is an Army veteran of the war in Iraq and is seeking to represent Wisconsin's 1st Congressional District. He is a Digital Forensic Specialist and Computer Security Analyst. He is a married father of four and enjoys reading, writing, doing karate with his family, and relieves stress with his vintage Lego collection.
He is the Wisconsin Democratic Party's Nominee to run for the U.S. House of Representatives to replace Paul Ryan. For more information, please visit www.solenforcongress.com.
Committee to Elect Ryan Solen for Congress
Mentioned in This Press Release
Recent Press Releases by Ryan Solen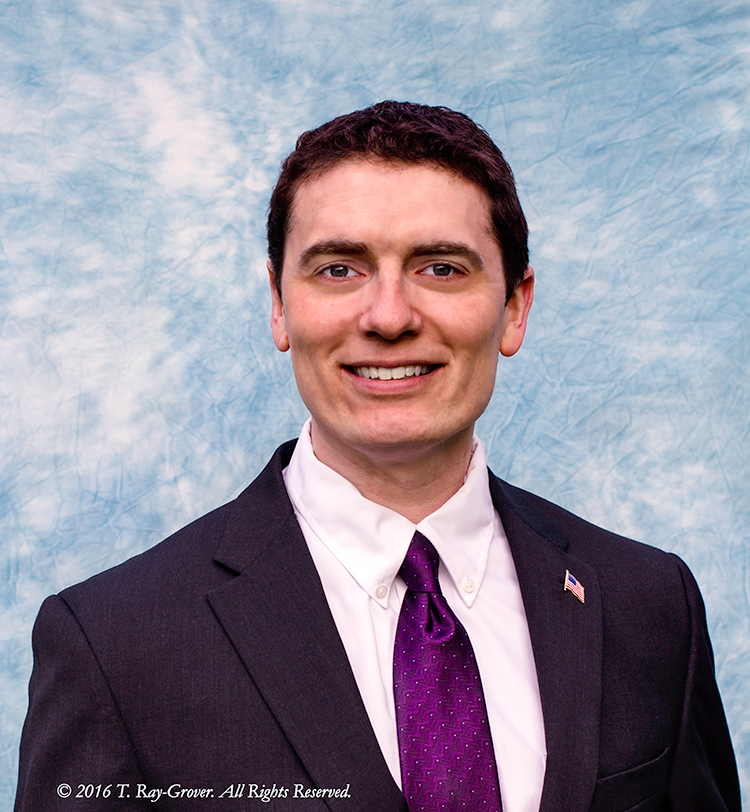 May 7th, 2017 by Ryan Solen
Today I would like to declare my support for David Yankovich to seek the nomination.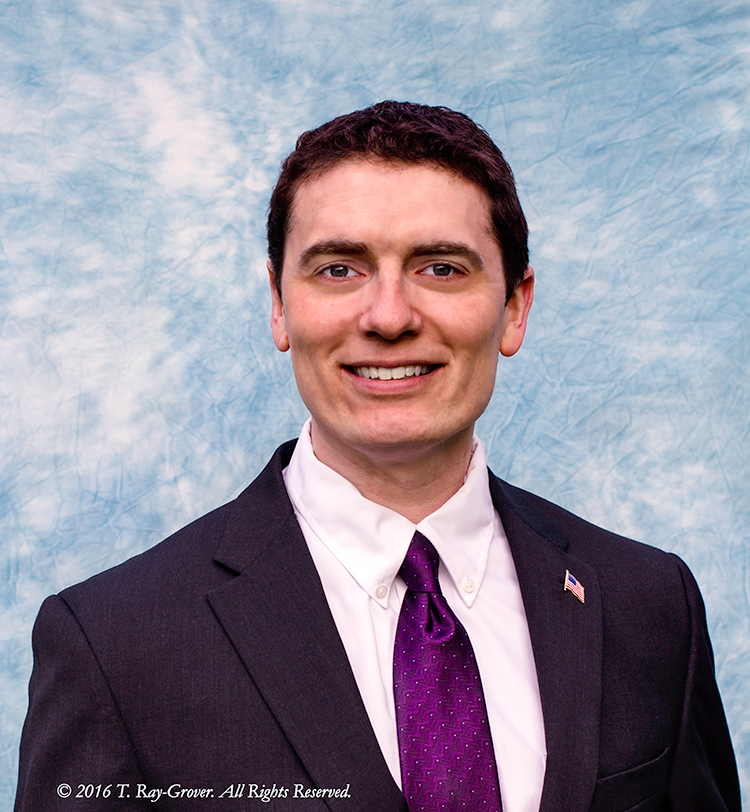 Nov 7th, 2016 by Ryan Solen
We have spent many months now fighting to break the status quo.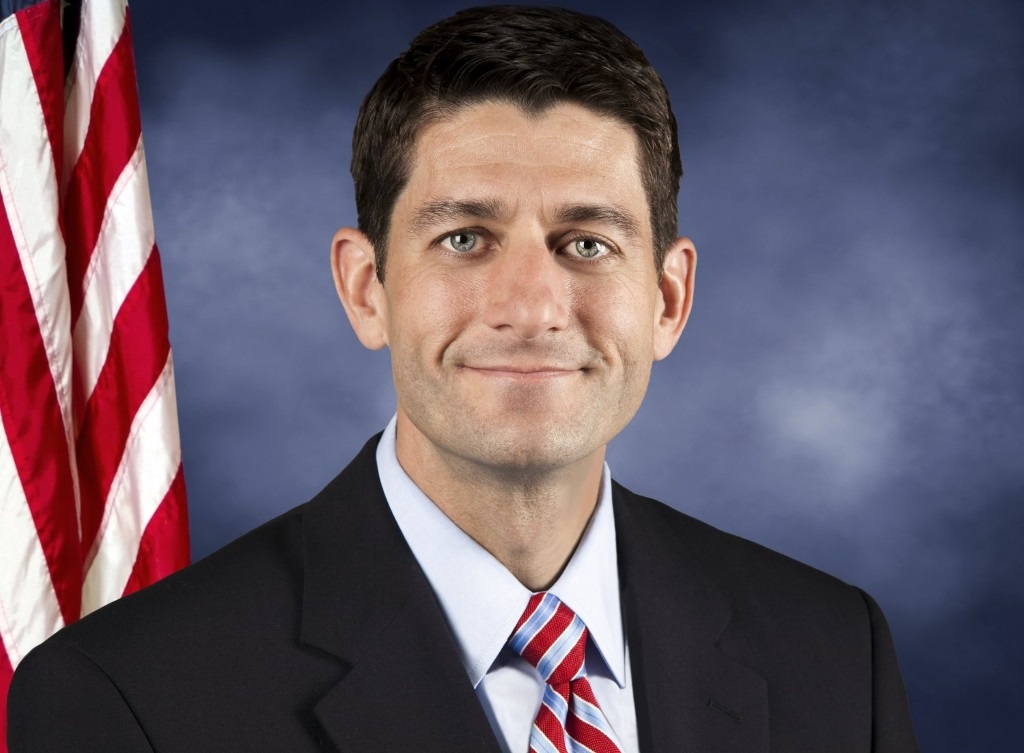 Nov 5th, 2016 by Ryan Solen
Paul Ryan should have behaved like a real leader today and stood up to heckler who threatened the life of Hillary Clinton