Press Release
Paul Ryan is not a leader
Paul Ryan should have behaved like a real leader today and stood up to heckler who threatened the life of Hillary Clinton
Mount Pleasant, WI- At a GOP rally in Mukwonago today, Paul Ryan showed exactly how he is unfit to lead the House and his own Congressional district by being unable to stand up to a heckler who threatened Hillary Clinton's life. In a video sent to Ryan Solen's campaign by a supporter, Paul Ryan is ranting about the Clintons and after a pause for cheers a man is clearly heard yelling, "Lee Harvey Oswald, where are you when we need you?" Paul Ryan didn't miss a beat, carrying on with the rally, though it is not possible that he didn't hear it. View the clip here.
Politicians hear all sorts of things on the campaign trail and it takes a real leader to stand up to a supporter and set them straight. John McCain did it in 2008 when a woman in the crowd said she couldn't trust Obama because "he's an Arab". McCain, showing the true grit of leadership, told her that, "No, ma'am. He's a decent family man [and] citizen that I just happen to have disagreements with on fundamental issues and that's what this campaign's all about. He's not [and Arab]."
Just yesterday President Obama had to deal with a protester at a Hillary rally he held in North Carolina. When interrupted by a Trump supporter, Obama didn't get angry nor did he ignore the situation. Rather, he called for the audience to respect the man's age, likely military service, and freedom of speech then encouraged everyone to, "don't boo, vote."
There are many ways Paul Ryan could have handled today's abhorrent outburst; ignoring it only gives tacit approval of violence. But, then, Paul Ryan is adept at ignoring problems that are right in front of him; he has ignored the fact that
Donald Trump
is the Republican nominee for President, barely mentioning Trump's name even when asked, and he has ignored his own opponent for his Congressional seat, not even deigning to give a response to Ryan Solen after Solen invited him to a debate he planned in Ryan's hometown.
Paul Ryan is not a man who should be a leader of anything: as Speaker of the House, third in line to be President in the event of a disaster, as a leader of the Republican Party, or as a leader amongst the people of Wisconsin's 1st Congressional District.
Ryan Solen is a proven leader after serving as an officer in the U.S. Army, including a deployment in Iraq, and has the courage of his convictions in wanting to serve his country again as a member of the House of Representatives. Solen has campaigned as a Democrat but so strongly believes in bipartisanship and representation for everyone that he has spent time reaching out to Republicans, most notably at the GOP's Fall Fest which Solen attended to hear the ideas of all citizens of the 1st Congressional District and not just members of one political party.
Will Paul Ryan be tossing and turning tonight, wishing he had handled today's outburst with the same grace as John McCain or Barack Obama? Remarks made about wanting a potential or future president assassinated need to be dealt with swiftly and harshly and Paul Ryan missed an opportunity to behave like a stand-up guy. If someone made a similar statement to Ryan Solen he would shut it down immediately because Ryan Solen is a stand-up guy even under difficult circumstances. Isn't that how a Representative should be?
About Ryan Solen
Ryan Solen is an Army veteran of the war in Iraq and is seeking to represent Wisconsin's 1st Congressional District. He is a Digital Forensic Specialist and Computer Security Analyst. He is a married father of four and enjoys reading, writing, doing karate with his family, and relieves stress with his vintage Lego collection.
He is the Wisconsin Democratic Party's Nominee to run for the U.S. House of Representatives to replace Paul Ryan. For more information, please visit www.solenforcongress.com
Committee to Elect Ryan Solen for Congress
Mentioned in This Press Release
Recent Press Releases by Ryan Solen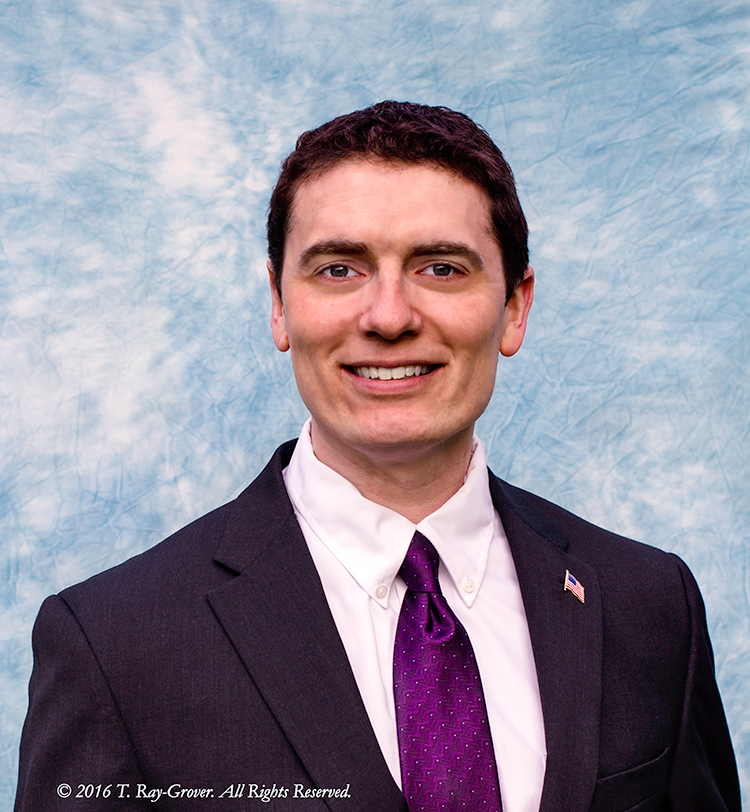 May 7th, 2017 by Ryan Solen
Today I would like to declare my support for David Yankovich to seek the nomination.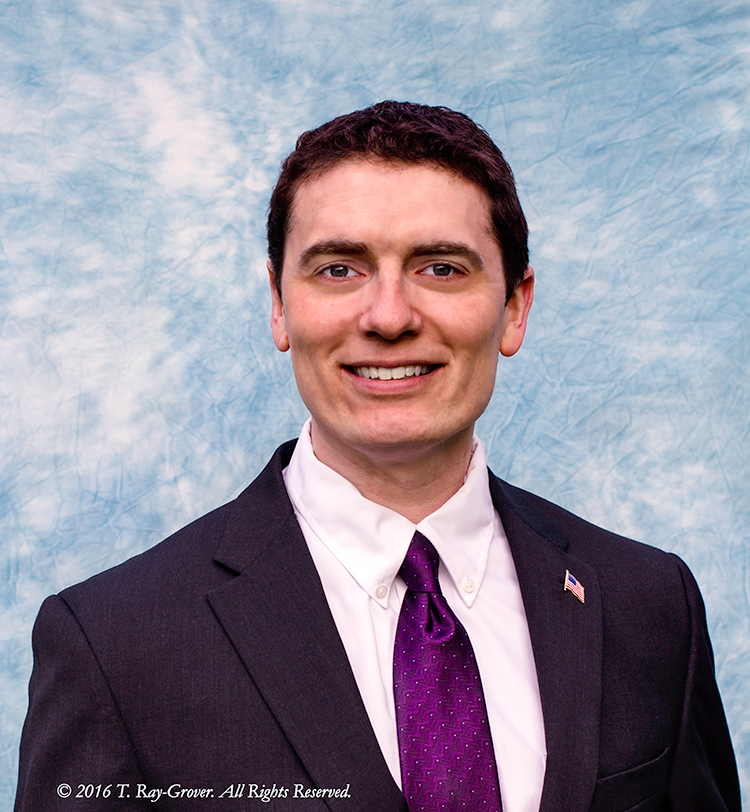 Nov 7th, 2016 by Ryan Solen
We have spent many months now fighting to break the status quo.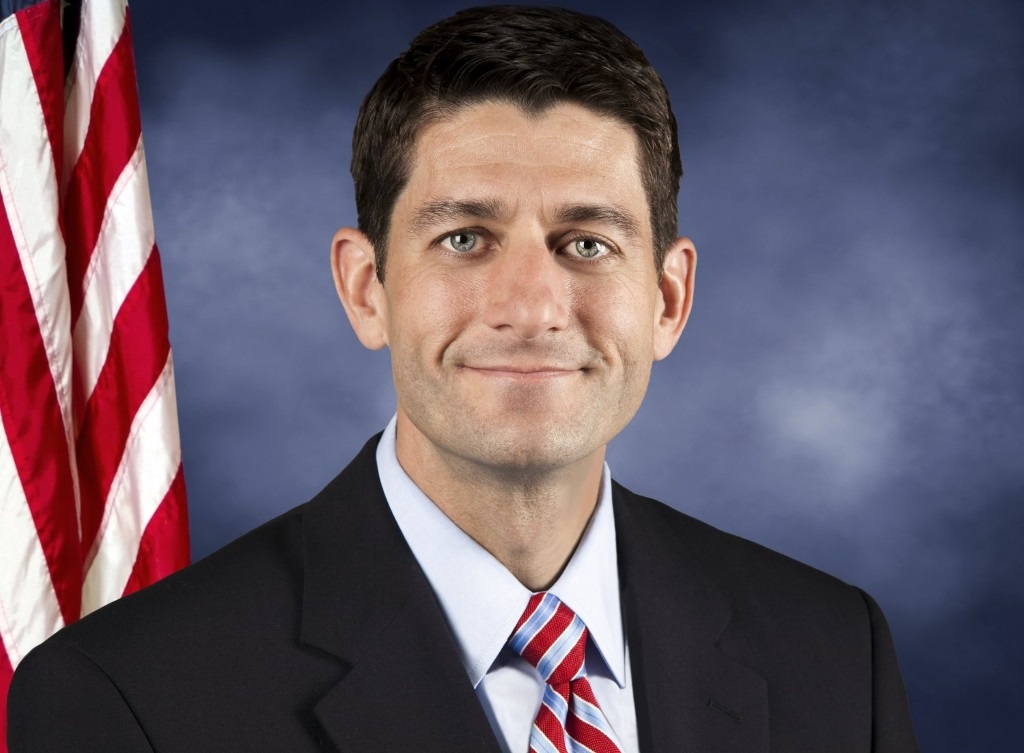 Nov 5th, 2016 by Ryan Solen
Paul Ryan should have behaved like a real leader today and stood up to heckler who threatened the life of Hillary Clinton