Press Release
Rosemary Ollison exhibition opening June 16 at Portrait Society
Her drawings, often done in series, are about being a black woman in America.
Portrait Society Gallery is pleased to announce a special two-week exhibition of new work by Rosemary Ollison. Opening June 12, the public reception will be Friday, June 16 from 6 to 8 p.m. The exhibition runs through June 25. Since her last major exhibition at PSG in 2016, Ollison has been working on large-scale quilts made from repurposed leather coats and skirts sourced from area resale stores.
A suite of new black and white drawings as well as work from her post-election series, "Darkness in the Depths of Beauty" will also be presented along with a re-creation of the video installation, "Learning to Live with Abundance." The installation is an immersive recreation of Rosemary's living room with a four-channel video by Ted Brusubardis.
Rosemary Ollison, 75, grew up on a plantation in Arkansas where her grandfather was the horse wrangler.
She moved to Wisconsin at age 16, after her grandfather died and the family was asked to leave the plantation. She began making art in 1984 while healing from an abusive marriage and working at a pre-school for disabled children. Her drawings, often done in series, are about being a black woman in America. They are, essentially, celebrations of blackness and womanhood, mirroring self-acceptance and confidence in the way individuals style themselves and assert their personalities through dress and posture. Rosemary has also transformed her small apartment into an art environment, using her handmade rugs, fiber works, drawings, duct tape sculptures, beaded works, jewelry, hog bone necklaces and clothing to create a vibrant, joyous space of self-defined beauty.
Ollison says she creates in dialog with God: "When I am creating I am satisfied, I am free! I no longer just exist, I am alive! I do not feel worthless, hopeless, alone, sad, afraid, ashamed, guilty, down hearted, unloved, uncared for, doubtful, and discontented and the like. . .I can see the real me in my works."
Portrait Society featured Ollison's work in the 2017 Outsider Art Fair in New York City. Her work is in several prominent public collections, including the Chipstone Foundation, as well many private collections.
Mentioned in This Press Release
Recent Press Releases by Portrait Society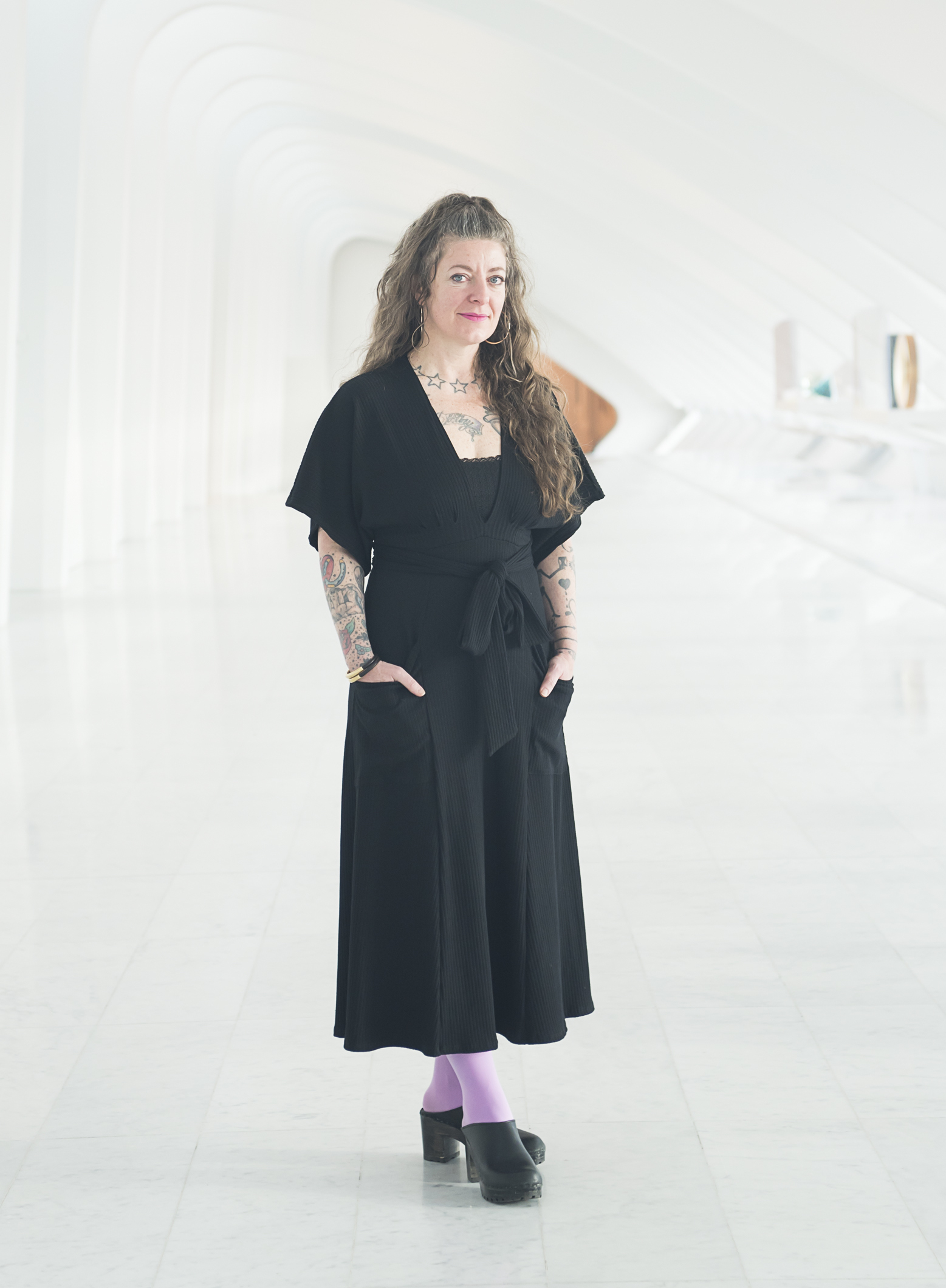 Jul 6th, 2018 by Portrait Society
Kiki Smith is an important American artist who often deals with issues of the female body, weaving myth and fairy tales into her work.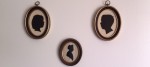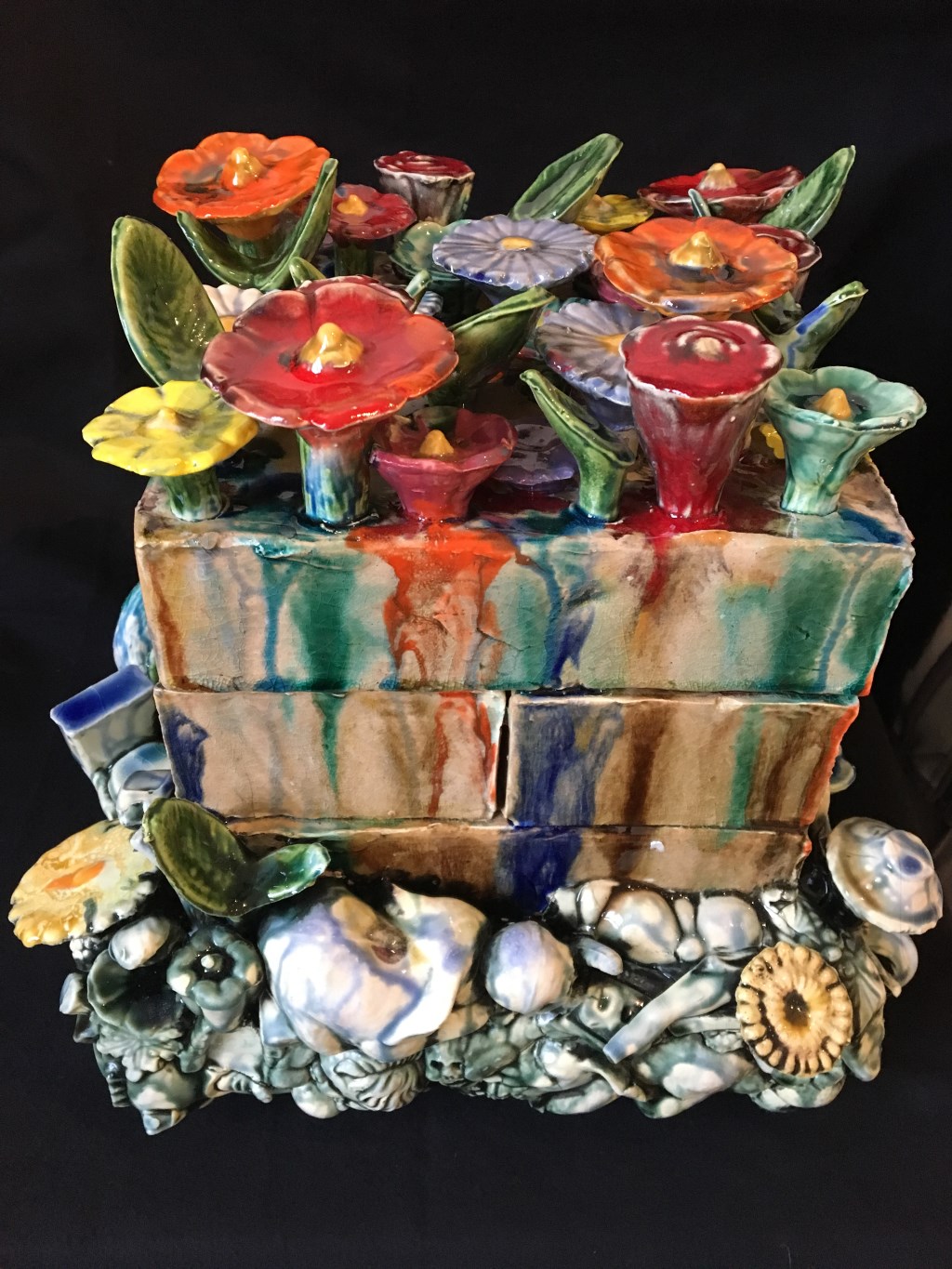 Nov 13th, 2017 by Portrait Society
November 24 through December 30, 2017. OPENING RECEPTION: Saturday, November 25, noon to 5 p.m.