Press Release
Righteous! '80s-themed Pop-Up Bar, Rad Studio, Opens March 20th
Have a totally tubular time this spring as Splash Studio goes back in time to Rad Studio: Like Totally an '80s Bar.
Rad Studio is Milwaukee's 1980s-themed pop-up bar located on the East Side and operated by local activity bar company, Bars and Recreation. Step into this funky fresh flashback beginning Friday, March 20 and enjoy fly photo ops, gnarly themed drinks, ice cream cocktails, mocktails, snacks, make & take projects, and more. Whether you're a true '80s baby or just a lover of nostalgia, Rad Studio is wicked fun for all.
The Rad Studio menu will include "hella good" cocktails such as the Revenge of the Nerds Cosmo, the neon green Ectoplasm, and boozy Capri Sunburns and Sunrises served in pouches. Rad Studio will also, like totally, offer minty Grasshoppers and Buttery Nipple ice cream cocktails. Snacks such as Cool Ranch Nachos, soft pretzels with optional Grey Poupon white glove service, and shots of '80s candy (Pop Rocks anyone?) will also be plentiful.
Rad Studio will offer a variety of walk-in projects including popular canvas and wood sign projects, Glow Painting Nights, splatter and tape paintings, and tie dye projects. Specialty side projects will include the ultimate '80s accessory… a "decorate your own" snap bracelet.
"What's great about the '80s theme is that it's fun for everyone" said
David Poytinger
, '80s love child and co-founder of Bars and Recreation. "There's something everybody can relate to, whether they grew up in the '80s or just enjoy the trends that are coming back today."
Friends and families can take photos in the bar's Teenage Mutant Ninja Turtle Van, play a life-size game of Whac-A-Mole, or take a seat in the totally '80s living room. Surrounded by neon lights, comic book strips, disco balls and cassette tape-chandeliers, guests can truly experience the excellence of the 1980s. Walk-ins are welcome and reservations can be made online at RadStudioMKE.com.
Rad Studio will open Friday, March 20 through Sunday, May 10. Children are welcome with a parent or guardian at all times except Fridays and Saturdays after 5pm when only ages 16 and older are allowed. Rad Studio will also be available for a limited number of private events. Inquiries may be sent toinfo@splashmilwaukee.com. Additional information can be found online at RadStudioMKE.com
About Bars & Recreation:
What began as Milwaukee's first painting bar has become an exciting group of activity bars revolutionizing the ordinary night out. Bars & Recreation venues include Splash Studio, Nine Below, AXE MKE and NorthSouth Club.
Mentioned in This Press Release
Recent Press Releases by Bars & Recreation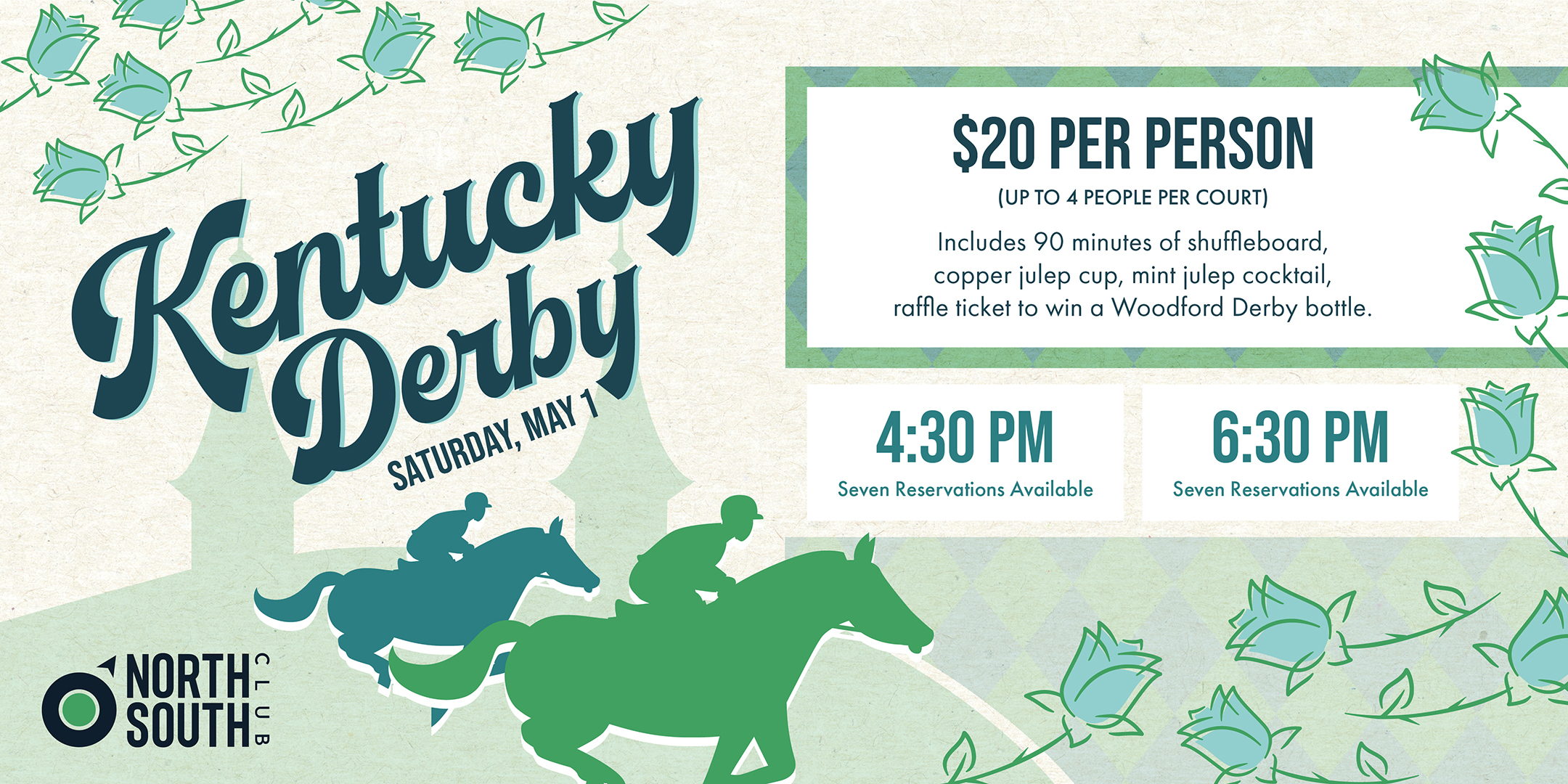 Apr 13th, 2022 by Bars & Recreation
Play Shuffleboard, Enjoy Drink Specials, and Win Prizes During NorthSouth Club's Derby Celebration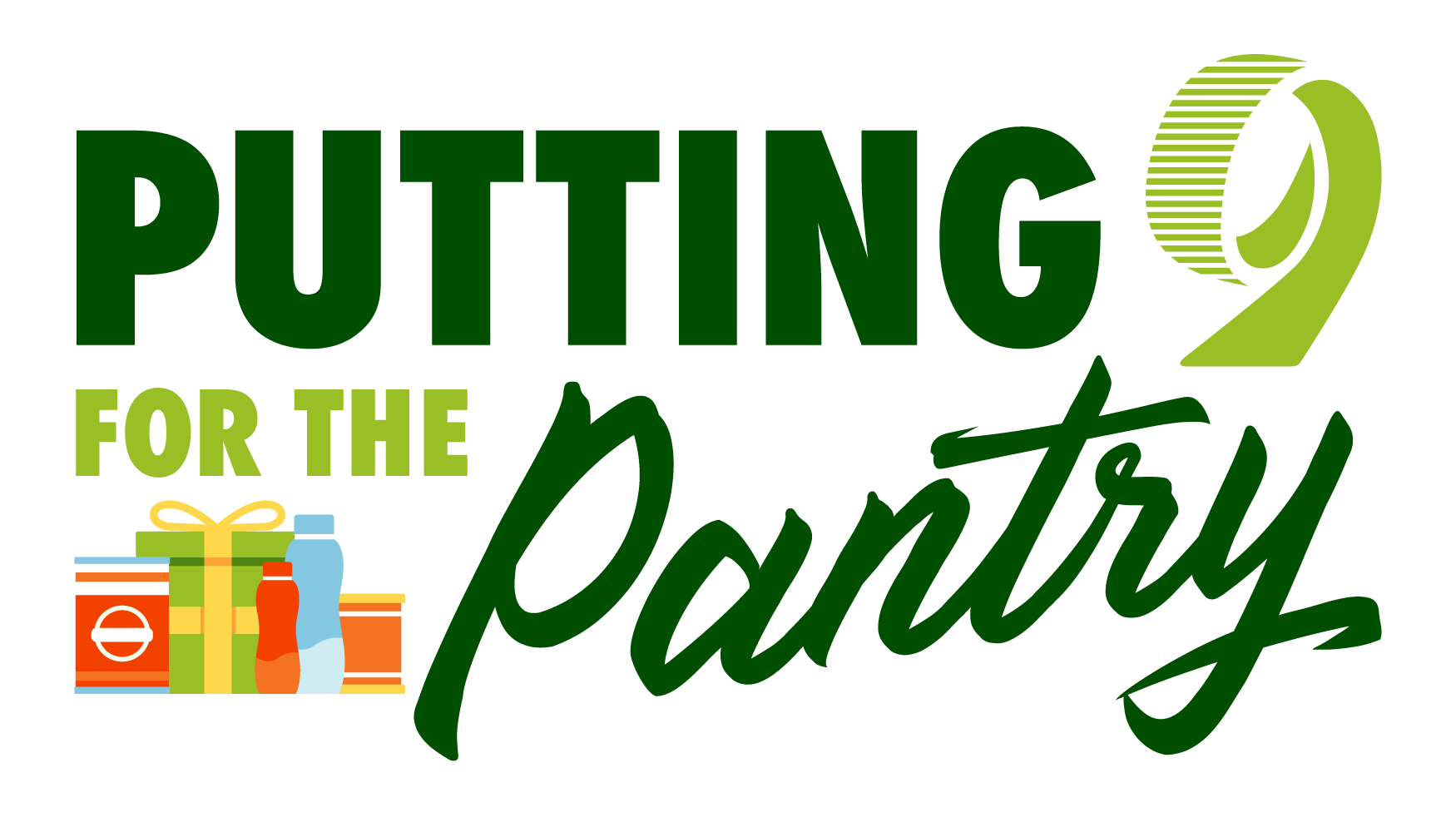 Nov 2nd, 2021 by Bars & Recreation
Nine Below to Offer Discounted Drinks with Non-Perishable Food Donations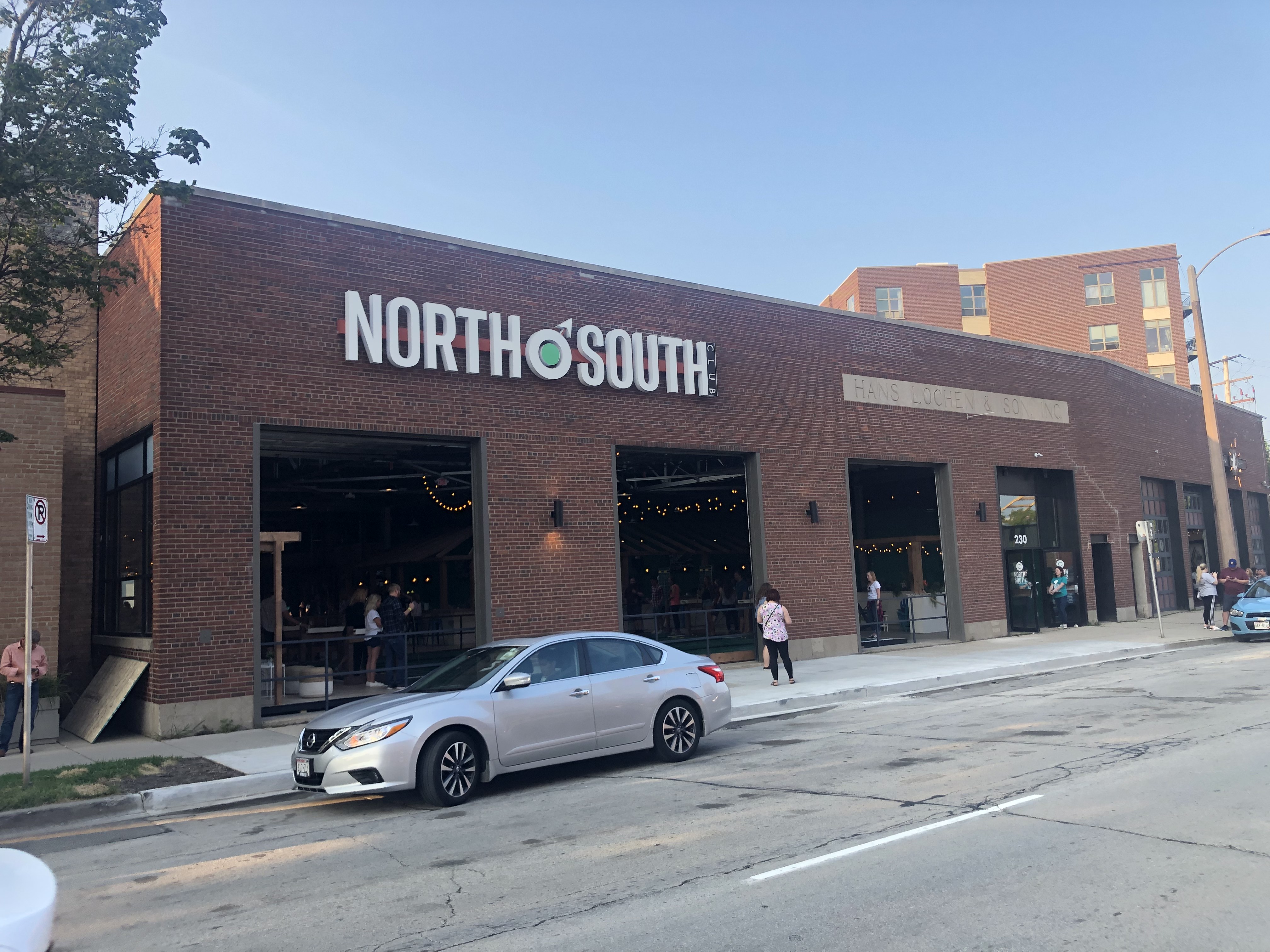 Aug 31st, 2021 by Bars & Recreation
Play Shuffleboard, Enjoy Drink Specials, and Win Prizes During NorthSouth Club's League