Press Release
Response to the State of the State Address
"I hope that Governor Walker can provide the leadership needed to focus on the issues that affect everyone in Wisconsin and not just the fringe group of primary voters and special interests."
"While he was running for President, Governor Walker focused on the priorities of Republican primary voters and wealthy donors. Now that he has dropped out of the race, it is time to focus on things that affect everyone in Wisconsin.
The Governor has vowed to restore a commitment to public education and the University of Wisconsin. After leaving thousands of students and families behind while pursuing the presidency, it is refreshing that Governor Walker finally recognizes that it is time to focus on what is good for Wisconsin.
Everyone in Wisconsin has been affected by the cuts to public education and the UW-System. We need to make sure that our workforce is prepared to fill the jobs that are currently available and that everyone is trained for the jobs of the future.
I wish we would have heard about are how we are going to fix our transportation budget and repair the crumbling roads and bridges throughout our state. This is a problem that is hurting every business, every community and every family in Wisconsin.
Kicking the can down the road while our highways and bridges are falling apart is a failure of Governor Walker's leadership. It is time to bring people together and fix this problem for the future of our state. We cannot borrow our way out of this crisis and doing nothing only makes the situation worse.
I hope that Governor Walker can provide the leadership needed to focus on the issues that affect everyone in Wisconsin and not just the fringe group of primary voters and special interests."
Mentioned in This Press Release
Recent Press Releases by State Sen. Janis Ringhand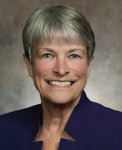 Sep 17th, 2017 by State Sen. Janis Ringhand
State Senator Janis Ringhand (D-Evansville) released the following statement in response to the Senate's passage of a state budget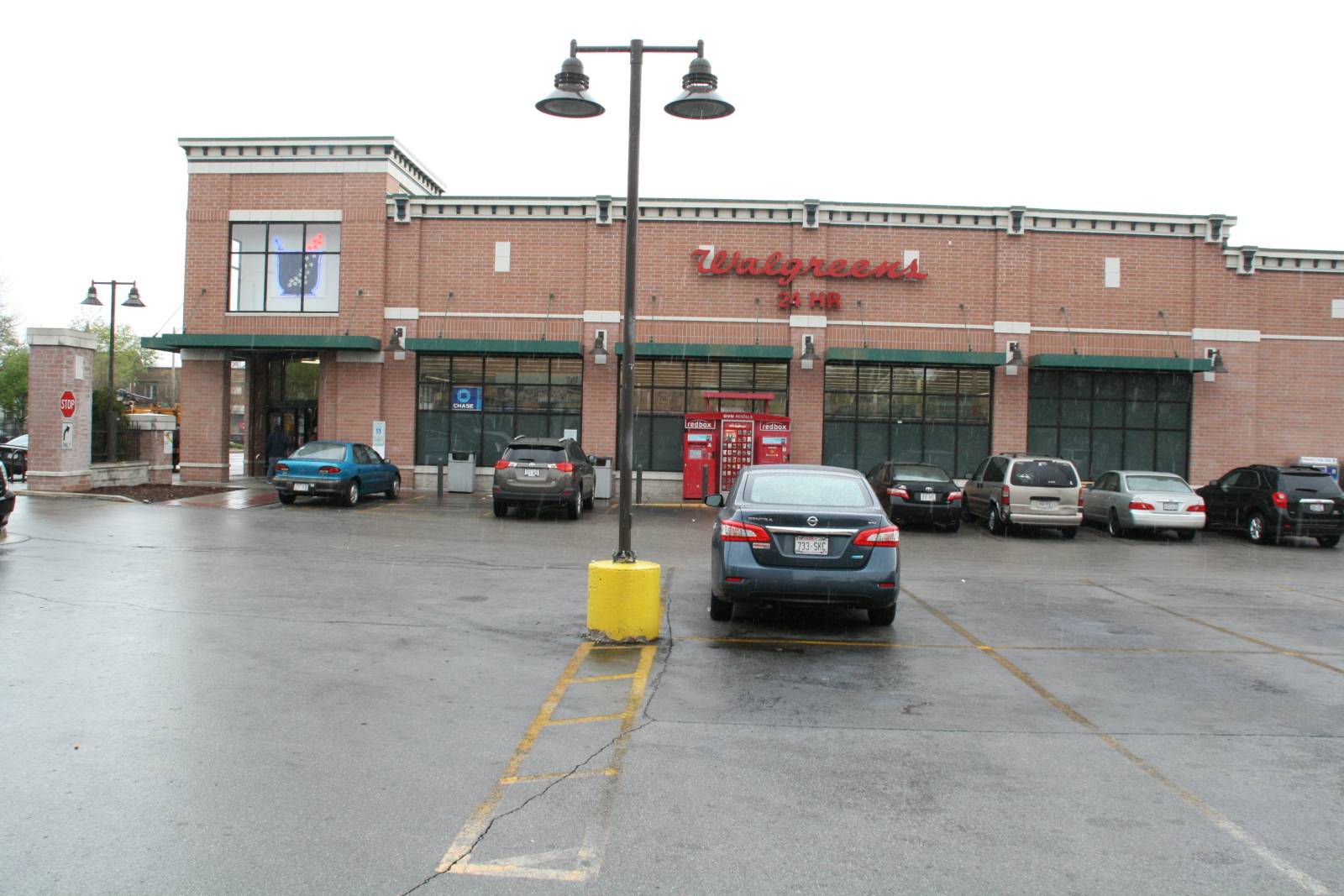 Aug 30th, 2017 by State Sen. Janis Ringhand
What the corporations are doing is rigging the system against everyday people and homeowners.