Press Release
Republicans Take Another Swipe at Wisconsin's Most Vulnerable Residents
"Instead of focusing on expanding access to jobs and increasing wages, Republicans are looking to score political points with extreme right wing voters at the expense of our most vulnerable residents."
MADISON –Representative Lisa Subeck (D-Madison) released the following statement regarding AB 188 and AB 200. Today, the Assembly Public Benefits Reform Committee passed AB 188 and held a public hearing on AB 200. If passed and signed into law, both bills would make it harder for our state's most vulnerable residents to utilize FoodShare to put food on their families' tables.
"Republicans are piling on in their quest to demonize hardworking Wisconsin families in need of assistance to get by in a tough economy, using fraud as a smoke screen to add new barriers for FoodShare participants.
These changes will have a significant disproportionate impact on senior citizens and individuals with disabilities. Unfortunately, Republicans refuse to allow any exemptions, showing just how out of touch they are with those in need of assistance.
Instead of focusing on expanding access to jobs and increasing wages, Republicans are looking to score political points with extreme right wing voters at the expense of our most vulnerable residents."
Mentioned in This Press Release
Recent Press Releases by State Rep. Lisa Subeck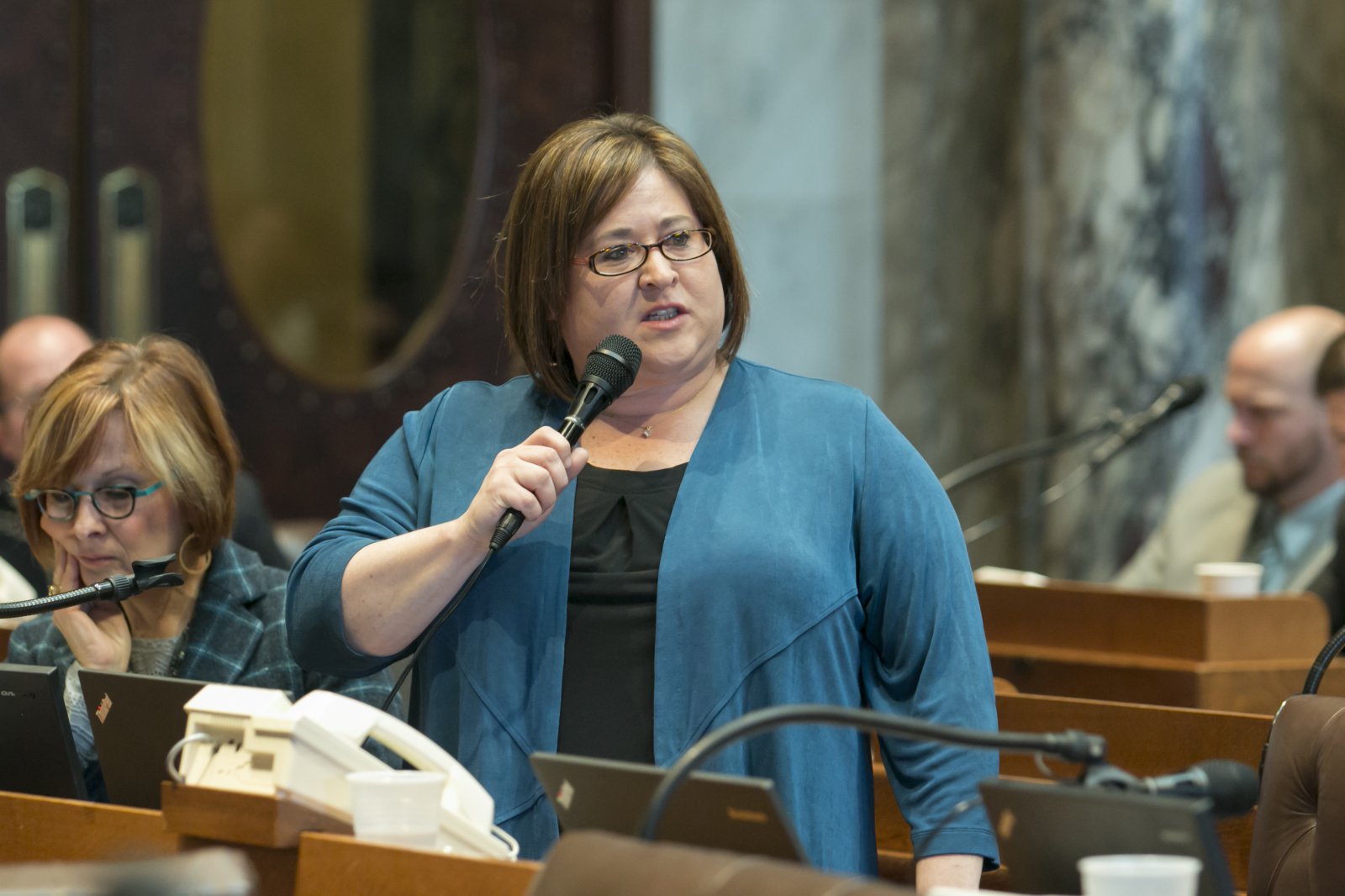 Jan 22nd, 2020 by State Rep. Lisa Subeck
I stand with Governor Evers when he says it is time to set politics aside and to work together to move our state forward.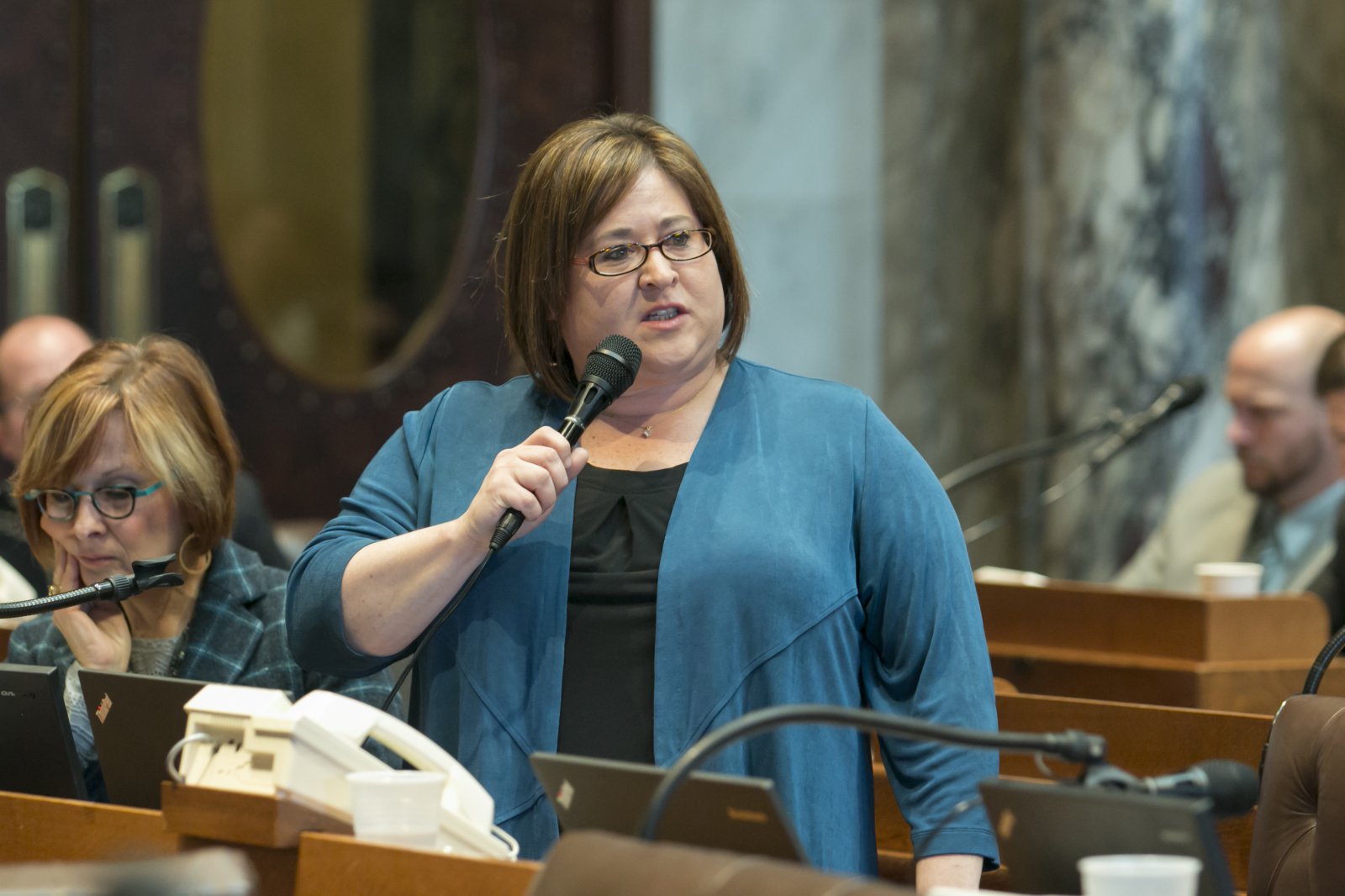 Jan 17th, 2020 by State Rep. Lisa Subeck
Bill would open doors for participation by Wisconsin families in Achieving a Better Life Experience (ABLE) Savings Accounts