Press Release
Republicans Again Put Extreme Special Interests above People
Republican Legislature Passes Bills to Endanger Health Care Access for 50,000 Patients While Refusing to Protect Taxpayers
MADISON – Assembly Democratic Leader Peter Barca (D-Kenosha) called out Republican legislators for continuing to advance their extreme right-wing agenda in the legislature. The Republican Assembly today passed a bill to endanger basic health care service for 50,000 patients. Assembly Republicans also voted down a Democratic resolution that would have protected taxpayers by requiring Gov. Walker's failed presidential campaign to swiftly repay all the travel and security costs from his presidential bid.
"Today we saw Assembly Republicans continue their brazen efforts to put extreme politics and special interests above real people in Wisconsin," Rep. Barca said. "Now that the Governor's presidential campaign is over, he should first pay back the people of Wisconsin for his campaign travel and second put an end to his party's divisive and damaging agenda. Instead of putting an end to the extreme right-wing agenda that has so badly divided Wisconsin over the past five years, Republicans are taking even more steps to harm the people of this great state."
The policies Gov. Walker and the Republican legislature have rammed through our state to benefit their political fortunes have left Wisconsin with struggling public schools, crumbling infrastructure and a declining middle class. Republican bills passed today continue these negative effects on basic health care access.
Assembly Bill 310 targets women's health centers and threatens access to basic healthcare services like birth control and cancer screenings. These clinics would not likely be replaced – when Republicans defunded state funding to Planned Parenthood clinics previously, five health clinics closed and they have not been replaced.
"Republicans are threatening basic health care services for 50,000 patients. It is solely meant to carry out a political vendetta but the outcome will be to restrict access to birth control and critically necessary cancer screenings."
Today Assembly Democrats also put forward a resolution to require Gov. Walker and his campaign to reimburse the state for all out-of-state travel and security costs related to his failed presidential bid.
"At a time when our infrastructure is crumbling, schools are struggling and middle class is declining, Wisconsin cannot afford to foot the bill for Gov. Walker's failed presidential bid," Rep. Barca said. "Gov. Walker should never have relied on taxpayer dollars to fly him around the country and world for his presidential ambitions, but now that he has disbanded his campaign Wisconsin taxpayers should be immediately reimbursed for the travel and security costs."
Mentioned in This Press Release
Recent Press Releases by State Rep. Peter Barca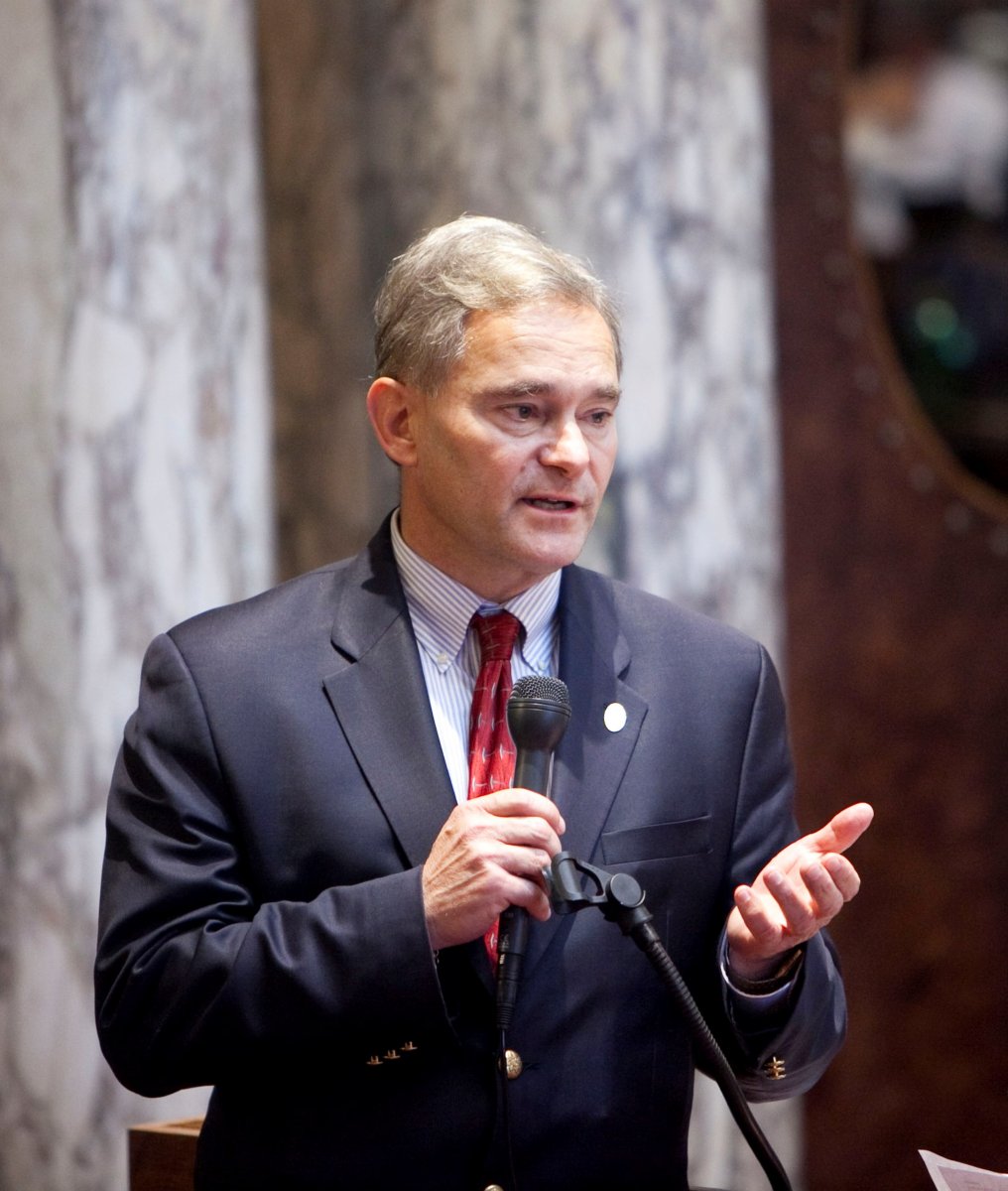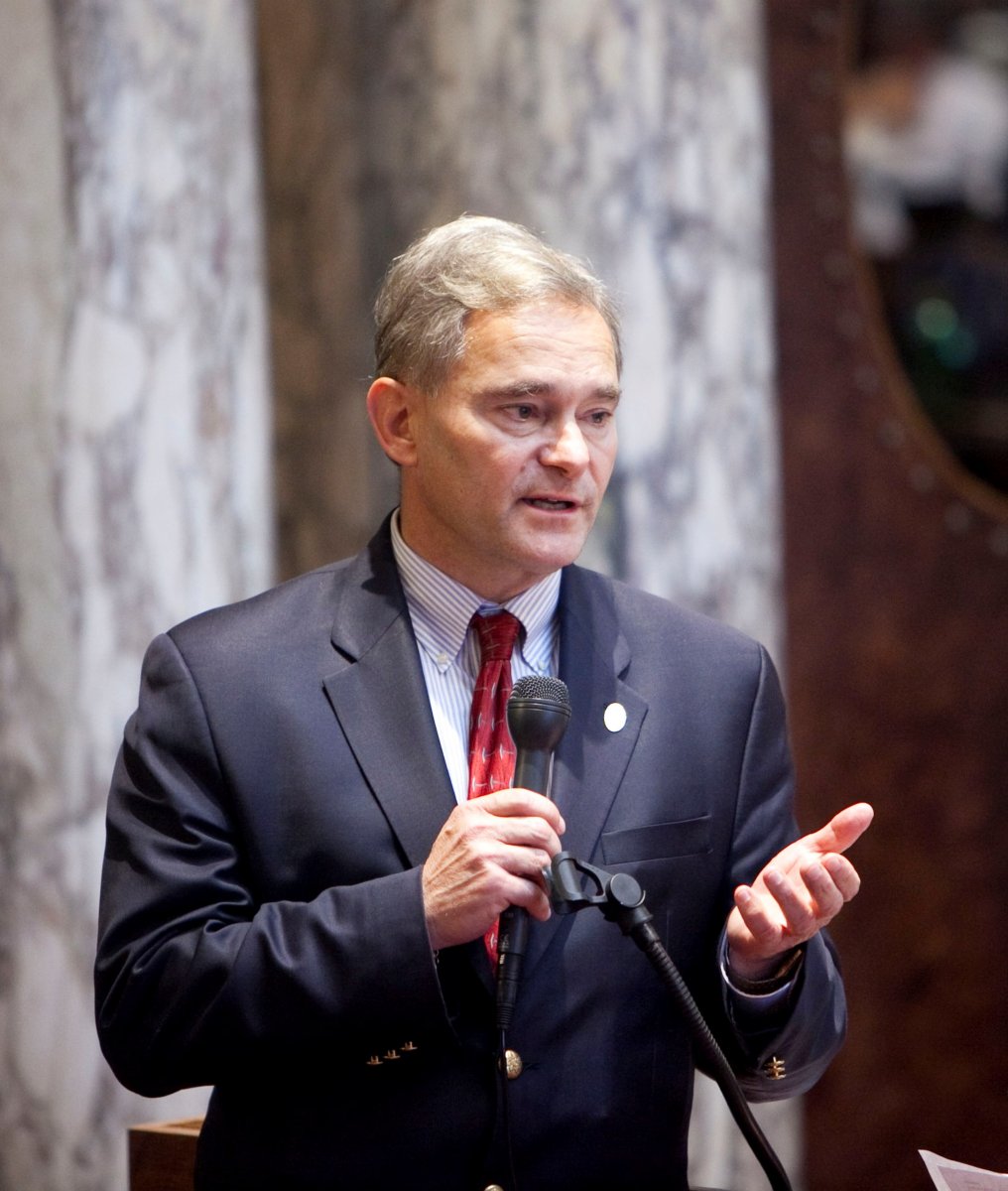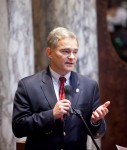 Aug 17th, 2017 by State Rep. Peter Barca
"Along with my Democratic colleagues, I'll work tirelessly to make this a better deal."