Press Release
Republican Inaction on Gun Safety Fails Wisconsin
Governor Evers and legislative Democrats focus on safety while Republicans play politics
MADISON – Today, Assembly Republicans rejected Governor Evers' call for a special session on gun safety. The special session called for universal background checks on all firearm purchases and the creation of Extreme Risk Protection Orders (ERPO). They are also data-driven policies that have been proven to work in both red and blue states. Representative Dianne Hesselbein (D-Middleton) released the following statement on the Republican refusal to take up these basic public safety measures:
"Today, Republicans had a chance to do something real about gun violence in our state, but instead, they ignored the issue completely and did absolutely nothing. 80 percent of Wisconsinites supported the legislation called for in the Governor's Special Session, but instead, the Republicans ignored them and did nothing. Children are going to school in fear of mass shootings, but instead, the Republicans ignored them and did nothing."
Since the beginning of 2018, 12 states and Washington DC have passed Extreme Risk laws, bringing the total number of states with these laws to 17. In Indiana in the 10 years after the state passed its Extreme Risk law in 2005, the state's firearm suicide rate decreased by 7.5 percent. Similarly, in the absence of a comprehensive background check system, criminals and other prohibited persons can exploit loopholes in our state laws to obtain guns.
"Republicans tried this strategy in Virginia. They ignored their Governor's call for a Special Session to act on gun violence and did absolutely nothing. Then this very week the Virginia Republicans lost their majorities in both houses of the legislature."
Mentioned in This Press Release
Recent Press Releases by State Rep. Dianne Hesselbein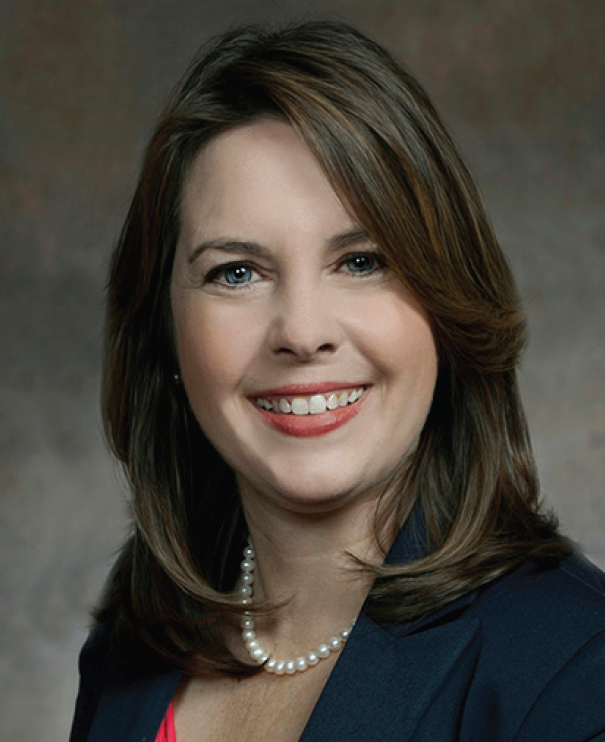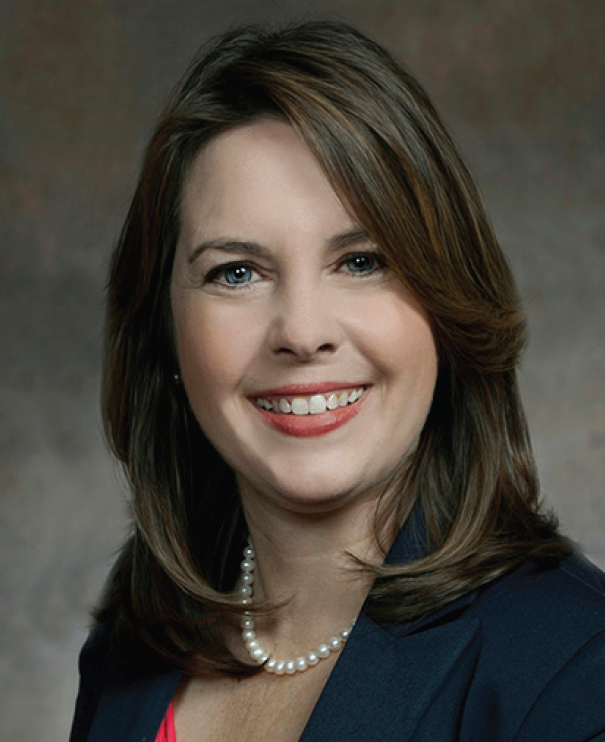 Jan 22nd, 2020 by State Rep. Dianne Hesselbein
The people we represent deserve to have elected officials who show up and get things done for their families. That's what I'm here to do.