Press Release
Republican Congressman Tom Tiffany Rejects Millions for Covid Relief and Recovery for Superior and Wausau
(MADISON) — Republican Congressman Tom Tiffany voted this week to reject more than $5.7 billion for Wisconsin's state and local governments, including millions for the counties and cities he represents in Wisconsin's 7th Congressional District.
Tiffany joined all of his fellow Republicans in opposing the American Rescue Plan signed into law by President Biden yesterday. In doing so, he opposed more than $17.6 million for the city of Superior and more than $15.7 million for the city of Wausau. He even fought to stop more than $437,000 for his hometown of Minocqua.
Tiffany also voted against more than
$169 million for Seventh District counties.
"Help is on the way for Wisconsin families and businesses, but only because Tom Tiffany didn't get his way," said Chair of the Wisconsin Democratic Party, Ben Wikler. "The American Rescue plan includes $1,400 survival checks for American families, extended unemployment benefits, funding for vaccine distribution, and aid to help cities and states pay essential workers and provide vital services. None of those measures should be partisan or controversial one year into a global pandemic, but Tom Tiffany continues to put politics over people."
The pandemic and recession have simultaneously increased spending needs and devastated revenues for state and local governments. The State and Local Fiscal Aid funding in the American Rescue plan will allow Wisconsin counties and municipalities to retain or rehire first responders, public health officials, and other essential public servants and to preserve critical services for residents.
Below are the funding allocations for Seventh District counties, which Congressman Tom Tiffany worked to derail.
$17,697,836 for the city of Superior
$15,747,334 for the city of Wausau
$3,018,154 for Ashland County
$8,774,795 for Barron County
$2,916,140 for Bayfield County
$2,989,450 for Burnett County
$12,540,021 for Chippewa County
$6,744,203 for Clark County
$8,368,677 for Douglas County
$832,989 for Florence County
$1,746,270 for Forest County
$1,102,959 for Iron County
$4,003,583 for Jackson County
$5,175,779 for Juneau County
$3,721,588 for Langlade County
$5,351,492 for Lincoln County
$26,316,628 for Marathon County
$8,970,485 for Monroe County
$6,903,431 for Oneida County
$8,491,443 for Polk County
$2,589,344 for Price County
$2,749,736 for Rusk County
$3,211,322 for Sawyer County
$17,588,185 for St. Croix County
$3,945,400 for Taylor County
$4,304,584 for Vilas County
$3,048,797 for Washburn County
$14,157,707 for Wood County
Explore source data and learn more about what's in the American Rescue Plan.
Mentioned in This Press Release
Recent Press Releases by Democratic Party of Wisconsin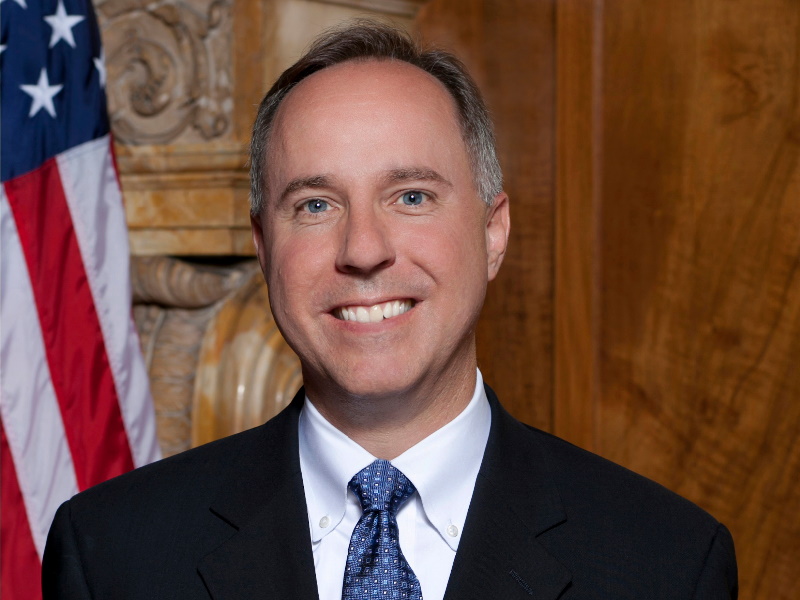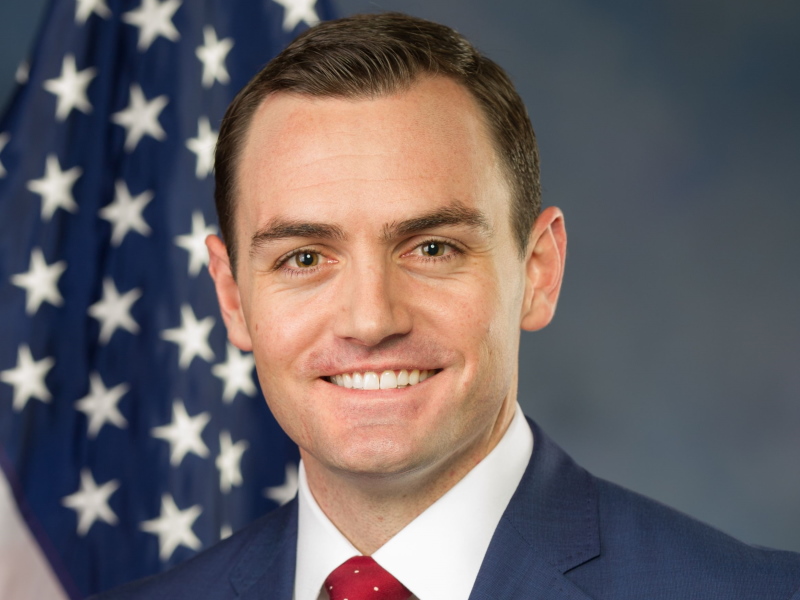 Apr 16th, 2021 by Democratic Party of Wisconsin
"Methinks [...] that you could buy Greenland, for that money [...] you could certainly install pull up bars in every airport in America, thereby solving the health crisis in America."