Recent Press Releases Referencing Polk County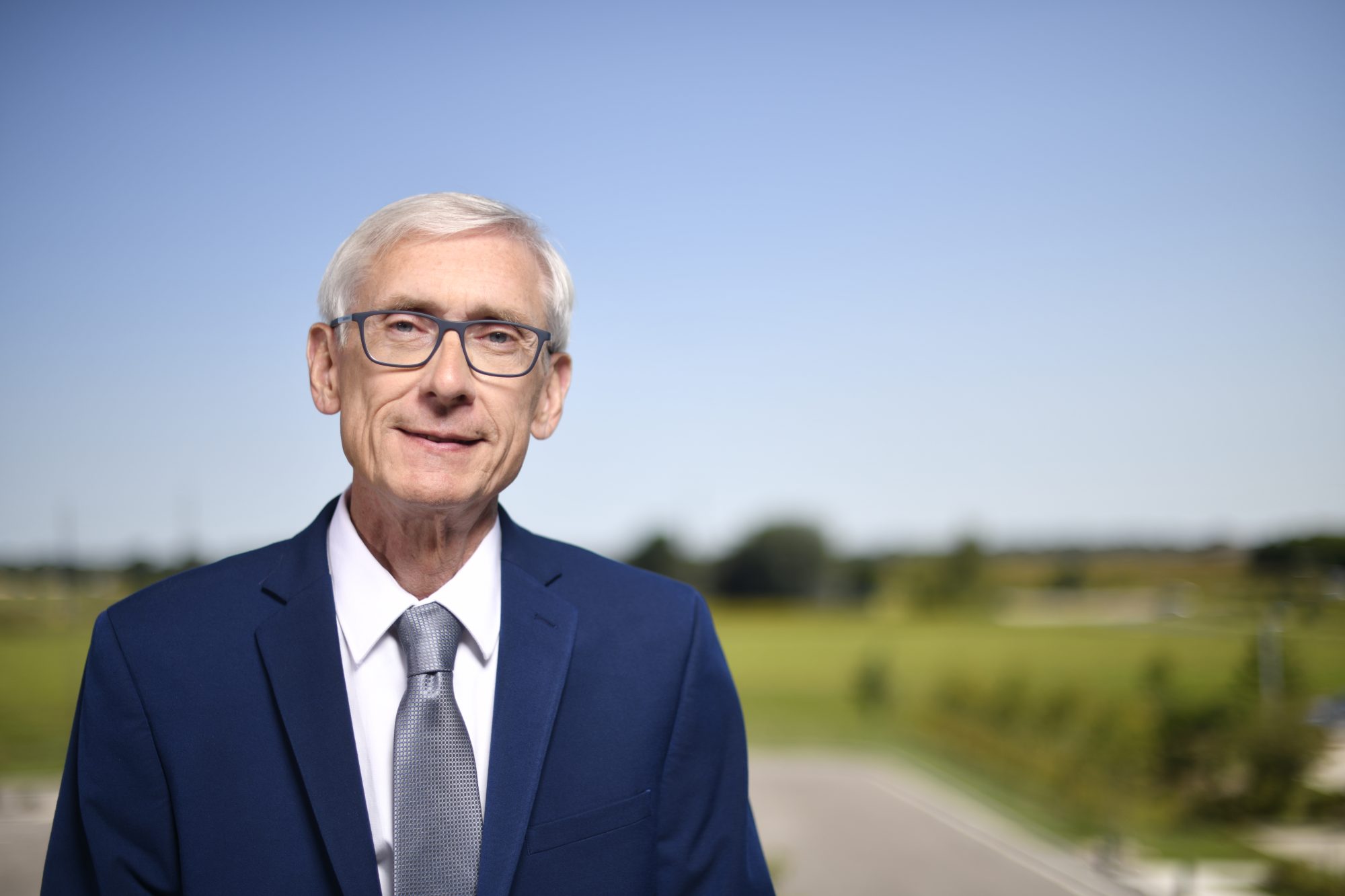 Nov 5th, 2019 by Gov. Tony Evers
Rennicke will fill the remainder of the unexpired term that ends January 2021.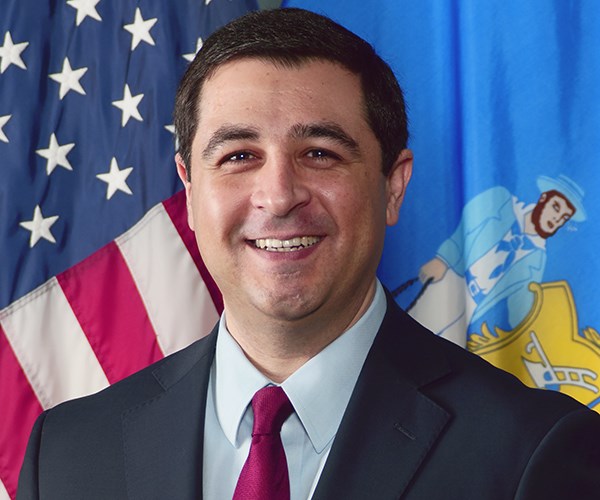 Aug 22nd, 2019 by Josh Kaul
The conviction was obtained with assistance from the St. Croix Falls Police Department and Polk County Sheriff's Office.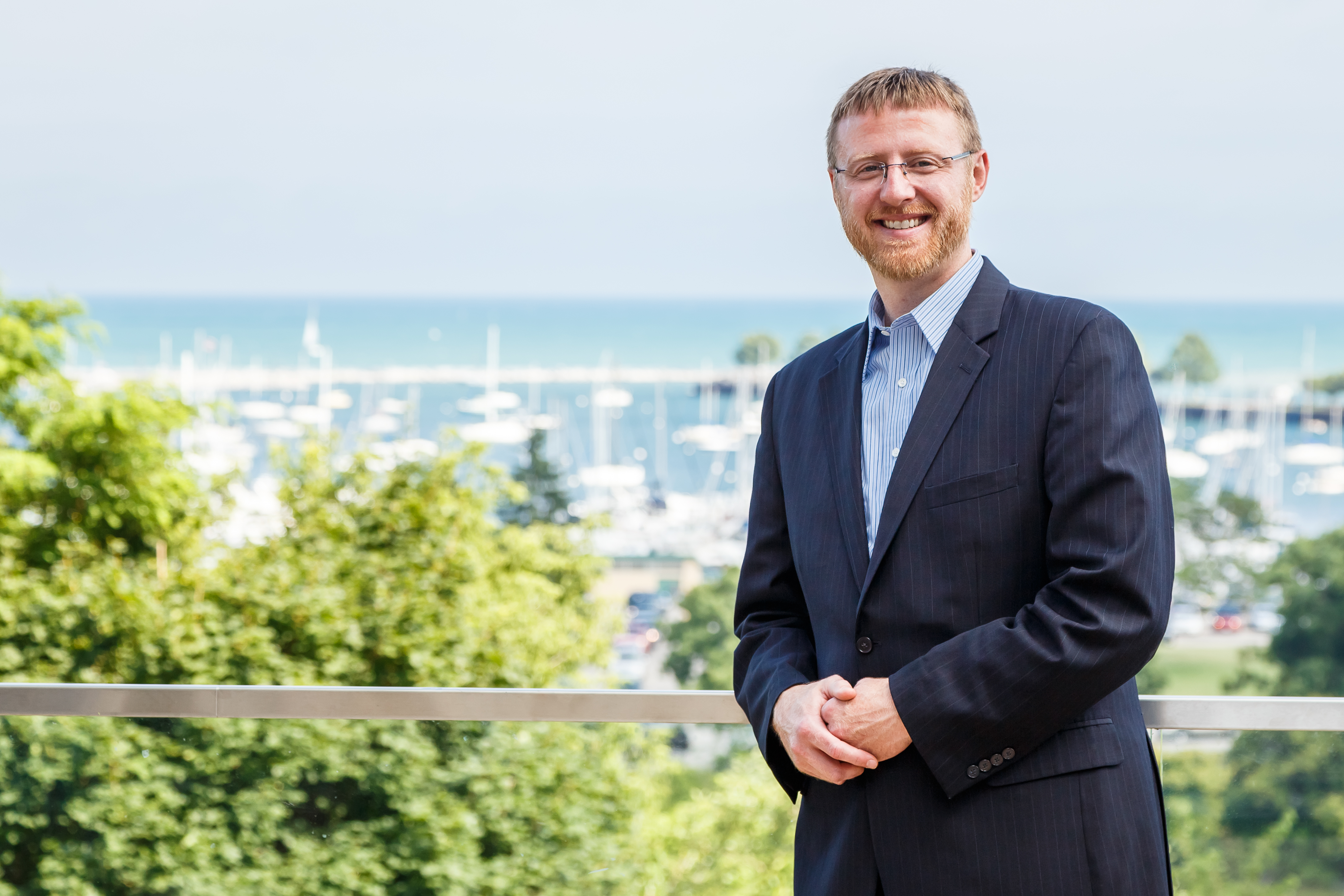 Feb 12th, 2019 by Brian Hagedorn
"The strong support our campaign is receiving from law enforcement professionals is a reflection of my commitment to protecting the public and upholding the rule of law."