Recent Press Releases Referencing Vilas County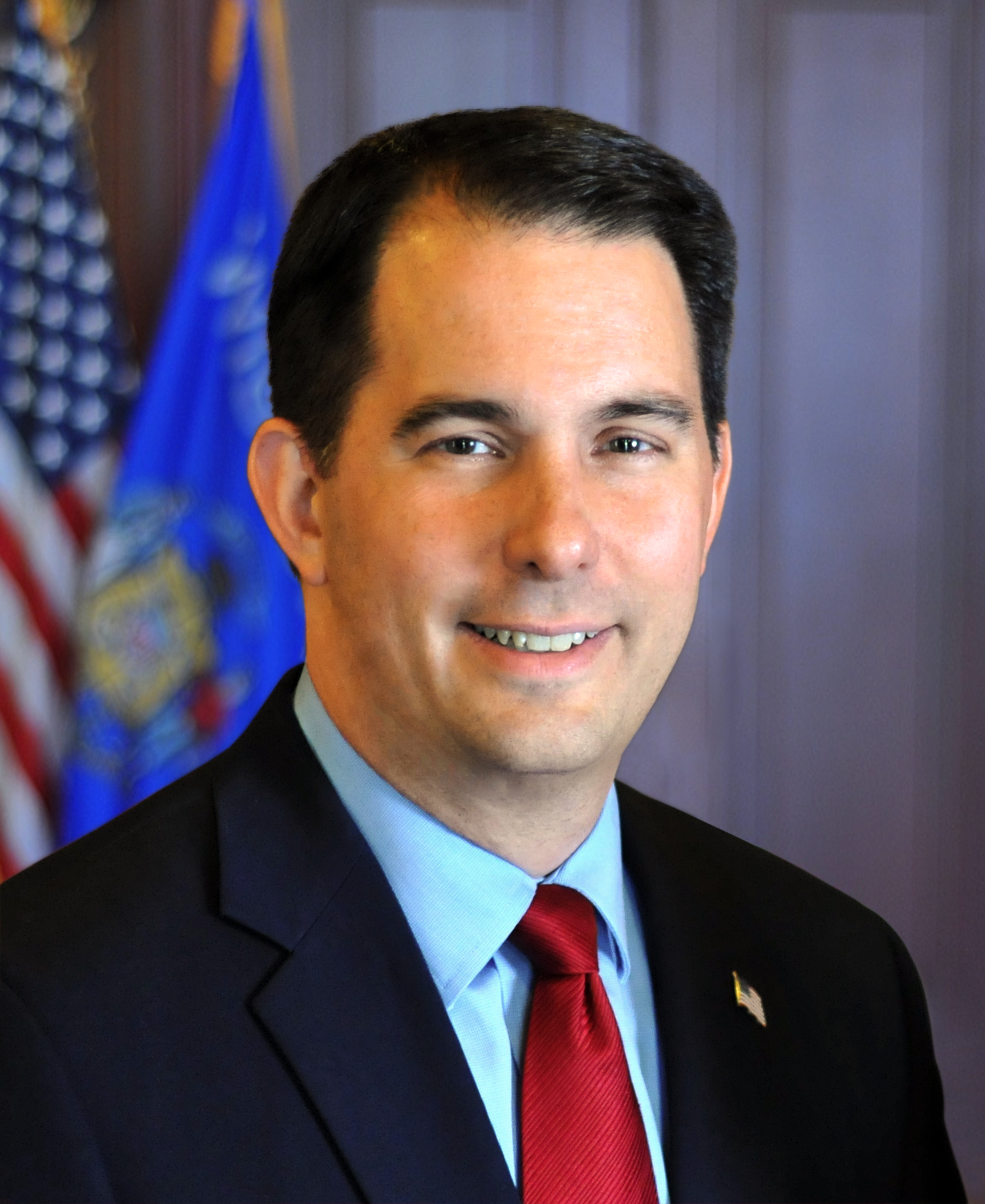 Aug 4th, 2017 by Gov. Scott Walker
"Internet access is a critical component of education, telemedicine, e-commerce, agribusiness, and tourism, just to name a few."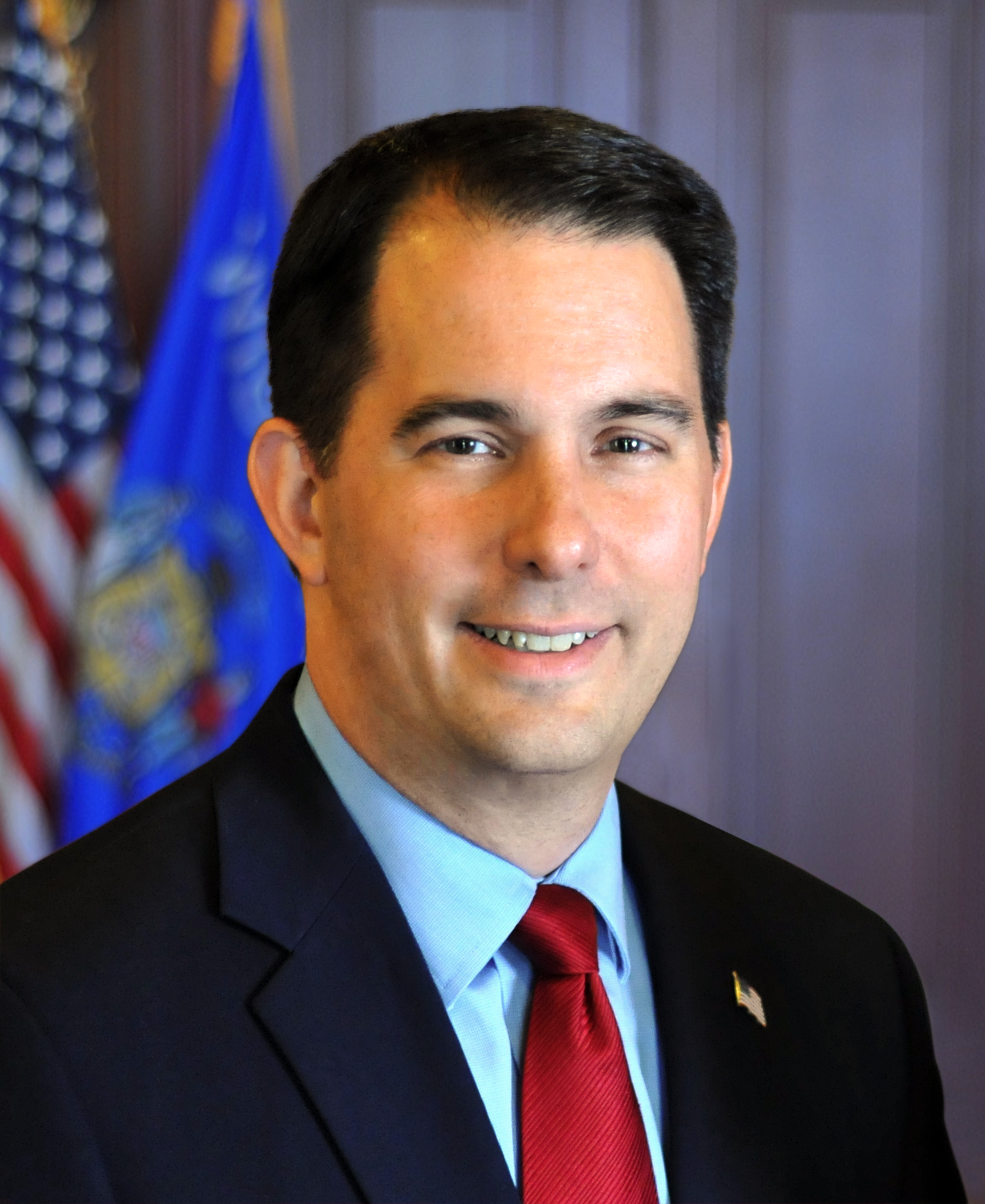 Apr 25th, 2017 by Gov. Scott Walker
Governor Scott Walker, Lieutenant Governor Kleefisch, other key leaders to award WEDC grants during statewide tour on "Fab Lab Day" in Wisconsin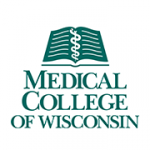 Jun 2nd, 2016 by Medical College of Wisconsin
The ultimate outcome of this project is a statewide improvement in behavioral health, improved physical health among those with behavioral health conditions, and improved prevention and healthcare resources.