Press Release
Representative Goyke Testifies on Assembly Bill 518 – "Lindsey's Law"
Today, State Representative Evan Goyke (D-Milwaukee) testified before the Assembly Committee on Criminal Justice in support of Assembly Bill 518, "Lindsey's Law."
MADISON – Today, State Representative Evan Goyke (D-Milwaukee) testified before the Assembly Committee on Criminal Justice in support of Assembly Bill 518, "Lindsey's Law." Introduced by Representative Goyke with bi-partisan support on November 22, 2013, "Lindsey's Law" seeks to provide better access to counseling and mental health treatment for victims of certain sexual assault crimes by removing the one-year application deadline for access to the Crime Victim Fund.
"The heart of Assembly Bill 518 is the understanding that trauma may surface or resurface years later. I don't believe that it should matter whether mental health services are needed at age 8, 18, or 28 where one's victimization is the root of that need. Provided that the victim has cooperated with law enforcement, we should provide access when the need arises," Representative Goyke stated.
According to the Department of Health Services, from 2006 to 2010, almost 5,000 sexual assaults were reported to law enforcement annually. About two-thirds of those victims were 15 years old or younger. Over 80% were female. 90% of the victims know the person who assaulted them. [1]
The legislation is supported by the Wisconsin Coalition Against Sexual Assault whose Executive Director, Pennie Meyers, said, "This bill increases the likelihood that victims of sexual assault and human trafficking will be able to access vital mental health services when needed. It's a smart change to current law."
Following today's public hearing, Assembly Bill 518 will remain in the Assembly Committee on Criminal Justice until a vote is held on the bill during Executive Session.
"Lindsey did everything we wanted her to and when she reached out for help she found none. It is my hope that this bill will be voted out of committee so the entire Assembly can hear its merits and pass the bill before the body adjourns for the year. The victims of these terrible crimes deserve a vote and a greater investment by the State of Wisconsin to support them in their time of need," Representative Goyke said.
A copy of the bill may be found at: https://docs.legis.wisconsin.gov/2013/related/proposals/ab518
Mentioned in This Press Release
Recent Press Releases by State Rep. Evan Goyke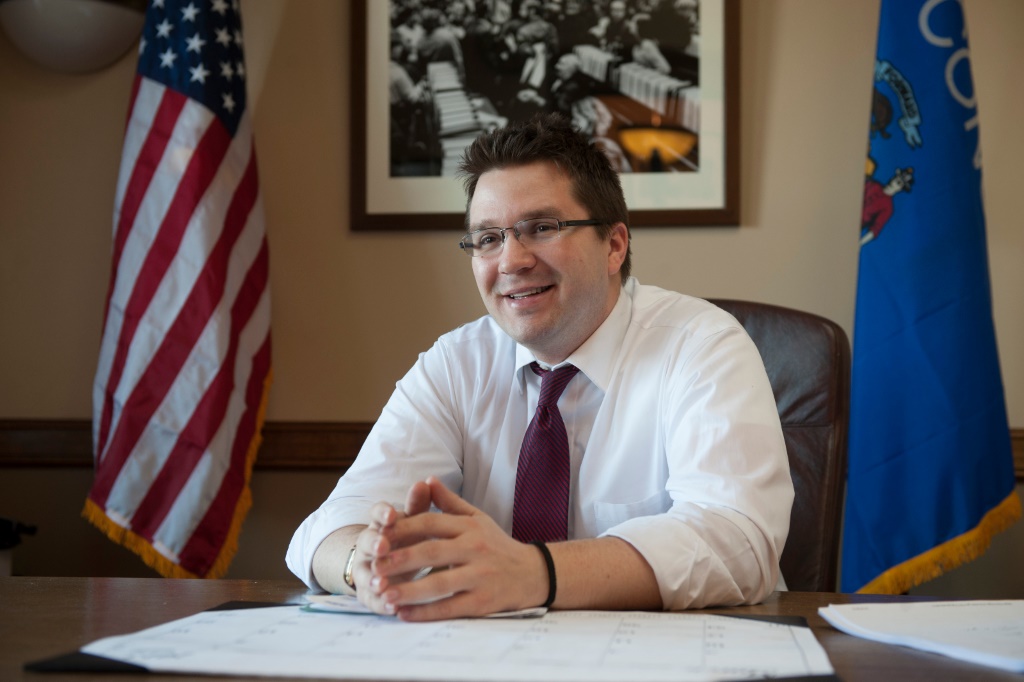 Nov 5th, 2019 by State Rep. Evan Goyke
"On Thursday we honor a mother, neighbor, and public servant who came to the rescue of a child in danger."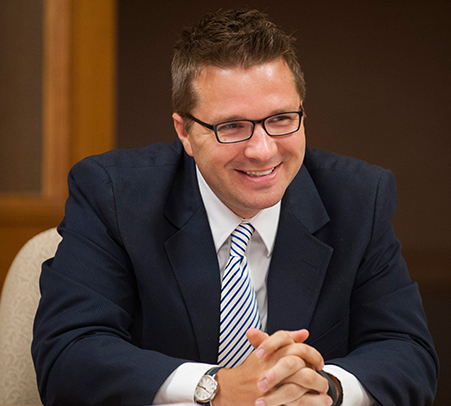 Apr 11th, 2019 by State Rep. Evan Goyke
Citizens from across Wisconsin testify before the Joint Finance Committee in Oak Creek in support of Governor Evers' budget request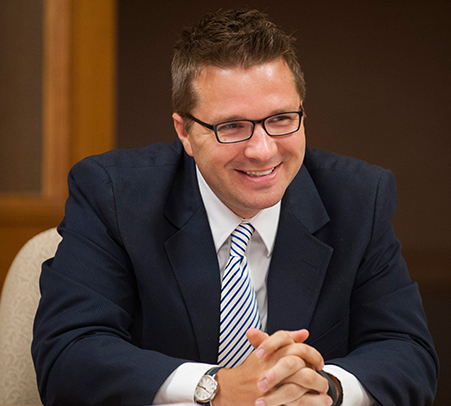 Apr 3rd, 2019 by State Rep. Evan Goyke
Governor Evers Invests in Wisconsin's Transportation Infrastructure & Public Transit