Press Release
Report: ACA Enrollment Before March 31st a Powerful Job Creation Tool.
Premium tax credits inject needed revenue into local economies. 1 job created for every 30 people signed up.
Statewide: 11 days before the end of the Affordable Care Act's Open Enrollment, Citizen Action of Wisconsin and State Senator Dave Hansen released a new report on a media call this morning showing that promoting enrollment for Healthcare.gov can create thousands of jobs. The report can be found here. A recording of that call can be found here.
The Affordable Care Act's personal tax credits are available to those who purchase plans on Healthcare.gov, based on income, age and family size. These tax credits represent a large untapped resource for Wisconsin. Enrolling more citizens eligible for tax credits into the Healthcare.gov plans before Mach 31st brings into the state additional federal funds that permiate through local economies.
The report finds that on average 1 job is created for every 30 people eligible for tax credits that enroll, on average. If Wisconsin successfully enrolled half of all those eligible for tax credits in 2014, over 8,300 jobs could be created throughout the state. These gains are primarily in hospitals, health settings and insurers, but also spill over into real estate, food Service and employment services sectors.
Major Findings in the Report
1 job is created in Wisconsin for every 30 people enrolled, on average
There are 502,736 residents eligible in Wisconsin for tax credits at Healthcare.gov
If every citizen in Wisconsin eligible for tax credits was enrolled, these credits would lead to 16,629 jobs in the state.
If the Walker Administration pushed harder to enroll even half of those eligible for tax credits, Wisconsin could see 8,300 plus jobs from the credits alone.
The majority of these jobs would be created in the health sector and insurance sector, but would spill over into retail, food services, employment service and real estate across the state.
Regional Job Creation: Potential Jobs Based on Uninsured Population
County

Population Eligible for Tax Credits

Total jobs possible if 100% enrolled in region

Brown

20,772

Up to 692 jobs

Eau Claire, Chippewa

17,100

Up to 570

La Crosse

11,818

Up to 393

Dane

33,610

Up to 1,120

Winnebago, Outagamie,

Calumet

32,022

Up to 1,067

Marathon

11,765

Up to 392

Kenosha

14,146

Up to 471

Racine

16,410

Up to 547

Milwaukee

93,912

Up to 3,130

Waukesha

20,162

Up to 672

Rock

15,415

Up to 513

Statewide

502,736

Up to 16,629
Additional areas available upon request

"Not only is there a clear moral reason to enroll as many residents as possible in health coverage by the deadline, there is an important economic one," said State Senator Dave Hansen of Green Bay. "With the State doing as little as it is to educate our citizens about coverage, we must work to promote enrollment by March 31st as much as possible ourselves."
"With health and job benefits so clearly displayed, it is a responsibility for all individuals and decision makers to do what they can to promote enrollment by March 31st," said Kevin Kane, Lead Organizer at Citizen Action of Wisconsin and author of the report. "Promoting enrollment is like a barn raising, it requires community support. And once properly supported, the entire community benefits."
The complete data and methodology can be found on our website
Mentioned in This Press Release
Recent Press Releases by Citizen Action of Wisconsin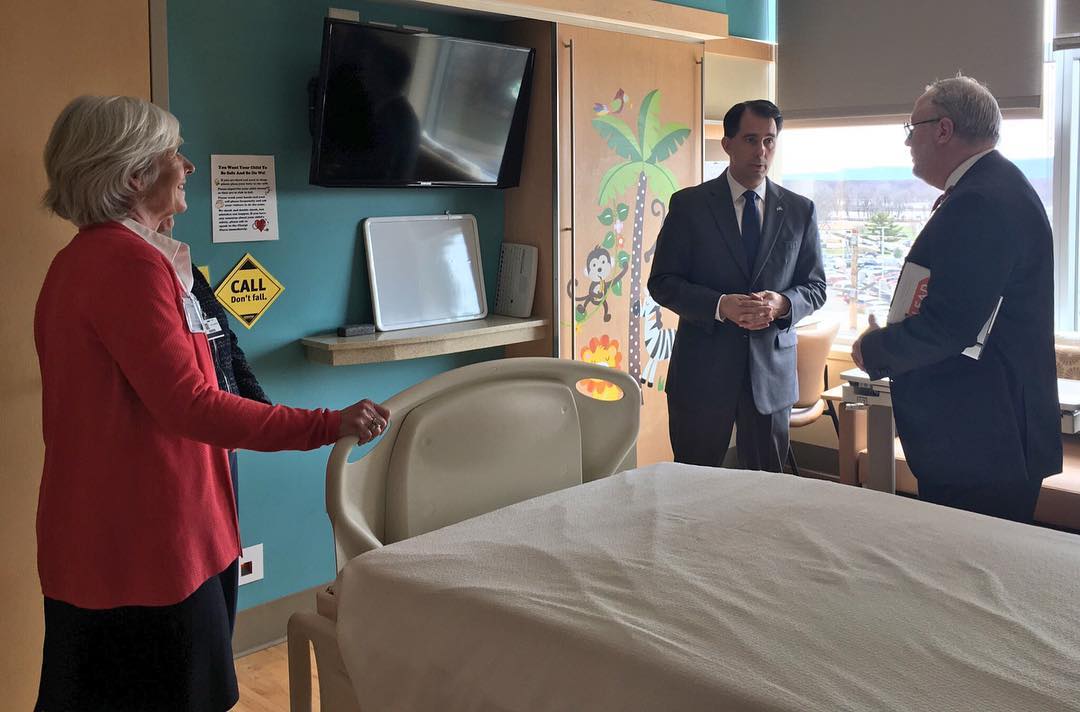 Jan 5th, 2018 by Citizen Action of Wisconsin
Doctors, nurses, healthcare professionals, and advocates question Governor's handling of healthcare in his administration's latest BadgerCare waiver proposal.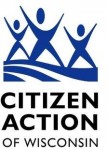 Dec 20th, 2017 by Citizen Action of Wisconsin
Report finds continuing regional disparities on cost, inflation, and quality. Rate of health care inflation was more than 15x higher before Affordable Care Act