Press Release
Rep. Sean Duffy Emphatically Supports President Trump's Cruel and Un-American Executive Order
Even as millions of Americans, including business leaders, express their displeasure with the law, Rep. Sean Duffy wasted no time jumping on President Trump's cruel and un-American bandwagon.
MADISON – America is not known for turning it's back on the world, but that's exactly what happened with the immediate implementation of President Donald Trump's immigration ban targeting specific Muslim majority countries. Even as millions of Americans, including business leaders, express their displeasure with the law, Rep. Sean Duffy wasted no time jumping on President Trump's cruel and un-American bandwagon.
In a statement to members of the press, Rep. Sean Duffy left no doubt that he supported the immoral and hypocritical immigration ban that specifically bans people from Muslim-majority countries.
Top Republican security experts have long said banning Muslims is a dangerous idea that endangers national security and does nothing to strengthen it. Former CIA Director General David Petraeus has said banning Muslims would be "totally counterproductive" and play directly into the hands of terrorist groups. Trump's own current Secretary of Homeland Security Retired Marine General John Kelly opposed a Muslim ban in his recent confirmation hearings. And his predecessor, Republican former Secretary of Homeland Security Tom Ridge said banning Muslims would just "feed into the ISIS narrative."
Trump's anti-Muslim ban is targeting the wrong people: those who have already gone through extensive vetting that takes more than two full years to complete before a visa is granted and entry is allowed. Instead, we are treating our friends as our enemies. Over the weekend, CEOs of companies like Google, Apple, Facebook, and Airbnb shared their near-unanimous opposition to Trump's order, citing humanitarian risks, national security risks, as well as economic risks:
"Like many of you, I'm concerned about the impact of the recent executive orders signed by President Trump," Facebook CEO, Mark Zuckerberg, said in a Facebook post on Friday.
"We're upset about the impact of this order and any proposals that could impose restrictions on Googlers and their families, or that could create barriers to bringing great talent to the US," Google CEO, Sundar Pichai, wrote in a company-wide email.
"We believe that immigration laws can and should protect the public without sacrificing people's freedom of expression or religion," Microsoft President, Brad Smith, wrote in a company-wide email.
"It is not a policy we support," Apple CEO, Tim Cook, wrote in an email to Apple employees.
"Worse, these actions will make America less safe (through hatred and loss of allies) rather than more safe. A very sad week, and more to come with the lives of over 600,000 Dreamers here in a America under imminent threat. It is time to link arms together to protect American values of freedom and opportunity," Netflix CEO, Reed Hastings, wrote in a facebook post.
Trump's order is "a policy I profoundly disagree with and it is a direct obstacle to our mission," AirBnB CEO, Brian Chesky, in a memo to employees.
"Trump's stated immigration policies would be economically damaging and will in time be seen as morally wrong," Stripe CEO, Patrick Collison, tweeted.
"Americans are taking to the streets in droves because their core values of acceptance and inclusion are being attacked by their own Commander-in-Chief who is supposed to exemplify those very same beliefs, promote those values around the world, and of course, keep us all safe back here at home," Democratic Party of Wisconsin Chair Martha Laning said on Tuesday. "Rep. Sean Duffy should spend a little more time at home to reconnect with the values we share here in Wisconsin. Instead, he's playing the same old Washington D.C. games that satisfy a small and fervent base, but betray our American values, and do nothing to keep Americans safe."
Mentioned in This Press Release
Recent Press Releases by Democratic Party of Wisconsin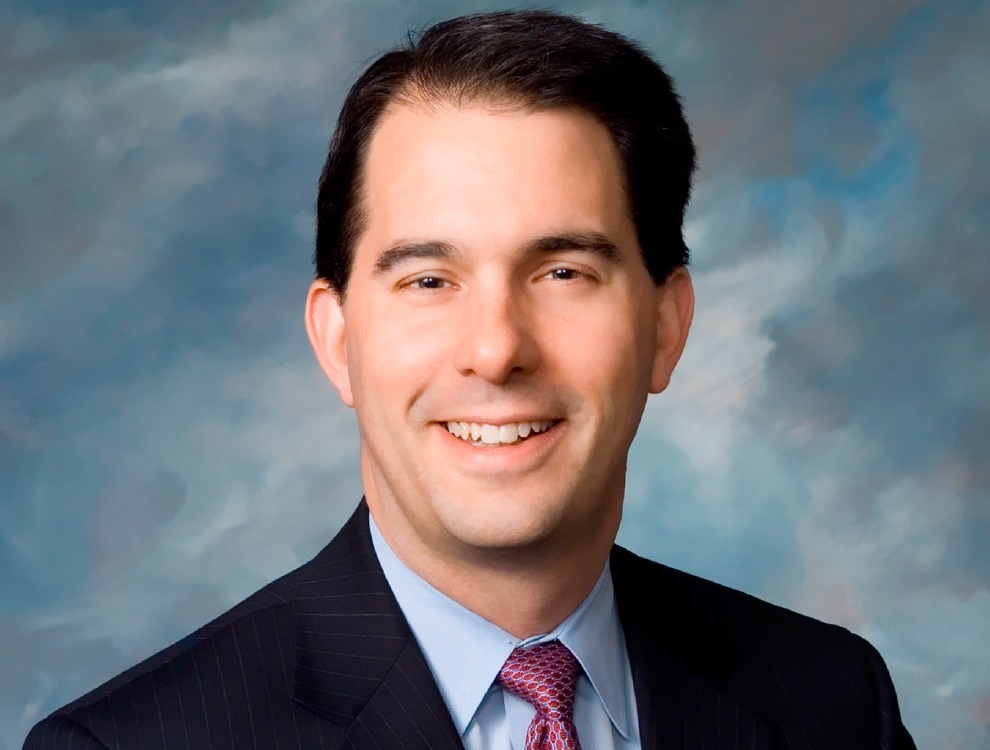 Jul 15th, 2019 by Democratic Party of Wisconsin
"While we're glad Scott Walker has decided to flee the state after having been rejected by voters, we're all too familiar with his habit of breaking his promises."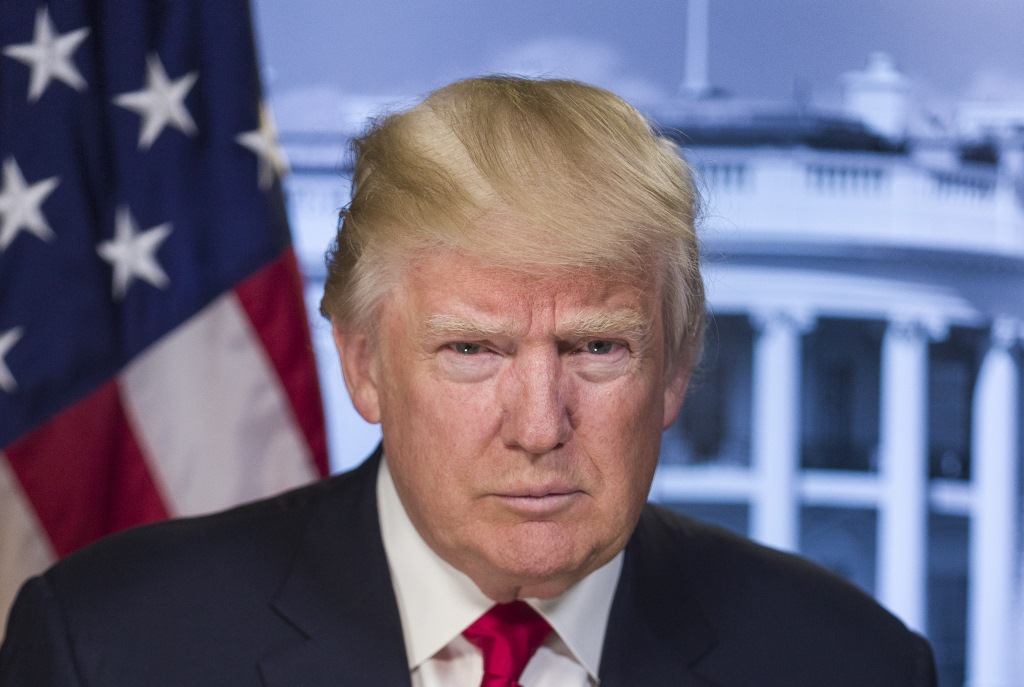 Jun 17th, 2019 by Democratic Party of Wisconsin
Wisconsin Democrats call out Trump's broken promises as the President officially kicks off re-election bid