Press Release
Renaissance Theaterworks Welcomes Dana Dossett as New Development Manager
Dedicated to promoting the work of women onstage and off for the past 25 years, Milwaukee's "theater by women, for everyone" hires a new team member
Milwaukee, Wis. (January 15, 2018) – Renaissance Theaterworks (RTW) announces the addition of Dana Dossett to the staff of Milwaukee's only women-founded, women-run non-profit, professional theater company. Managing Director, Lisa Rasmussen shares, "We are thrilled to welcome Dana Dossett as our new, part-time Development Manager." Dossett begins her tenure on Monday, January 15, 2018.
"I first met Dana in 2014 when she was on staff at the Waukesha Women's Center.  RTW and the Waukesha Women's Center partnered for RTW's production of THE KREUTZER SONATA in 2015. I was very impressed with Dana's professionalism, love of theater, and pleasant personality," said Co-Founder and Artistic Director, Suzan Fete. "When we started looking for a new Development person, I was just thrilled to learn Dana was interested in coming to RTW." Dossett shares, "I felt drawn to RTW first and foremost because of their mission. Their demonstrated commitment to championing not just women's voices, but particularly new and underrepresented voices, sets them apart. I'm thrilled to be joining a team of dedicated, creative, and accomplished women."
Dossett holds a Bachelor of Fine Arts in Theater from Drake University and a Master of Science in Nonprofit Management and Leadership from the University of Wisconsin – Milwaukee. Dossett most recently served as the Grants and Communications Coordinator for The Women's Center in Waukesha. She loves exploring Milwaukee with her husband, Corey, and son, Micah.
Dossett joins RTW in the midst of the company's 25th Anniversary Season. "Her breadth of experience, love of the theater, and professionalism make her the perfect fit to help take Renaissance Theaterworks to a new level in our next 25 years," said Rasmussen, who held the Development position for 10 years prior to her promotion to Managing Director. "RTW is known for their standout work – not only are their productions high quality, but they've successfully sustained and expanded their operations for 25 years.  I'm honored to play a role in helping Renaissance grow into the next 25," said Dossett.
About Renaissance Theaterworks
Founded in 1993, the mission of Renaissance Theaterworks (RTW) is to create moving theater that connects with our shared sense of being human, dedicated to promoting the work of women onstage and off. Celebrating 25 years, RTW is Milwaukee's only professional theatre company devoted to narrowing the gender parity gap in the arts. Located in Milwaukee's Historic Third Ward, RTW produces intimate and moving theater in The Studio Theatre at the Broadway Theatre Center. More information at www.r-t-w.com
Mentioned in This Press Release
Recent Press Releases by Renaissance Theaterworks
Oct 2nd, 2018 by Renaissance Theaterworks
Cultures and gardens clash, turning well-intentioned neighbors into feuding enemies in Karen Zacarías' new play, NATIVE GARDENS running October 19 – November 11, 2018 at Renaissance Theaterworks. Scenic Designer & Props Master work to maintain a living garden in the Broadway Theatre Center's "Black Box" Studio Theatre this autumn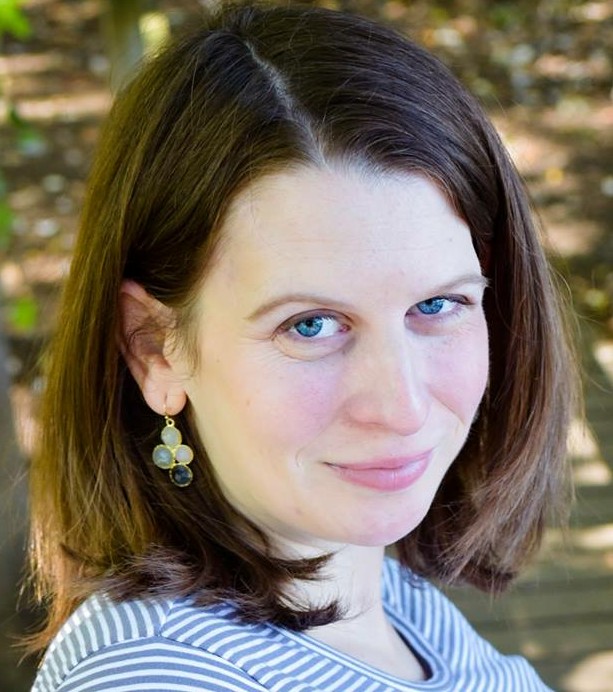 Jan 15th, 2018 by Renaissance Theaterworks
Dedicated to promoting the work of women onstage and off for the past 25 years, Milwaukee's "theater by women, for everyone" hires a new team member