Press Release
Renaissance Theaterworks Receives National Endowment for the Arts Grant
Grant to support artistic collaboration with the Milwaukee VA Medical Cente
Milwaukee, WI — National Endowment for the Arts (NEA) Chairman Jane Chu announced today that
Renaissance Theaterworks is one of only 163 nonprofit organizations nationwide to receive an NEA
Challenge America grant. Renaissance Theaterworks (RTW) is recommended for a $10,000 grant to support the Warrior Women as Word Art project, a workshop series with local Milwaukee veterans and local poet and creative facilitator Dasha Kelly.
In 2012, RTW began a partnership with the VA's Women Veterans Health Program, using theater as a vehicle to raise awareness and honor the service of Milwaukee's female Veterans. The Warrior Women as Word Art project begins in January with a series of Word Art Workshops for local women Veterans. Using words and language as tools to inspire and build creativity, local poet and creative facilitator Dasha Kelly, will encourage participants to express their experiences in poems and essays or "word art".
The final process will be the creation of a clear, compelling, and truthful theatrical piece about the experiences of Wisconsin servicewomen. Development work will continue throughout the year, with the final production of the Warrior Women as Word Art included in our 2015-16 season.
NEA Chairman Jane Chu said, "I'm pleased to be able to share the news of our support through Challenge America including the award to Renaissance Theaterworks. The arts foster value, connection, creativity, and innovation for the American people and these recommended grants demonstrate those attributes and affirm that the arts are part of our everyday lives."
"Our goal is to create a clear, compelling and truthful theatrical narrative about the experiences of Wisconsin servicewomen," said RTW Artistic Director Suzan Fete. "We want to use theater as a vehicle to honor and celebrate the service of Milwaukee's female Veterans."
The Challenge America category supports projects that extend the reach of the arts to underserved populations whose opportunities to experience the arts are limited by geography, ethnicity, economics, or disability. The NEA received 347 eligible Challenge America applications and will award 163 grants for a total of $1.63 million.
For more information on Renaissance Theaterworks and projects supporting underserved Milwaukee communities, please visit the Renaissance Theaterworks website at www.r-t-w.com.
For a complete listing of projects recommended for Challenge America support, please visit the NEA website at arts.gov. Follow the conversation about this and other NEA‐funded projects on Twitter at
#NEAFall2014.
About Renaissance Theaterworks
For twenty-two years, Renaissance Theaterworks has been Milwaukee's only professional theater company dedicated to improving gender parity in the arts. Our mission is to create moving theater – from classics to world premieres – with attention to women's roles both onstage and off. Renaissance Theaterworks is a member of Theater Wisconsin and the Third Ward Arts District.
Renaissance Theaterworks receives support from United Performing Arts Fund, the National Endowment for the Arts, Wisconsin Arts Board, Milwaukee Arts Board, CAMPAC, The Herzfeld Foundation, The Shubert Foundation, The Steigleder Charitable Trust, and private donors and foundations.
Mentioned in This Press Release
Recent Press Releases by Renaissance Theaterworks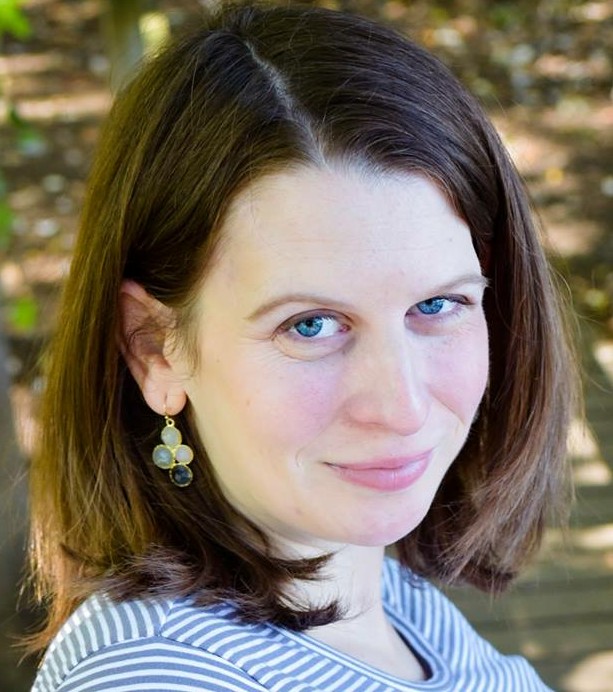 Jan 15th, 2018 by Renaissance Theaterworks
Dedicated to promoting the work of women onstage and off for the past 25 years, Milwaukee's "theater by women, for everyone" hires a new team member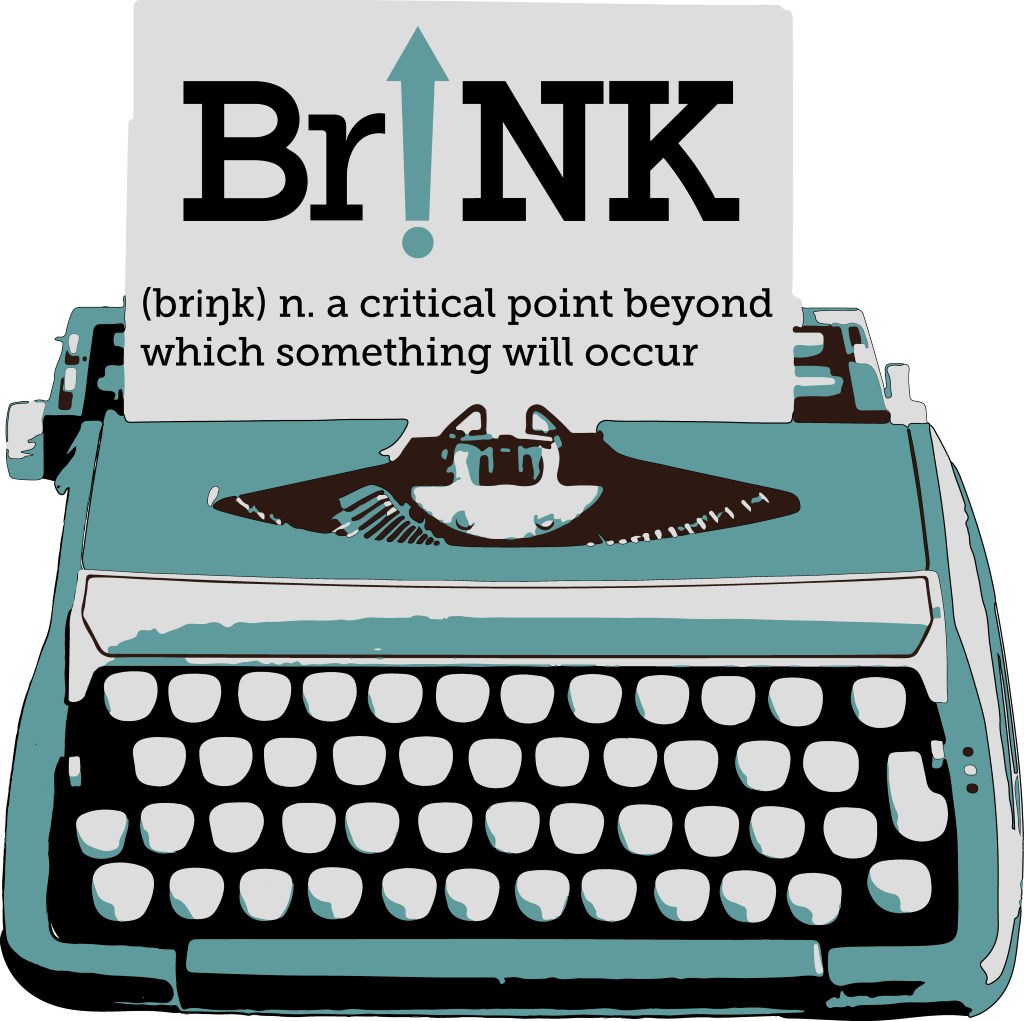 Jun 28th, 2016 by Renaissance Theaterworks
Past winners include Steppenwolf Theatre in Chicago and Playwrights Horizon Theatre in NYC.