Press Release
Record-breaking $36.7 million in scholarships for the MPS Class of 2015
Third consecutive record total; Class of 2015 more than doubled Class of 2012's total
MILWAUKEE (June 8, 2015) – Milwaukee Public Schools graduates have earned a record-setting scholarship total for the third straight year, with the Class of 2015 netting $36.7 million and still counting.
The total tops the Class of 2014's more than $31 million, the Class of 2013's $24 million and it more than doubles the Class of 2012's $17 million.
"This incredible momentum is the result of the hard work of students, families, educators, support staff – and it is the result of MPS' continuing commitment to college and career readiness," MPS Superintendent Darienne Driver said.
Scholarship winners will be recognized by Dr. Driver at 9 a.m. on Tuesday, June 9, 2015 for a celebration at MPS' Riverside University High School, 1615 E. Locust Street, Milwaukee 53211.
MPS' college and career readiness efforts include:
Increasing access to college-level Advanced Placement and International Baccalaureate programs
Two College Access Centers, supported by Great Lakes Higher Education Guaranty Corporation, to help more students think about and prepare for post-secondary education
GEAR UP, which is strengthening preparation for and awareness of college for students in the Classes of 2017 and 2018 in eight high schools
Increasing the number of strong high school options, including last year's opening of a high school at top-rated Golda Meir School for the Gifted and Talented
Partnering with College Possible Milwaukee, which works to make college admission and success possible for low-income students through coaching and support
The efforts are yielding a steady increase in the percentage of MPS grads going immediately onto two- and four-year colleges.
MPS grads set another record this year: Eight high schools earned a collective $1 million or more in scholarships. The schools and their totals as of June 5 are:
Rufus King International High School, $7,737,500
Ronald Reagan College Preparatory High School, $7,568,022
Carmen High School of Science and Technology – South Campus, $5,747,208
Riverside University High School, $5,584,090
Alexander Hamilton High School, $1,911,134
Milwaukee High School of the Arts, $1,589,850
Milwaukee School of Languages, $1,462,484
South Division High School, $1,062,154
Winning students are heading to destinations from coast to coast and close to home including: Alverno College, Barnard College, Brown University, Clark Atlanta University, Howard University, Marquette University, Mount Mary University, Milwaukee Area Technical College, Stanford University, the University of Notre Dame, the University of Wisconsin-Madison, the University of Wisconsin-Milwaukee and many more schools.
About Milwaukee Public Schools
Milwaukee Public Schools is committed to accelerating student achievement, building positive relationships between youth and adults and cultivating leadership at all levels. The district's commitment to improvement continues to show results:
More MPS students are meeting reading standards
The MPS Class of 2015 earned $36 million in scholarships and still counting; and
MPS is home to 7 of the state's top high schools according to U.S. News and World Report and the Washington Post.
Learn more about MPS by visiting our website. More MPS news is available at mpsmke.com/news
.
Mentioned in This Press Release
Recent Press Releases by Milwaukee Public Schools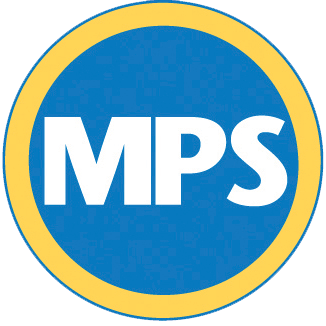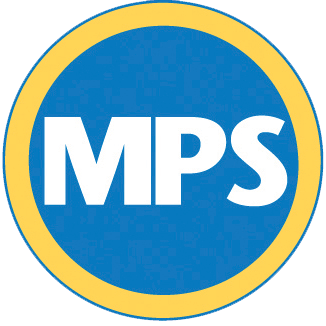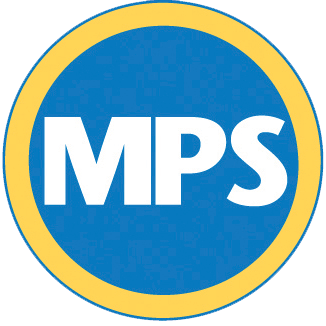 Mar 7th, 2021 by Milwaukee Public Schools
The annual event will celebrate and support families whose children have special education needs