Press Release
Ready to Roll: Eleven Days of Professional Bike Racing Starts Thursday
The largest competitive road cycling series in the U.S Tour of America's Dairyland P/B Kwik Trip Thursday, June 20 – Sunday, June 30
It's not just the Milwaukee Bucks or 2020 Democratic National Convention putting SE Wisconsin on the map worldwide. It's also bike racing!
Bicycling magazine just named Tour of America's Dairyland as one of three "Criteriums to Put on Your Bucket List," noting, "The ultimate challenge, held across Wisconsin, is nearly two continuous weeks of back-to-back crit racing on a different course every day."
Now in its 11th year, ToAD is the U.S.'s largest multi-day competitive road bike racing series. Presented by Kwik Trip, ToAD runs Thursday, June 20 through Sunday, June 30 with races in Kenosha, East Troy, Grafton, Waukesha, West Bend, Janesville, Muskego, Shorewood, Bay View, Milwaukee's Downer Avenue and Wauwatosa. Full ToAD schedule is here. Most ToAD host cities hold day-long community festivals in addition to the bike races.
Between the traveling teams, riders, and daily spectators, ToAD generates more than $2 million in economic impact. Last year more than 110,000 spectators watched the series which featured nearly 5,500 entries from over 1,000 racers including professionals, Olympians and amateurs. Racers came from more than a dozen a countries and 40 states with 70 percent coming from outside of Wisconsin. About 10 percent of ToAD participation is international.
ToAD is especially popular with the Aussies, who last year had the second largest international contingent aside from Canada. With a number of Aussies headed here for the first time, they may just outnumber other countries this year.
A number of "junior" and "under-19" teams from around the U.S. will travel to ToAD. More than three quarters of racers 19 and under come from out of state.
At the upper end of the age spectrum, ToAD starts a new six-day Masters 50 plus series in addition to its traditional combined Masters 40 and 50 plus series. The new competition is designed to attract a larger share of the majority of USA Cycling licensees of which 63 percent race in the men's Masters category.
For the first time, ToAD's Handcycle Classic (and USA Cycling's 2019 Para-Cycling Criterium National Championship on June 25) will include female competitors including eight-time Paralympic medalist Oksana Masters. The Associated Bank Handcycle Classic presented by Body Mechanics starts in Kenosha Thursday, June 20 and concludes Sunday June 23 in Waukesha.
Mentioned in This Press Release
Recent Press Releases by Tour of America's Dairyland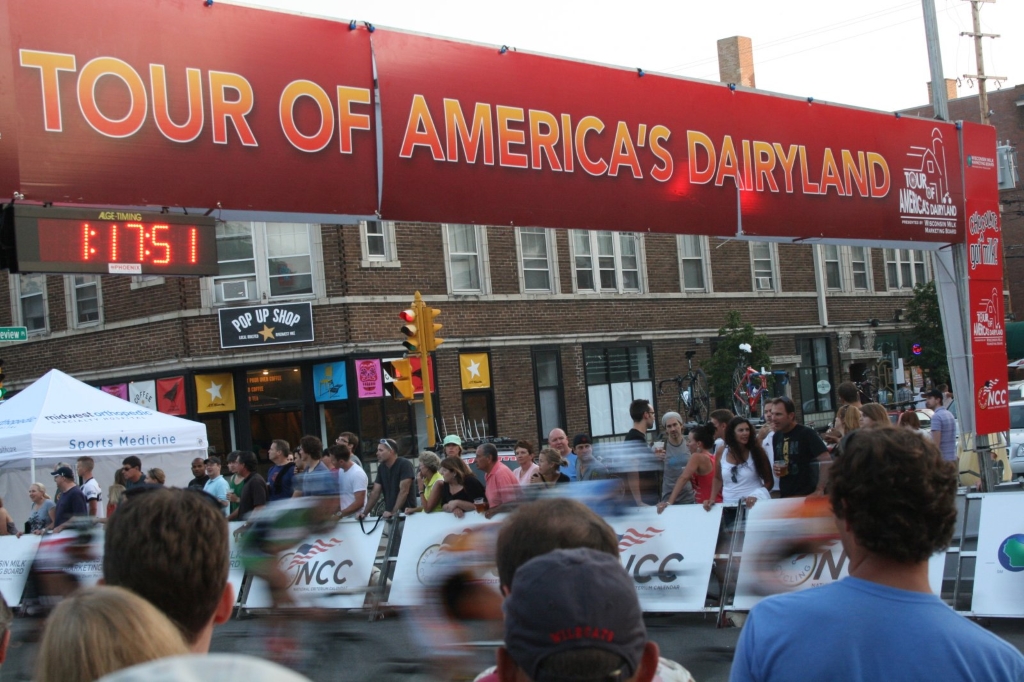 Jun 18th, 2019 by Tour of America's Dairyland
The largest competitive road cycling series in the U.S Tour of America's Dairyland P/B Kwik Trip Thursday, June 20 – Sunday, June 30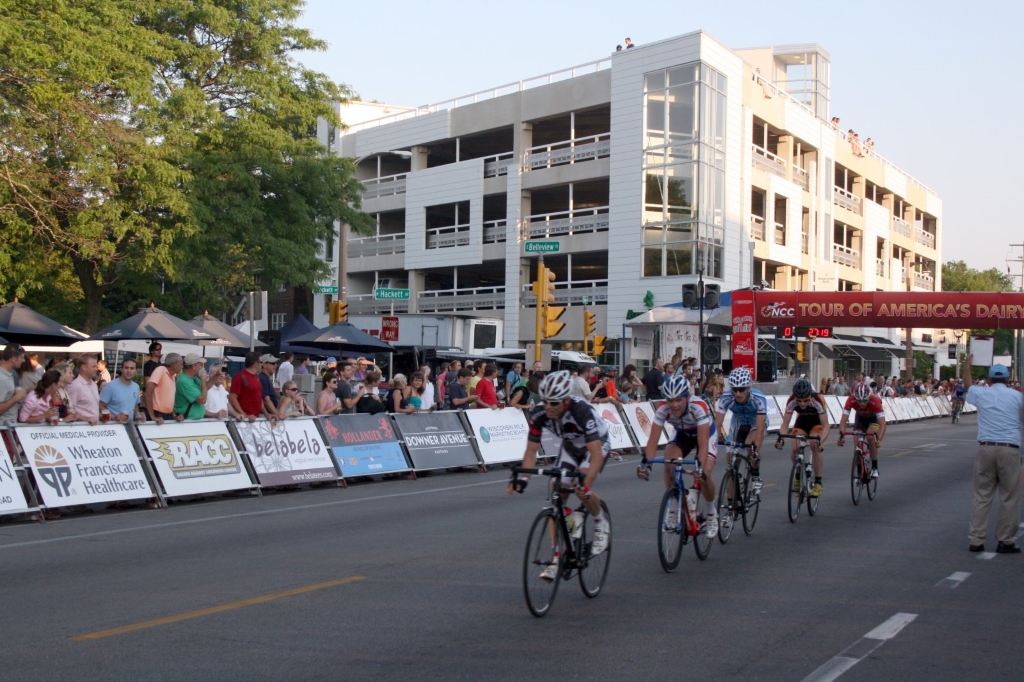 Apr 15th, 2019 by Tour of America's Dairyland
New Masters Series Designed to Attract Larger Number of Racers Age 40 and Older to Wisconsin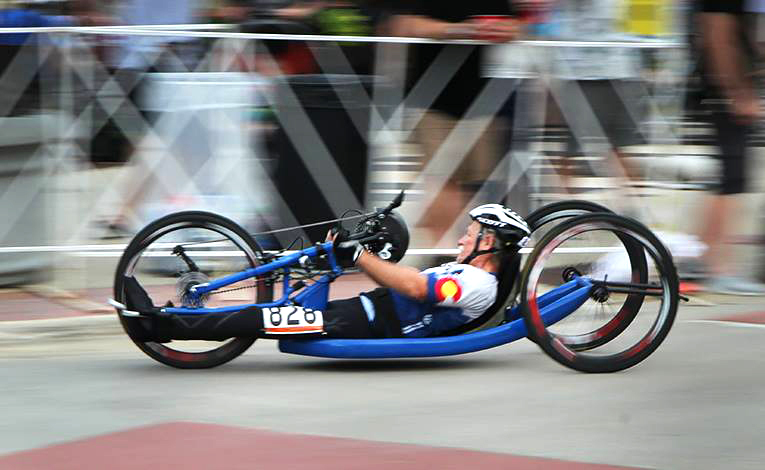 Apr 17th, 2018 by Tour of America's Dairyland
Tour of America's Dairyland presented by Kwik Trip to Host Prestigious National Championship for Handcyclists and Physically and Visually Impaired Cyclists