Press Release
Pull the Pork From the Pentagon!
With Sequester Looming, Community Groups Demand Senator Ron Johnson Protect the Interests of the People of Wisconsin, Not Corporate Special Interests and Defense Contractors.
[Milwaukee, WI] — As part of a National Day of Action across the U.S., members of Citizen Action of Wisconsin and community partners gathered at the Downtown Milwaukee Social Security office to demand politicians put an end to wasteful Pentagon spending, say no to cuts in vital programs and services, and focus on creating jobs and opportunity. After brief speeches, the group passed out flyers to low wage workers in the Grand Avenue Mall and marched to Senator Ron Johnson's office where they delivered more than 3,000 petitions calling on Senator Johnson to pull the pork from the pentagon.
"Pull the Pork from the Pentagon" events are taking place in Wisconsin and in more than two dozen states across the country today. Nationally, more than 100,000 USAction members have signed petitions demanding that Congress take action.
"Pull the Pork from the Pentagon," the National Day of Action, is taking place as Congress faces a series of deadlines on our country's budget priorities, including possible automatic spending cuts scheduled to take place beginning Friday.
"We have to stop paying for the things we can't afford so that we can afford the things our families need," said Jennifer Epps-Addison, Economic Justice Director of Citizen Action of Wisconsin. "This includes Social Security, Medicare, Medicaid, food stamps and the Affordable Care Act. And it includes discretionary domestic programs such as Head Start, nutrition aid, job training, education and cancer screening, just to name a few."
Epps-Addison noted that the heads of three of America's largest military contractors earn a combined $74.4 million a year – the head of Northrop Gunman makes $26 million; the head of Lockheed Martin, $25.4 million; and the head of Boeing, $23 million.
"At issue today is not the size of government but rather who government works for – military contractor CEOs or working families and the middle class," said Lori Fatla, public school teacher and Citizen Action Member. "We must recognize that strength and respect abroad are built, and based, on economic strength at home. And we cannot thrive if obsolete and unnecessary weapons systems are consuming our precious resources."
Mentioned in This Press Release
Recent Press Releases by Citizen Action of Wisconsin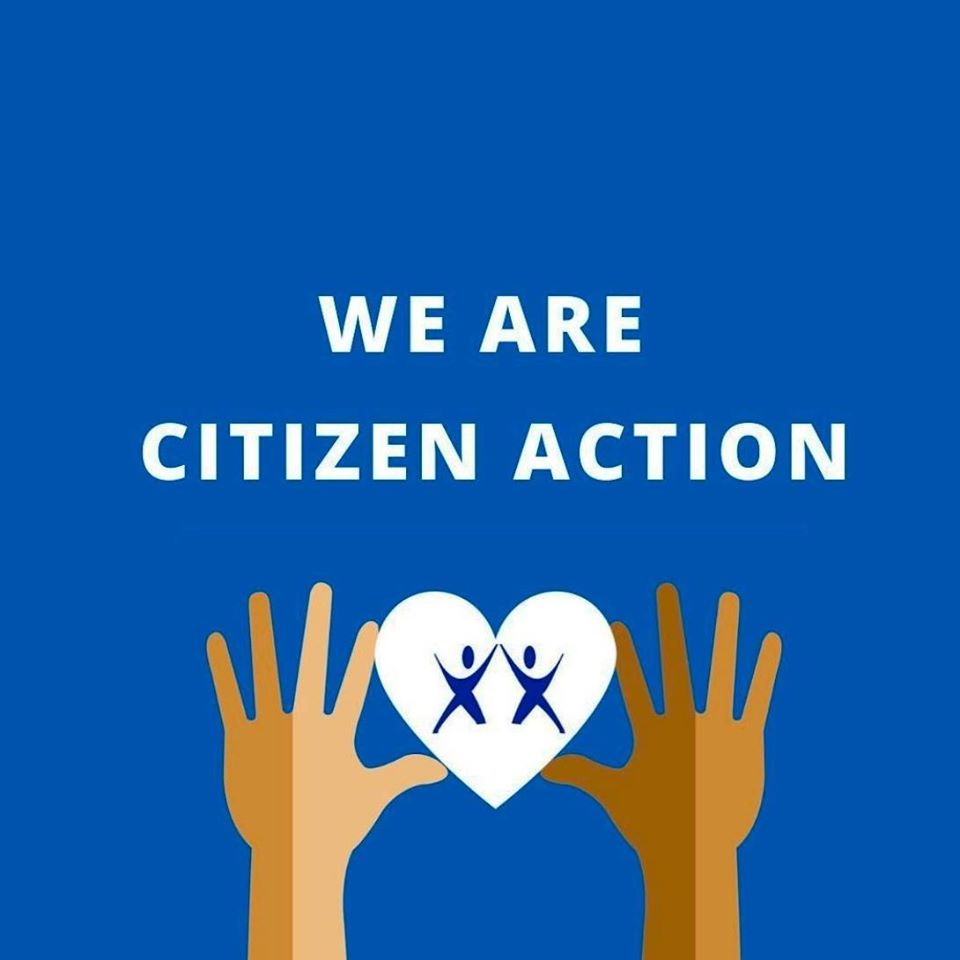 Jul 1st, 2020 by Citizen Action of Wisconsin
Meanwhile Wisconsinites, State & Local Governments Face Financial Hardship as Congress Stalls on New COVID-19 Financial Aid Package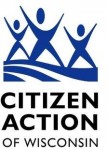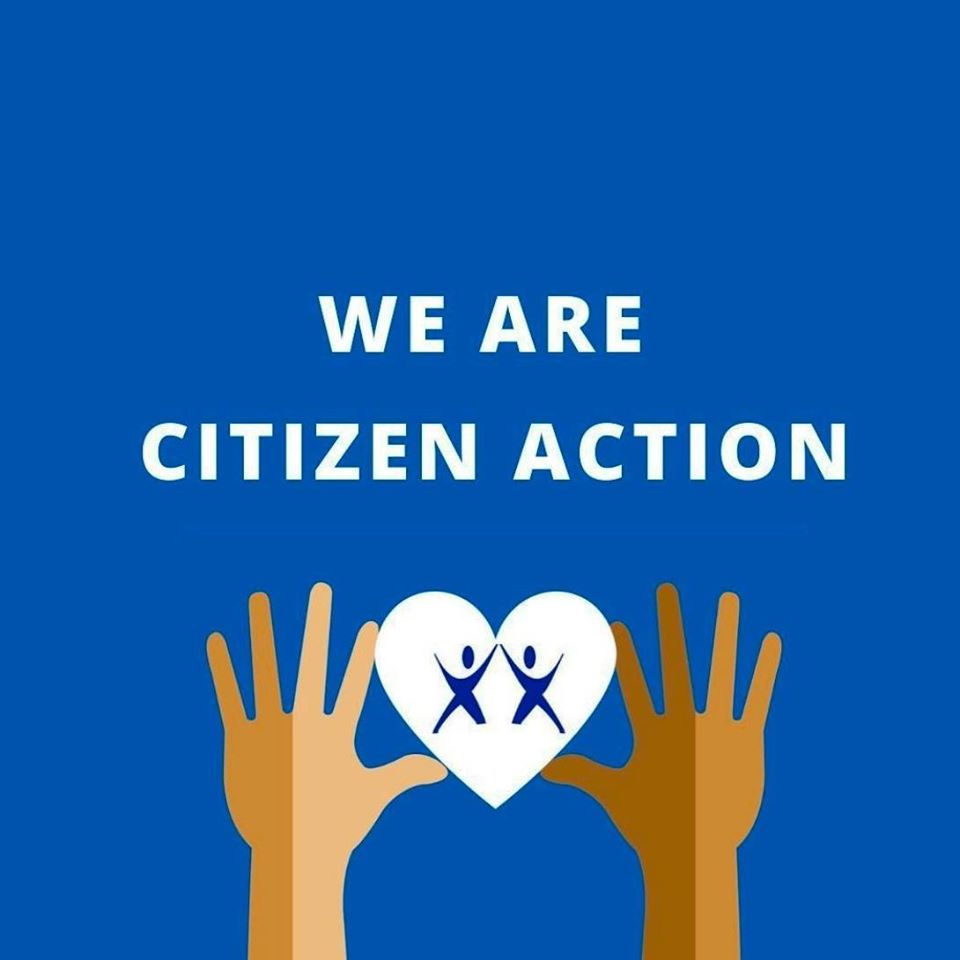 Apr 24th, 2020 by Citizen Action of Wisconsin
In video statements recorded this morning, health professionals explain why the the Governor's Safer at Home order is an essential measure for containing COVID-19, creating conditions to gradually and safely reopen the economy