Press Release
Pressure Mounting to Overturn Walker's Budget Stances on BadgerCare and UW System Cuts
"We have not seen this level of activity in our grassroots networks since the protests of 2011."
Statewide – In the run up to Governor's Budget Address later today, two issues that are not usually joined, UW System Funding and BadgerCare, are putting tremendous pressure on the Legislature to take major sections of Walker's budget back to the drawing board.
Governor Walker's decisions to slash $300 million from the UW System, and to cost the state up to $315 million in the next budget by continuing to reject enhanced federal funds for BadgerCare, are being connected by many.
On Monday the Wisconsin State Journal reported that one Republican member of the Joint Finance Committee, Sen. Luther Olsen, will propose to the Republican caucus that it reverse its position on BadgerCare funding.
The two issues have sparked an unusually strong reaction from average citizens across Wisconsin leading into the Governor's budget address.
"We have not seen this level of activity in our grassroots networks since the protests of 2011," said Robert Kraig, Executive DIrector of Citizen Action of Wisconsin. "The grassroots are catching fire driven by the realization that Wisconsin's world class university system may become collateral damage from Walker's obsession with sabotaging health care reform."
Also adding to the pressure is the fact that Wisconsin is now the only Great Lakes state not accepting enhanced federal Medicaid funds. Governor Scott Walker announced to the media Wednesday that he is unmoved by the actions of Republican Governors in surrounding states, and will again leave hundreds of millions of dollars on the table. According to the Wisconsin Budget Project, using number provided by the nonpartisan Legislative Fiscal Bureau, the refusal to take enhanced federal funds for BadgerCare will cost Wisconsin up to $315 million in the next state budget.
One attractive model for Wisconsin is the waiver received by Iowa's Republican Governor Terry Branstad. Iowa now has the same mix of public and private insurance as Wisconsin, with the federal government providing hundreds of millions of dollars to the state and making private insurance much more affordable for Iowans just above the poverty line.
Mentioned in This Press Release
Recent Press Releases by Citizen Action of Wisconsin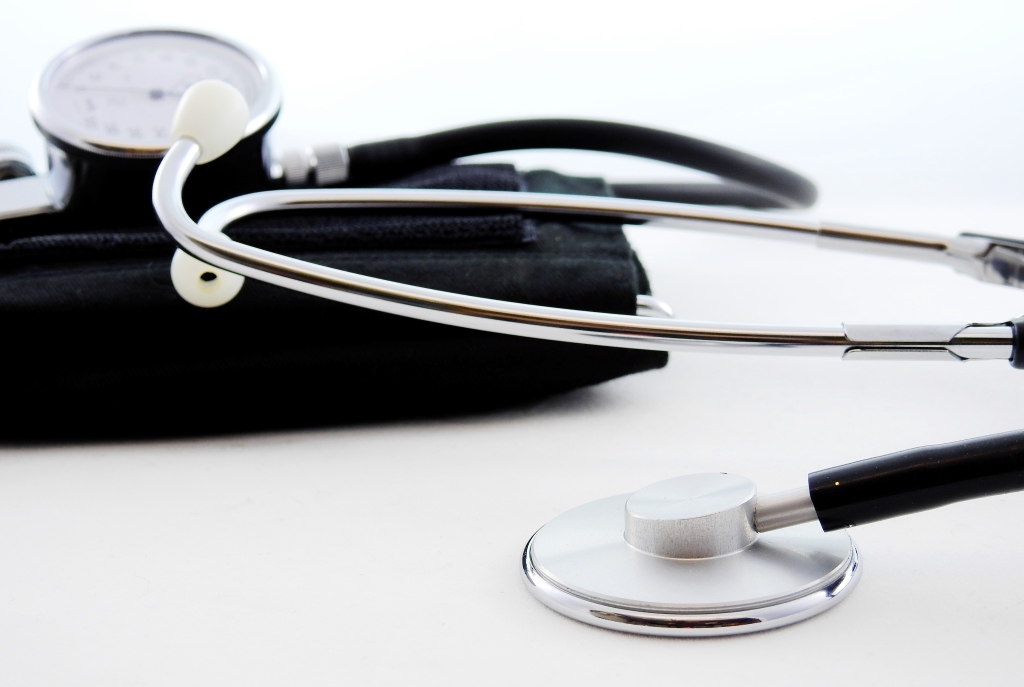 Mar 20th, 2020 by Citizen Action of Wisconsin
Federal Emergency Declaration opens new avenues to guarantee everyone is tested and treated without cost sharing, fully covering all uninsured Wisconsinites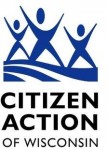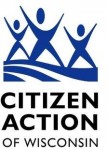 Jul 9th, 2019 by Citizen Action of Wisconsin
Wisconsinites with pre-existing conditions, marketplace health insurance, at grave risk of having coverage taken away by conservative federal judges