Press Release
Poll Numbers Show Scott Walker Should Start Working With Democrats
It is obvious that Wisconsinites are hungry for real change and real leadership.
MADISON – Yesterday, a new Marquette University poll showed that Governor Scott Walker's approval numbers are still under water with 55% of Wisconsinites disapproving of the job he is doing. That needle has not moved for Walker since his State of the State two months ago, where he made no mention of reaching across the aisle to work with Democrats.
It is obvious that Wisconsinites are hungry for real change and real leadership, the sort that Democrats are offering with forward-looking proposals like the Badger Blueprint, and their efforts to reduce college debt, expand Medicaid, and invest in education around the state.
Had Walker worked with Democrats, he wouldn't be facing such negative attention:
Wisconsin State Journal
Scott Walker approval rating continues to hover below 40 percent
The Capital Times
Marquette poll: Scott Walker still faces sub-40 percent approval rating in Wisconsin
Associated Press
Walker approval rating remains below 40 percent
Associated Press
Gov. Walker's approval rating below 40 percent
After his failed presidential campaign, Walker returned to Wisconsin determined to improve his poll numbers and provide political cover for the Republican legislators who rubberstamped his failed agenda. Since his return, we've seen invite-only listening sessions and window-dressing proposals that have more utility as a campaign trail talking point than they do as smart, sound policy that will improve the lives of everyday citizens.
With Walker's disapproval ratings staying so high for the past 7 months, it is clear that the people of Wisconsin are ready for new leadership in 2016 and beyond.
Mentioned in This Press Release
Recent Press Releases by Democratic Party of Wisconsin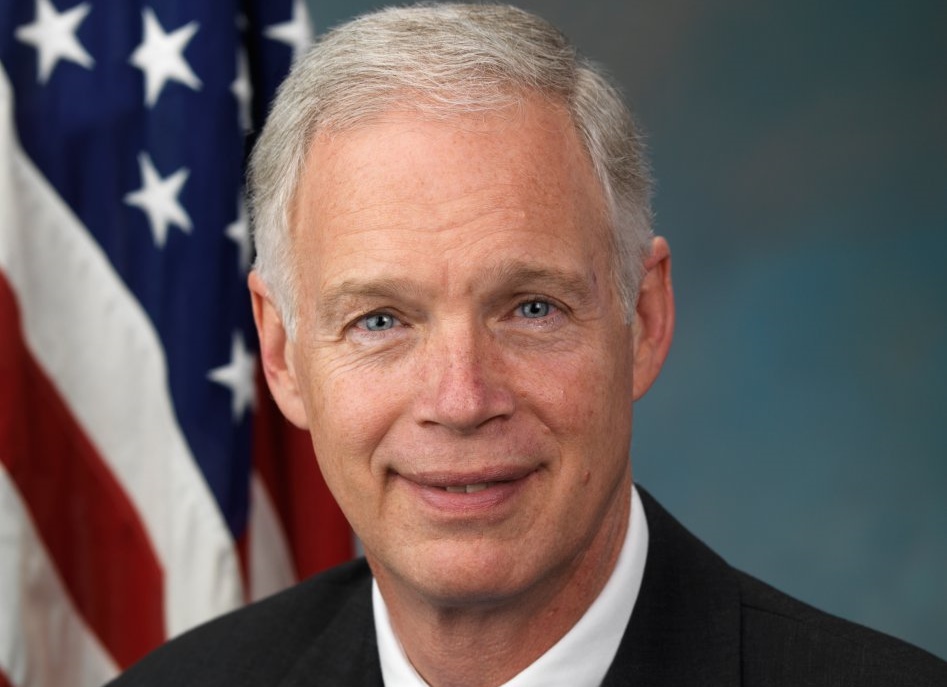 May 6th, 2021 by Democratic Party of Wisconsin
Legislative Republicans Continue Political Games With Vote Against Medicaid Expansion, Marijuana Legalization, Clean Drinking Water