Press Release
Passage of Senate Bill 408
After many steps back, a step forward on ending gun violence
MILWAUKEE, WI – The following is a reaction by Senator Chris Larson on the passage of Senate Bill 408.
After years of fostering an environment to create the gun violence crisis, the Senate moved one small step forward in addressing it by unanimously passing Senate Bill 408 (SB 408). This legislation makes it a crime to purchase a gun with the intent to give the weapon to a person legally prohibited from owning or possessing a firearm.
Given the desperate need to change the deadly culture of gun violence, knowingly supplying a firearm to someone who legally can't own one should already be law. This reform and many other life saving measures have been blocked for years by Republican legislators at the bidding of groups like the National Rifle Association (NRA).
Perhaps the most widely supported gun violence prevention proposal is universal background checks, Senate Bill 34 (SB 34) seeks to do just that. In Wisconsin, federally licensed dealers are required to conduct background checks on all firearm sales, but private sellers are not. It is important to note that 8 out of 10 Wisconsin residents, including gun owners, support a law requiring background checks for all handgun purchases. To this date, Senate Bill 34 has not been scheduled to receive a public hearing.
As gun violence continues to threaten the safety of our streets, our workplaces, and our schools, the Republicans currently in control of our federal and state governments continue to ignore their most fundamental duty: protecting our communities.
We have much more work to do.
More about the Gun Violence
Mentioned in This Press Release
Recent Press Releases by State Sen. Chris Larson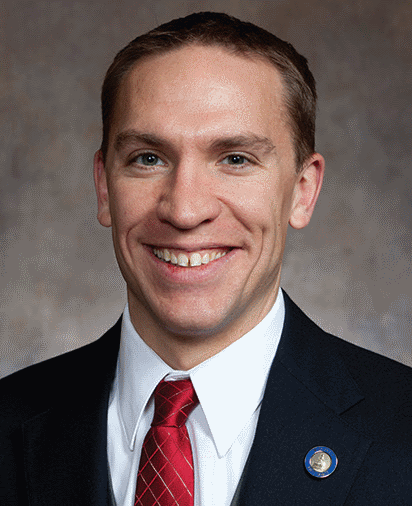 Jan 22nd, 2019 by State Sen. Chris Larson
"In his first State of the State Address, Governor Evers laid out a strong vision for a first term that has a foundation in working together for the benefit of all of our friends and neighbors, not just those who can afford an army of lobbyists."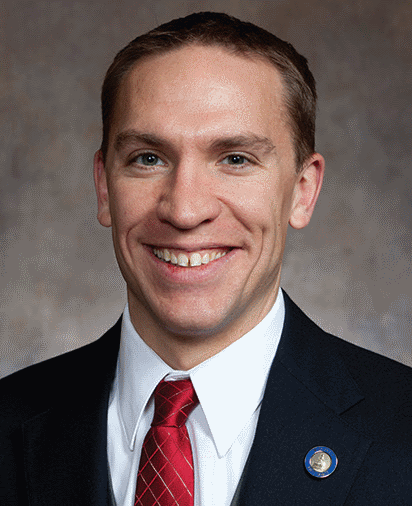 Jan 7th, 2019 by State Sen. Chris Larson
"It is a new era for Wisconsin politics and I am thankful and grateful to be a part of building a better future for all of us."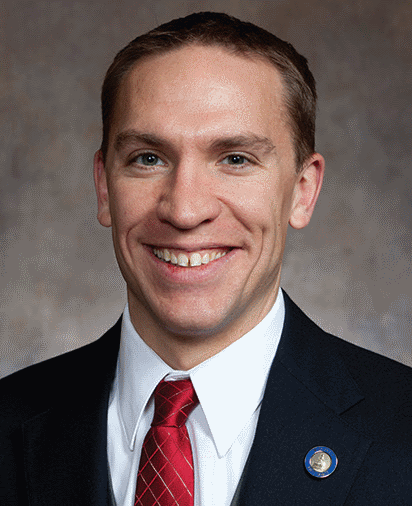 Dec 14th, 2018 by State Sen. Chris Larson
"Scott Walker is leaving the Governorship the same way he arrived: in chaos."