Press Release
Parkland Zoning Crisis Created by Abele Power Grab
Unprotected Land Could Be Sold, Leased Unless Local Governments Act
Milwaukee County Supervisor Steve F. Taylor said today that a "crisis" involving more than 6,500 acres of County parkland (map) that is unprotected by zoning laws was caused by "another power grab" by County Executive Chris Abele.
Taylor, who represents the City of Franklin, estimated that about one-sixth of the city is owned by Milwaukee County and is currently unprotected by zoning laws, meaning it could be sold or leased. But he added that parkland throughout the County has been left unprotected by a state law advocated by Abele when he sold Park East land to the Milwaukee Bucks for $1.
Act 55, the state legislation that granted the County Executive the authority to sell any Milwaukee County land that is not zoned as parkland, included provisions where the Executive received new authority to sell land without a public process or legislative oversight.
"This is a crisis of the County Executive's making, and now he is asking local governments to act to make sure land he endangered is protected by local zoning laws," Taylor said. "He is sending letters asking that local governments protect the parkland from his power grab. He is shifting the burden to local government to remedy this crisis, and people should know who is really responsible for this mess."
Under Act 55, the County Executive can sell or lease land without legislative oversight or approval. The County Board passed a resolution calling for the protection of the parkland. The resolution supports the protection of Milwaukee County parks and parkland, opposes the sale of any parks lacking the designated zoning as parkland, and seeks to rezone them to protect them from sale.
"Milwaukee County residents place a high value on their parks and open spaces," Taylor said. "Now the County Executive is asking local governments to act because of his power grab. He wanted to sell the Park East to the Bucks without legislative oversight, and now the very state legislation that he lobbied for has placed our parks in danger of being leased or sold.
"Abele claims he would never sell parkland, but how can we trust an executive who asked the Legislature for the power to sell County land without legislative oversight in the first place? This isn't the fault of local governments, and the burden should not be placed on them to act. This is the consequence of the executive's actions in Madison."
Mentioned in This Press Release
Recent Press Releases by Steve F. Taylor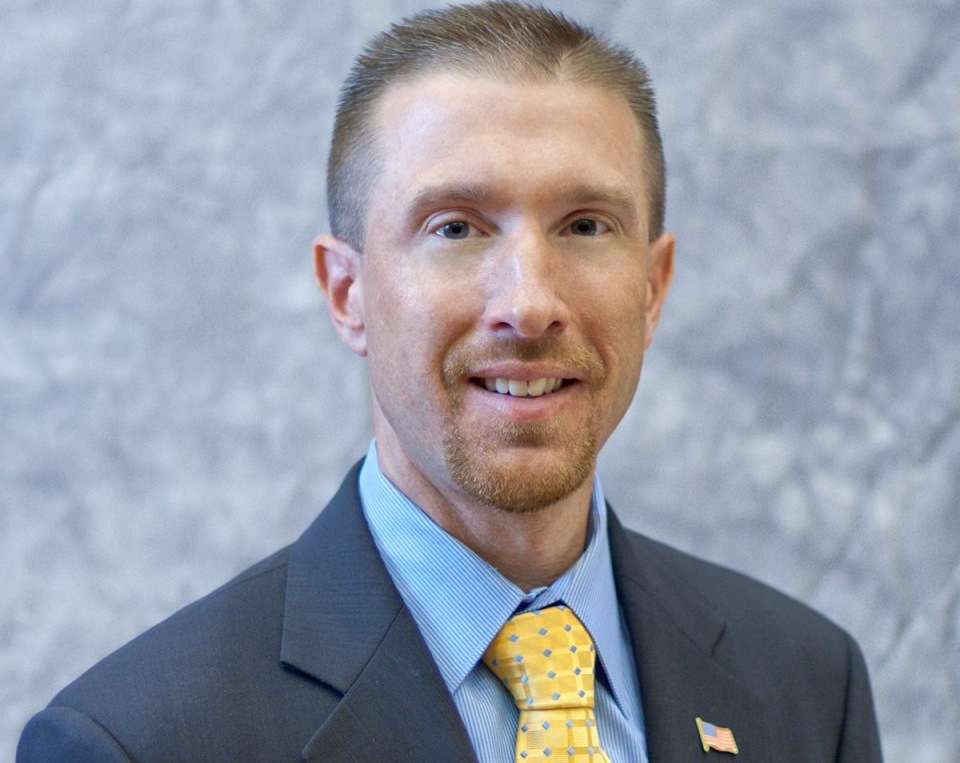 Apr 12th, 2018 by Steve F. Taylor
Shares Ryan's Concerns about Divisions Wrought by Identity Politics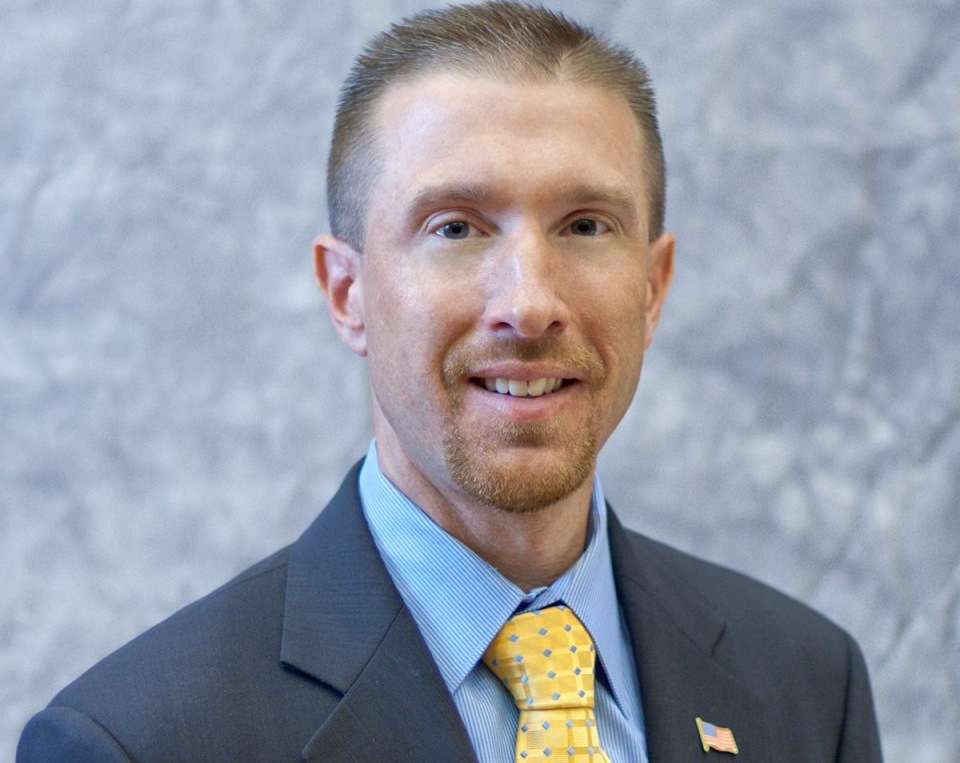 Mar 22nd, 2018 by Steve F. Taylor
"The land swap between Milwaukee County and Capstone Quadrangle is a win-win for everybody involved."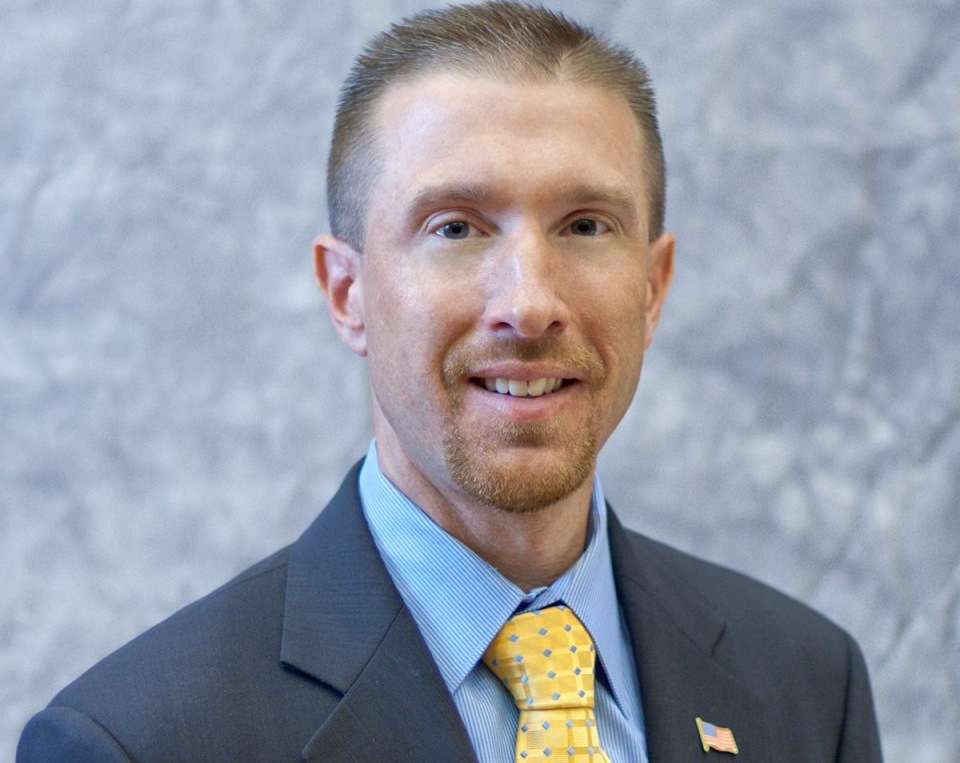 Nov 6th, 2017 by Steve F. Taylor
"I support Milwaukee County tightening its belt, but not at the expense of our seniors."