Press Release
Palermo's selects Laughlin Constable to cook up its first national campaign for Urban Pie pizzas
Urban Pie pizzas feature a flaky, pastry-like crust and toppings that provide a unique twist for a culinary experience.
The family-owned company is recognized as an innovative industry leader and is best known for its Palermo's Primo Thin and Screamin' Sicilian brand frozen pizzas sold at retail. Laughlin Constable is a national, full-service branding agency with offices in Chicago, Milwaukee, New York and New Jersey.
Inspired by flavors that appeal to creative, culturally minded pizza lovers with sophisticated tastes, Urban Pie pizzas feature a flaky, pastry-like crust and toppings that provide a unique twist for a culinary experience.
Laughlin Constable created a series of online videos and radio spots starring "Ron" and "Danni" as brand ambassadors working in an Urban Pie food truck. Directed by Al Wyatt, the series of seven videos were produced in-house by Laughlin Constable's HIVE production unit. Animated online banner ads and a series of four billboards showcasing the pizzas, their ingredients and the packaging also were created. Each billboard is designed like a restaurant blackboard promoting a daily special, but when put together, all four form a complete pizza with an array of toppings.
"We are thrilled to bring this type of innovation to the frozen pizza category," said Giacomo Fallucca, Palermo Villa, Inc. CEO. "It's been a unique test to meld flavor trends with the American pizza palate. I think this innovation is a relevant representation of how much we continue to challenge ourselves. I'm incredibly proud of the collaborative efforts we continue to achieve."
"Urban Pie appeals to adventurous food lovers seeking restaurant-style flavors with frozen food aisle effort," said Pat Laughlin, the creative director leading the campaign. "Our target consumer is very sophisticated and does not like being marketed to, so all of our efforts have to look, feel and act unlike traditional advertising."
The online videos and radio spots target Millennials and air on Pandora and Spotify in Atlanta, Albany (NY), Baltimore, Boston, Cedar Rapids, Charlotte, Chicago, Indianapolis, Philadelphia, Portland (Ore.), Raleigh/Durham, Seattle and Washington, D.C.
Urban Pie pizzas are named for distinct neighborhoods known for uncommon food trends.
Mission District — Like its namesake San Francisco community, this pizza is a melting pot made with roasted red bell pepper tomato sauce, green peppers, onions, crimini mushrooms and basil topped with a four cheese blend from Wisconsin, uncured pepperoni and sliced chicken sausage.
Little Italy — With a pesto based sauce that balances garlic, basil and cherry tomatoes, this pizza is topped with a blend of Romano, provolone, parmesan and mozzarella cheeses that captures the taste experience of Little Italy in New York.
Lakeview — Capturing the taste of Chicago, this pizza starts with a sauce made with sun-dried tomatoes, basil and garlic that is complimented by spinach, yellow peppers and chicken sausage and then topped with mozzarella, provolone and gouda cheeses.
North End — With a truffle Alfredo sauce, shiitake and cremini mushrooms, caramelized onions, rosemary and capers are combined with Romano, asiago, mozzarella, fontina and parmesan cheeses to capture the tastes of Boston's oldest neighborhood.
They are available at grocery stores across the country. The suggested retail price is $8.99.
Laughlin Constable also is providing integrated communications services to Palermo's including strategy/brand planning, media planning and buying, analytics and public relations.
"Palermo's and Laughlin Constable are similar in that both are ambitious and driven companies bent on evolving and growing into national prominence through hard work, creativity and innovation. We're in the business of helping build businesses and this campaign and product line reflect the innovation behind the growth of Palermo's," said Mat Lignel, president of Laughlin Constable. "We are focused on making Palermo's the first choice of consumers when purchasing a frozen pizza brand."
About Palermo Villa, Inc.
Palermo Villa, Inc. is one of the most recognized frozen pizza manufacturers in the United States, known for its innovation and the quality of its branded and private label products. The family-owned company was founded in 1964 and is located in Milwaukee. Palermo Villa's growing family of brands includes Palermo's Pizza ™, P'MOS™, Screamin' Sicilian™ and Urban Pie Pizza Co.™ For more information, visit www.palermospizza.com, www.screaminsicilian.com , www.eatUPpizza.com or the respective brand social media sites on Facebook, Twitter and Instagram.
Laughlin Constable
Laughlin Constable is a 4A's Top 25 independent agency that has been providing integrated marketing services to its clients for nearly 40 years. With offices in Chicago, Milwaukee, New York and New Jersey, Laughlin Constable works with clients seeking transformation and helping them solve for their future with brand strategy development, digital marketing, design, advertising, public relations, media research, planning and buying. Its annual billings are in excess of $250 million. The agency's clients include: Wisconsin Department of Tourism, Bon-Ton Stores, Sears Holdings, Food Network, Lung Cancer Alliance, USA Network, PDC Brands, Medela, Northwestern Medicine, Master Lock, MillerCoors, Paris Presents, Palermo Villa and Bright Start/Oppenheimer Funds. Laughlin Constable is in the business of propelling companies and brands FROM NOW TO NEXT™. For more information, please visit Laughlin.com,www.Facebook.com/Laughlin Constable or follow LC on Twitter @LaughlinAgency.
Mentioned in This Press Release
Recent Press Releases by Laughlin Constable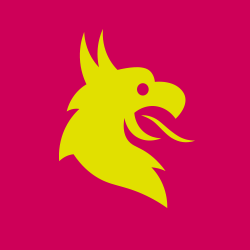 Aug 28th, 2020 by Laughlin Constable
Agency will serve as Chicago and Milwaukee affiliates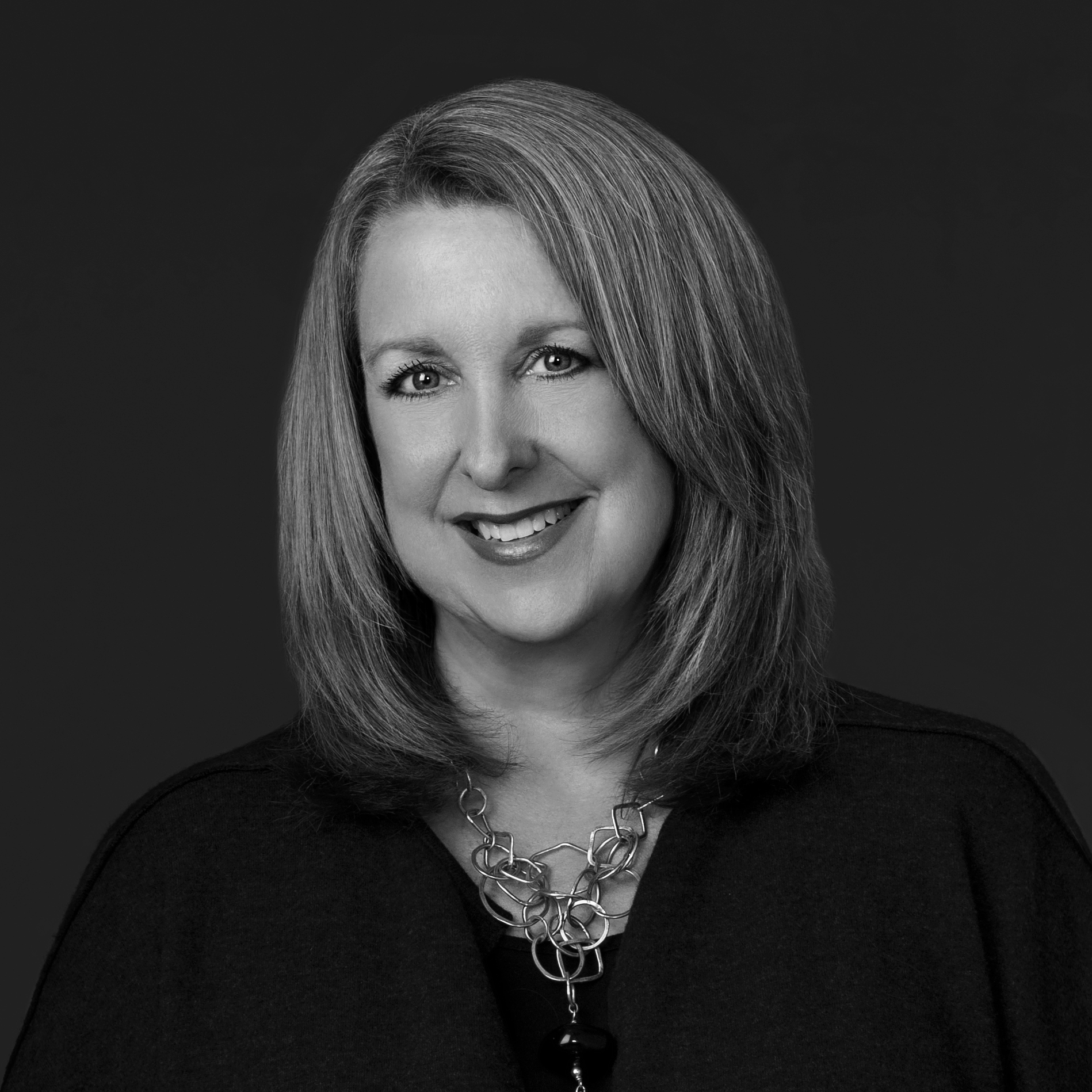 Oct 8th, 2018 by Laughlin Constable
Bennett arrives at LC from newly independent TM Advertising in Dallas where she has spent the past three years as Chief Creative Officer.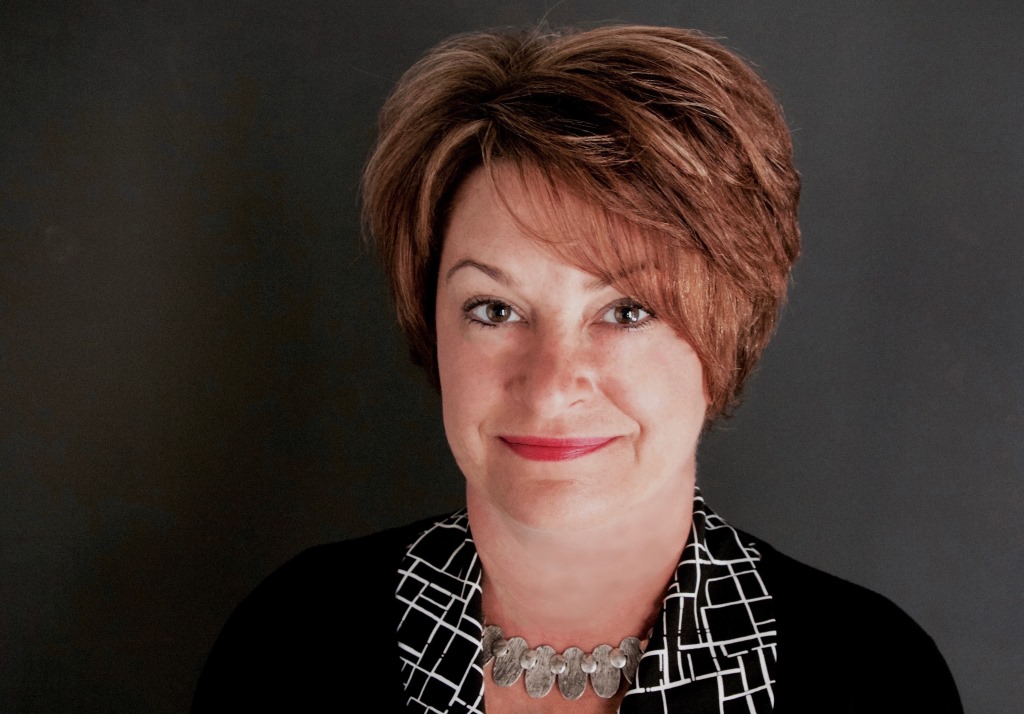 Jun 29th, 2017 by Laughlin Constable
Naidl joined Laughlin Constable in July 2012 after having served in progressive leadership roles over 18 years with Zeppos & Associates.